Tired of Inaccurate, Incomplete & Outdated Foreclosure and Probate Leads?
So was I! That's why in 2004 I started ForeclosuresDaily.com & now we're known as...
The Internet's #1 Destination for the Most Detailed, Timely & Accurate Foreclosure and Probate Listings - -
GUARANTEED!!!
Foreclosures Daily getting you trustworthy probate leads in Birmingham, AL
Leads are important for every commercial organization so that it is able to get quality customers and sales. It is therefore, crucial and vital that as a real estate agency you have a thorough and qualitative lead generation system behind your working.
Probate leads in Birmingham, AL consists of details of potential sellers who have inherited real estate through a will. The Will goes to a probate court for settlement and administration that typically takes about 6 months.
During this time, there is enough time for the new homeowner to think and decide if he wants to keep the property or put it up for sale. This is the time when a real estate professional should be in touch with the potential seller to convince and convert the lead into confirmed business.
Real estate agents need to be smart decision makers. While one way is to hire dedicated manpower to work and source meaningful leads, there are more advanced methods to derive leads from the market.
Probate leads in Birmingham, AL can be sourced direct from the courthouses or from probate attorneys or from the newspapers of from the digital platform. It involves dedicated work that is protracted and time consuming.
Getting leads from credible lead sourcing companies like Foreclosures Daily is one of the best ways to use resources optimally and efficiently. All that you need to ensure is that the leads are true and thoroughly verified by the lead agency.
We are one of the leading real estate lead sourcing companies in the US. Our leads are trusted and used by thousands of real estate companies across the country.
Some of them have been associated with us since the beginning – when we started out in 2004. Besides probate leads, we also specialize in sourcing other types of leads like divorce leads in Birmingham, AL. This is a type of lead that is not usually readily available.
A lot of focused work needs to be done to find a genuine source of divorce leads. This is because the information of divorces is generally confidential. But, when Foreclosures Daily works behind the scene, day in and day out, to source these leads, you can be sure that the data mined from the source is true and authentic.
With our divorce leads in Birmingham, AL, you will be able to start your action plan fast to convert the leads. Data provided by us help you profit meaningfully.
For understanding, if our leads truly work and are productive or not, you can subscribe with us on a trial basis. It will help you realize the essence of leads from Foreclosures Daily.
Let us do the grilling work of sourcing practical and realistic leads so that you can go ahead and convert them into real-time business.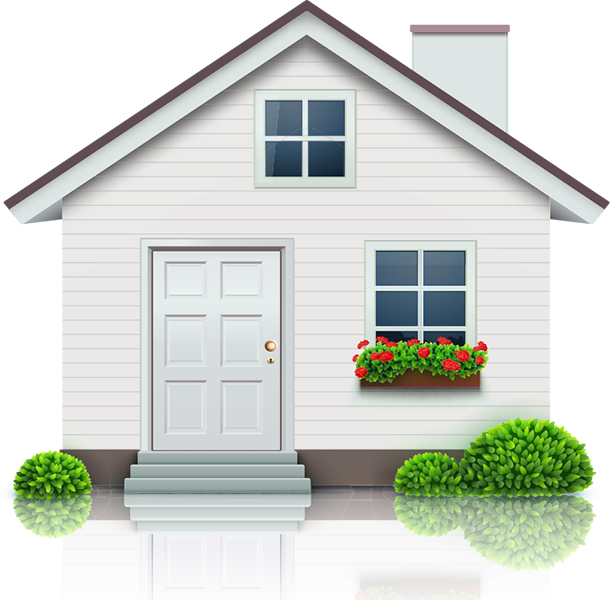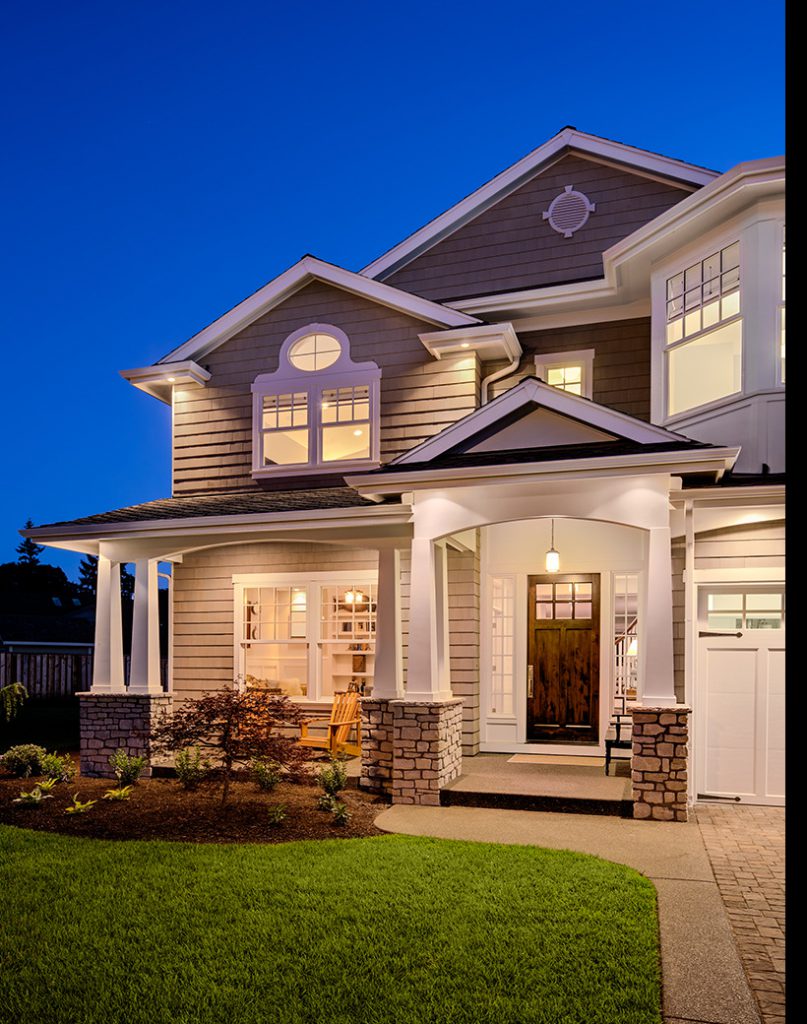 Why ForclosuresDaily.com?
The Best Residential Property Leads in the Country
We guarantee that our Pre Probate or Probate leads are the best in the nation. The most accurate, the most detailed, the most up-to-date. Guaranteed. As an investor, we understand that the most important thing to you is being able to identify a good financial opportunity. Our listings are designed to let you know immediately the financial and physical property details so you can make a sound investment.
---
US Nationwide Listings
We help you find foreclosure properties right in your backyard or in every state in the country. We have listings in almost every county in the nation so you'll never miss an opportunity to make a dollar selling probate real estate.
---
The Best Team & Services
At ForeclosuresDaily.com, our team has decades of experience in the real estate industry. Our passion is helping investors find the best Probate leads in the country. Our small team ensures a personalized level service that others can't match.
---
14 Years of Excellence in Real Estate
Stephen founded ForclosuresDaily.com way back in 2004 when nobody was doing probate leads online. 14 years later and we are still the leading source for the web's best residential real estate leads. Nobody has been in this business longer than us. When you partner with us, you get service that has stood the test of time.
---
Massive List of Properties in Inventory
Most metropolitan cities have up to $1 billion dollars in assets in probate. Our leads range from large houses to condos and farms. There's nothing that we don't cover. If it's in probate, you'll find it here.