Tired of Inaccurate, Incomplete & Outdated Foreclosure and Probate Leads?
So was I! That's why in 2004 I started ForeclosuresDaily.com & now we're known as...
The Internet's #1 Destination for the Most Detailed, Timely & Accurate Foreclosure and Probate Listings - -
GUARANTEED!!!
Tap Authentic Probate Leads in Detroit to Reach Heights of Success
If you have been around for some time now in the real estate industry in Detroit you would have realized the significance of probate leads in Detroit.
What are probate leads?
Probate is actually a legal route to validate a will. When a homeowner dies in Detroit he would typically leave behind his will where he would bequeath the property to his heirs. The probate court would normally get involved in supervision of the transfer of the assets to his inheritors or sale of his property in case there are debts that need to be paid off. Under any circumstance, the court or the probate lawyer or the inheritor would conventionally want to sell off the estate as quickly as possible so that the debts are cleared and people can move on with their lives.
Details of such beneficiaries of probate cases are what make probate leads. Probate leads in Detroit is one of the most motivated segments of real estate sellers. These are people who have suddenly got a real estate on their hands and do not wish to be burdened with the maintenance and other issues related to properties and homes. So they are on the lookout for avenues to sell off the property. With most of them having their own lives elsewhere in the country, state of even abroad, they typically do not have the patience and energies to wait and go through a long time-taking sale process. Hence, probate leads in Detroit and pre probate leads in Detroit prove to be really useful for the real estate investor who is always looking out to readily invest his money or the real estate agent who has a list of ready buyers available with him.
Probate Leads Provider in the Market:
There are many leader providers in the market today. But we, foreclosuresdaily.com are much different from the crowd. We are aware that incomplete and false probate leads in Detroit have made many realty professionals wary of online lead providers. But that is because they have not worked with professional and proficient people like us. Our decade and more, long working in the industry has made us skilled like no other service provider.
The leads that we provide to you are available on a daily, weekly, quarterly or monthly basis. The schedule is decided by you. We guarantee that our leads are absolutely and thoroughly cross-checked and completed before we deliver them to the inbox of our clients.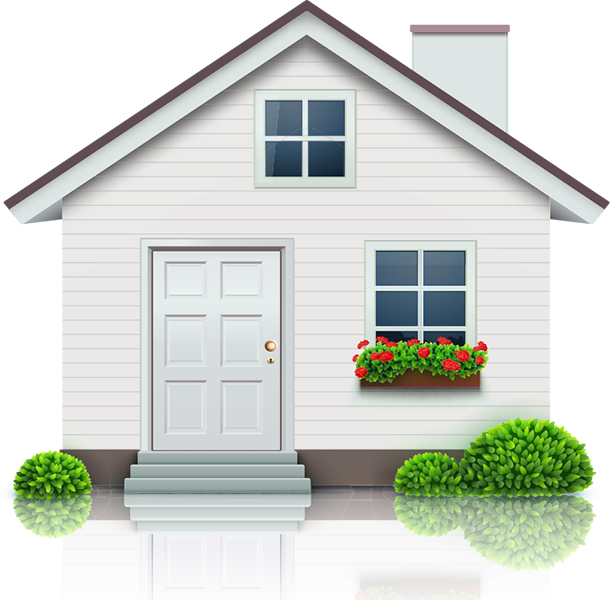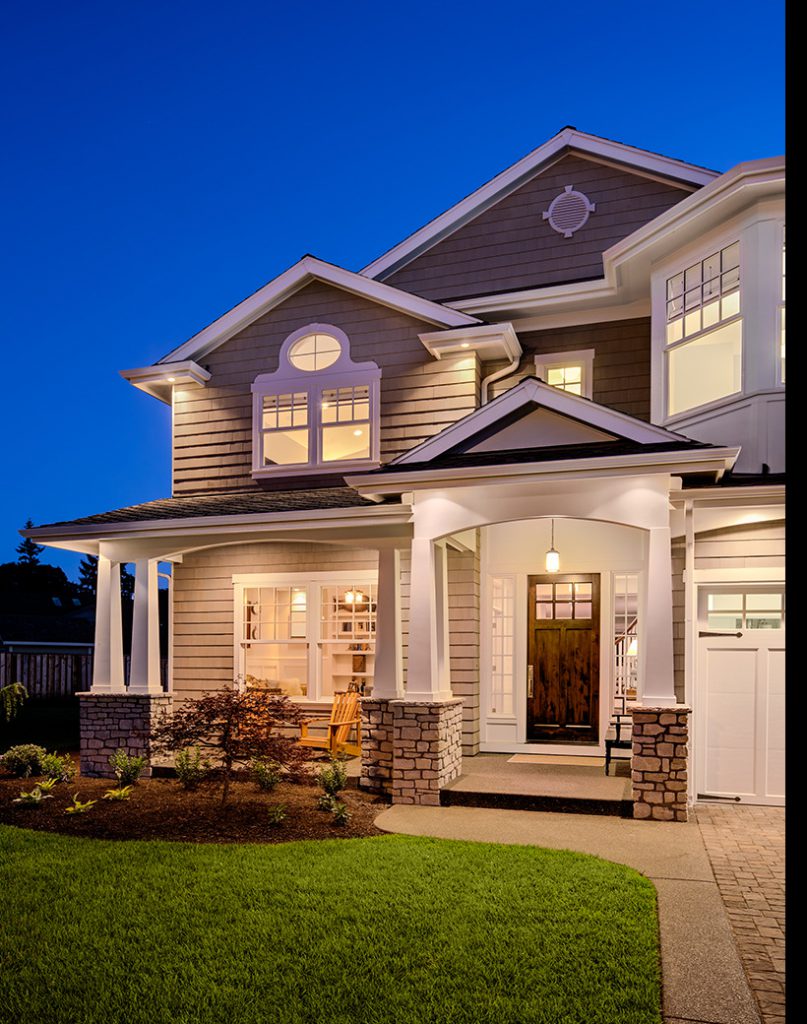 Why ForclosuresDaily.com?
The Best Residential Property Leads in the Country
We guarantee that our Pre Probate or Probate leads are the best in the nation. The most accurate, the most detailed, the most up-to-date. Guaranteed. As an investor, we understand that the most important thing to you is being able to identify a good financial opportunity. Our listings are designed to let you know immediately the financial and physical property details so you can make a sound investment.
---
US Nationwide Listings
We help you find foreclosure properties right in your backyard or in every state in the country. We have listings in almost every county in the nation so you'll never miss an opportunity to make a dollar selling probate real estate.
---
The Best Team & Services
At ForeclosuresDaily.com, our team has decades of experience in the real estate industry. Our passion is helping investors find the best Probate leads in the country. Our small team ensures a personalized level service that others can't match.
---
14 Years of Excellence in Real Estate
Stephen founded ForclosuresDaily.com way back in 2004 when nobody was doing probate leads online. 14 years later and we are still the leading source for the web's best residential real estate leads. Nobody has been in this business longer than us. When you partner with us, you get service that has stood the test of time.
---
Massive List of Properties in Inventory
Most metropolitan cities have up to $1 billion dollars in assets in probate. Our leads range from large houses to condos and farms. There's nothing that we don't cover. If it's in probate, you'll find it here.