Tired of Inaccurate, Incomplete & Outdated Foreclosure and Probate Leads?
So was I! That's why in 2004 I started ForeclosuresDaily.com & now we're known as...
The Internet's #1 Destination for the Most Detailed, Timely & Accurate Foreclosure and Probate Listings - -
GUARANTEED!!!
Foreclosures Daily – updated and authentic probate leads in Lakeland, FL
One of the leads with the highest returns on investment in the realty sector in Florida are probate leads. As a buyer or an investor, if you are looking at maximizing your returns, then you surely need to work on probate leads in Lakeland, FL. These are details of people who have just about inherited properties from their dead relatives. They are in a hurry to sell off the property because that way they can pay off the debts of the dead person. Plus, the person may be settled out of town, or does not want to handle the stress of managing and maintaining a property or he can liquidate the property, thereby helping him earn handsome quick money.
With such motivated sellers, buyers and investors can only gain. You get the chance to buy the properties at some incredible rates for the seller wants to sell off fast and without much wait. But, imagine doing all the groundwork to get such credible leads. The job of getting such detailed data is no joke – it needs dedicated work that is too labour-intensive and requires plenty of networking.
So, the right thing to do is to trust US's number one lead sourcing platform online – Foreclosure Daily. We have been at doing this work for the last 14 years and we are still going strong. We go where no one dares to go and we dig out information from sources where extracting data is not a child's play.
From probate leads in Lakeland, FL to divorce leads in Lakeland, FL, we have been the go-getter for people from the American realty sector for years now.
Divorce leads are contact details of people who are either divorced, about to divorce or are filing for divorce. Their joint properties and even their individual properties could go up for sale anytime and the need to expediate the process makes them very motivated to sell off as fast as possible.
You can benefit tremendously, as a buyer or investor. Accessing such ready-to-use leads is a dream come true for all people who wish to buy properties in Lakeland at fair deals.
With Foreclosures Daily, you can get such divorce leads in Lakeland, FL with ease and peace of mind. No running around required, no stress and absolutely no tension. All you need is an email id which should be registered with us at our online site. We will send you updated and fresh leads every week without fail from Lakeland.
Updated and exhaustive details will be there at your inbox every week enabling you to make wise and informed decisions. We are the most reliable lead collator in America with the resources to send you leads from all over the country.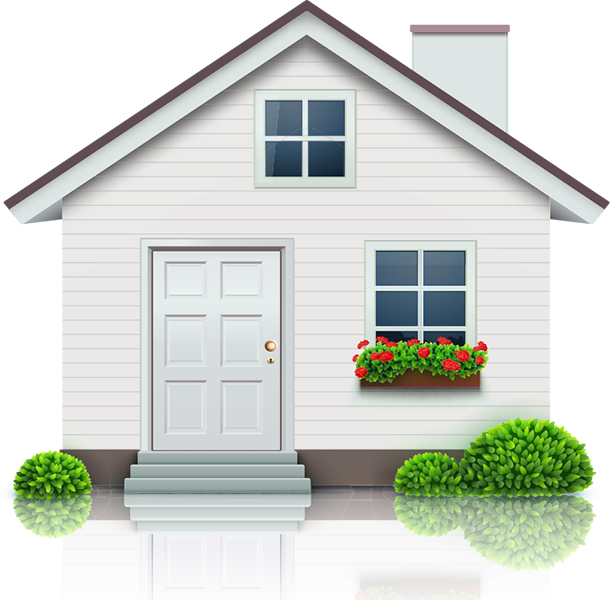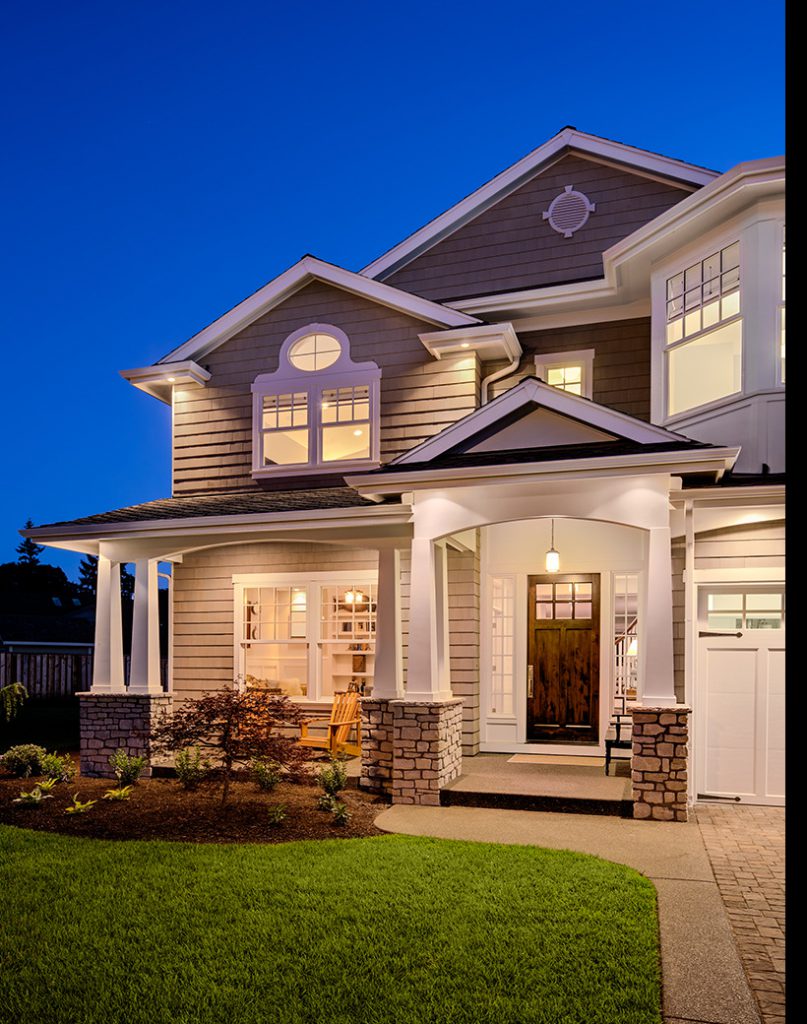 Why ForclosuresDaily.com?
The Best Residential Property Leads in the Country
We guarantee that our Pre Probate or Probate leads are the best in the nation. The most accurate, the most detailed, the most up-to-date. Guaranteed. As an investor, we understand that the most important thing to you is being able to identify a good financial opportunity. Our listings are designed to let you know immediately the financial and physical property details so you can make a sound investment.
---
US Nationwide Listings
We help you find foreclosure properties right in your backyard or in every state in the country. We have listings in almost every county in the nation so you'll never miss an opportunity to make a dollar selling probate real estate.
---
The Best Team & Services
At ForeclosuresDaily.com, our team has decades of experience in the real estate industry. Our passion is helping investors find the best Probate leads in the country. Our small team ensures a personalized level service that others can't match.
---
14 Years of Excellence in Real Estate
Stephen founded ForclosuresDaily.com way back in 2004 when nobody was doing probate leads online. 14 years later and we are still the leading source for the web's best residential real estate leads. Nobody has been in this business longer than us. When you partner with us, you get service that has stood the test of time.
---
Massive List of Properties in Inventory
Most metropolitan cities have up to $1 billion dollars in assets in probate. Our leads range from large houses to condos and farms. There's nothing that we don't cover. If it's in probate, you'll find it here.