Tired of Inaccurate, Incomplete & Outdated Foreclosure and Probate Leads?
So was I! That's why in 2004 I started ForeclosuresDaily.com & now we're known as...
The Internet's #1 Destination for the Most Detailed, Timely & Accurate Foreclosure and Probate Listings - -
GUARANTEED!!!
Foreclosures Daily – verified and updated probate leads in Philadelphia, PA
Foreclosures Daily is US's foremost lead gathering organization for the real estate industry. Our work is to assist the realty industry in the country by providing them with detailed and precise leads from the market. We act as an extended arm of our customers as we go all out of our way to source leads for the real estate industry to work with and benefit from.
Two high-potential leads that the sector loves in the country are probate leads and divorce leads. People with the real estate background understand the significance of both these types of leads and how working on such leads can help investors and buyers maximize their investments.
Probate leads are the one with the maximum yield-bearing potential. These are hot-selling leads because of the gain buyers, investors and agents can get by working on such leads. Probate leads in Philadelphia; PA are leads that are sitting in the probate courts or hidden in the obituary's columns in newspapers. However, not all leads contained in newspapers are fruitful. Similarly, deriving details from probate court clerical staff and lawyers is also not something that is easy to do. It takes years of consistent hard work in relationship building to be able put your hands on an endless stream of such probate leads in Philadelphia, PA.
Divorces can be unpleasant with both parties keen to complete the process and move on in life at the earliest. At Foreclosures Daily, our years of experience has taught us that couples who are about to get divorced are also people who are highly motivated to sell their shared assets and real estate. We are also aware that real estate agents, brokers and investors spend a lot of their crucial time in gathering such potential divorce leads in Philadelphia, PA when they should be actually working on such leads to convert them into business.
Since, both these leads hold essence for the realty sector and yet both need persistent working, you would need to hire trained and proficient representatives to be able to extract the right information from ground zero. The best alternate is to trust us with probate and divorce leads in Philadelphia, PA.
Foreclosures Daily is the country's number one lead collector and sourcing company. Not only that, we validate the leads for authenticity; and then present them in the most professional manner so that it is simple and easy-to-understand for our customers. We are committed to source and email you guaranteed verified leads that are fresh and correct, week after week.
Rely on our leads to make some key buying decisions and put your money where it really matters! For the most profitable leads, register with us today and see the difference it makes to your real estate purchase!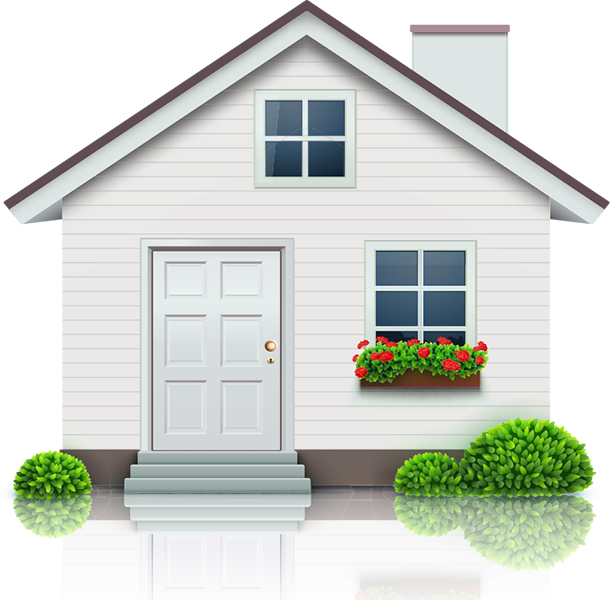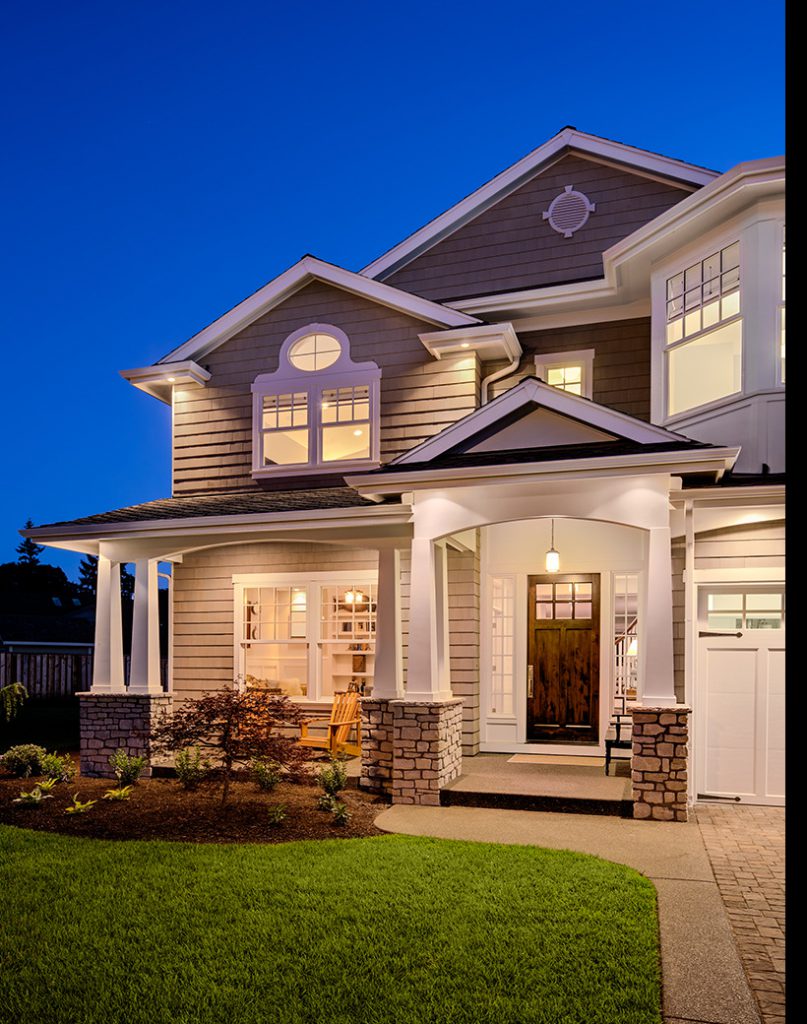 Why ForclosuresDaily.com?
The Best Residential Property Leads in the Country
We guarantee that our Pre Probate or Probate leads are the best in the nation. The most accurate, the most detailed, the most up-to-date. Guaranteed. As an investor, we understand that the most important thing to you is being able to identify a good financial opportunity. Our listings are designed to let you know immediately the financial and physical property details so you can make a sound investment.
---
US Nationwide Listings
We help you find foreclosure properties right in your backyard or in every state in the country. We have listings in almost every county in the nation so you'll never miss an opportunity to make a dollar selling probate real estate.
---
The Best Team & Services
At ForeclosuresDaily.com, our team has decades of experience in the real estate industry. Our passion is helping investors find the best Probate leads in the country. Our small team ensures a personalized level service that others can't match.
---
14 Years of Excellence in Real Estate
Stephen founded ForclosuresDaily.com way back in 2004 when nobody was doing probate leads online. 14 years later and we are still the leading source for the web's best residential real estate leads. Nobody has been in this business longer than us. When you partner with us, you get service that has stood the test of time.
---
Massive List of Properties in Inventory
Most metropolitan cities have up to $1 billion dollars in assets in probate. Our leads range from large houses to condos and farms. There's nothing that we don't cover. If it's in probate, you'll find it here.