Tired of Inaccurate, Incomplete & Outdated Foreclosure and Probate Leads?
So was I! That's why in 2004 I started ForeclosuresDaily.com & now we're known as...
The Internet's #1 Destination for the Most Detailed, Timely & Accurate Foreclosure and Probate Listings - -
GUARANTEED!!!
Foreclosures Daily – researching and sourcing probate leads in Phoenix, AZ consistently for years now
People who become owners of real estate properties by virtue of inheritance are most likely to sell off their newly acquired real estate to meet different needs. Some may need the money for their own future while some need to settle off the debts of the dead.
For many others, shifting to Phoenix in not an option worth considering while some people look at the new property as a burden that they are not ready to face. Whatsoever, these new owners are some of the most motivated people looking to sell off the inheritance, also called probate leads in Phoenix, AZ.
Similarly, divorce leads in Phoenix, AZ are extremely high on motivation as they would rather sell off their properties than keep memories lingering. With divorce rate growing across the nation, the number of properties that are being put up for sale in the real estate market now is huge and it is only going to grow in numbers.
Imagine, as a buyer or an investor, how you can benefit by getting to know of such leads well-in-advance – at least before the others in the market get to know? How profitable it would be if you could have a source of lead that was reliable filling you with only leads that are worthy of work!
Are you looking for such genuine, high-quality and high-potential probate leads in Phoenix, AZ? If yes, we hold the perfect answer for you. Foreclosures Daily is a pioneer in lead sourcing industry for real estate agents, professionals and buyers. We are number one in the US with no competition following even on close trail.
In fact, we are the most trusted and relied upon lead souring agent in America. This is because we have been doing this for almost 16 years now and have helped thousands of home buyers and investors in clinching lucrative deals – all thanks to our authenticated leads. Our ground staff and researchers are all thoroughly competent in sourcing leads from the right quarters.
We have networked and developed relationships in the best of places throughout Phoenix to be able to collate and send updated and fresh probate and divorce leads in Phoenix, AZ to our registered clients. We have adopted new-age technology to enable speedy flow of information to our customers so that they can strike at the right time and at the right place.
Our motive is to empower our customer base to work the best and the most attractive deals for themselves and their partners. Absolutely no risk and completely trustworthy leads from Foreclosures Daily. Be a part of our growing community to be able to make the most rewarding real estate decisions.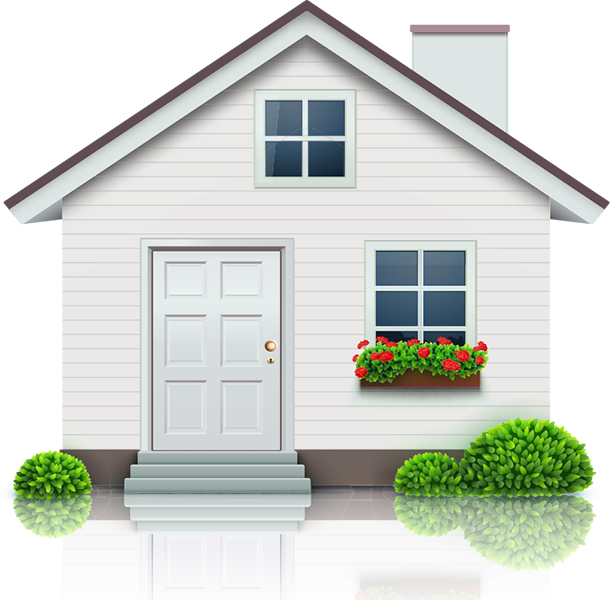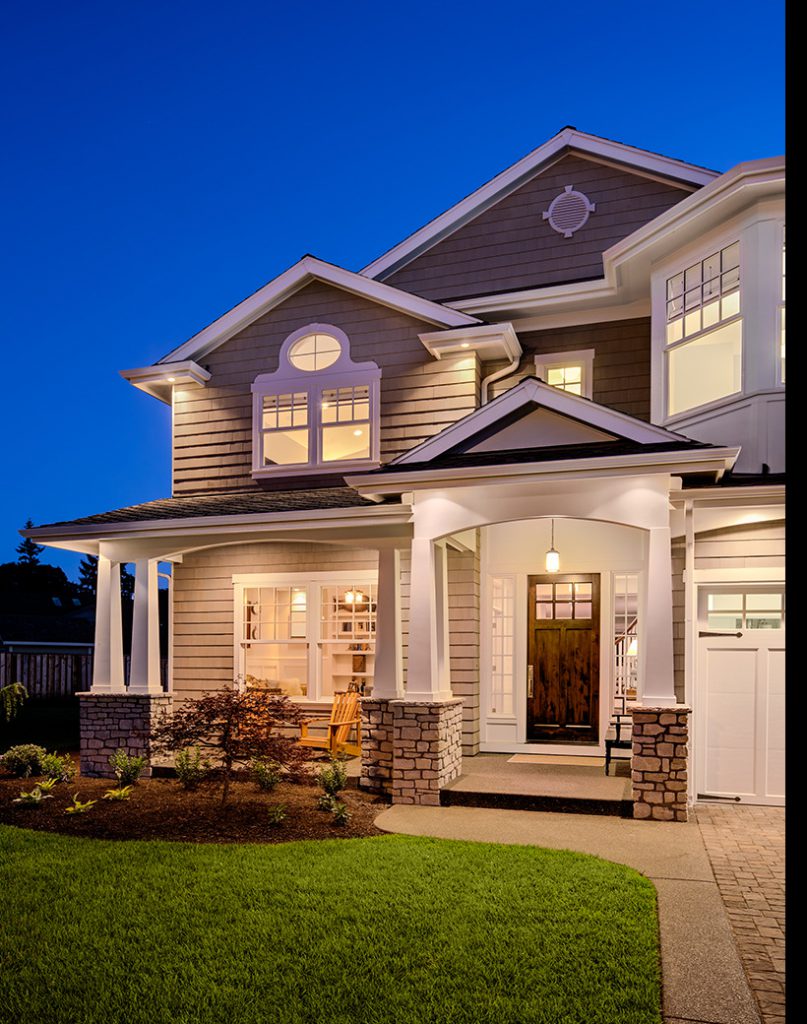 Why ForclosuresDaily.com?
The Best Residential Property Leads in the Country
We guarantee that our Pre Probate or Probate leads are the best in the nation. The most accurate, the most detailed, the most up-to-date. Guaranteed. As an investor, we understand that the most important thing to you is being able to identify a good financial opportunity. Our listings are designed to let you know immediately the financial and physical property details so you can make a sound investment.
---
US Nationwide Listings
We help you find foreclosure properties right in your backyard or in every state in the country. We have listings in almost every county in the nation so you'll never miss an opportunity to make a dollar selling probate real estate.
---
The Best Team & Services
At ForeclosuresDaily.com, our team has decades of experience in the real estate industry. Our passion is helping investors find the best Probate leads in the country. Our small team ensures a personalized level service that others can't match.
---
14 Years of Excellence in Real Estate
Stephen founded ForclosuresDaily.com way back in 2004 when nobody was doing probate leads online. 14 years later and we are still the leading source for the web's best residential real estate leads. Nobody has been in this business longer than us. When you partner with us, you get service that has stood the test of time.
---
Massive List of Properties in Inventory
Most metropolitan cities have up to $1 billion dollars in assets in probate. Our leads range from large houses to condos and farms. There's nothing that we don't cover. If it's in probate, you'll find it here.