Tired of Inaccurate, Incomplete & Outdated Foreclosure and Probate Leads?
So was I! That's why in 2004 I started ForeclosuresDaily.com & now we're known as...
The Internet's #1 Destination for the Most Detailed, Timely & Accurate Foreclosure and Probate Listings - -
GUARANTEED!!!
Foreclosures Daily – contact for feasible and genuine probate leads in San Diego, CA
Are you a professional associated with the San Diego real estate? If you are, you must be spending quite a valuable part of your day and time sourcing probate leads in San Diego, CA and divorce leads in San Diego, CA – looking for the right ones and discarding the hopeless ones.
For this, you must be engaging daily with people from various walk of life to converse, network and extract the right information and then evaluate and asses the information to differentiate between the workable ones and the outdated ones. All this must be leaving you with not much time to work on the leads generated with speed for conversion.
In the process, you must be losing out crucial time and edge over your competitors because you are concentrating on an aspect that is not even a part of your job responsibilities. In this new age of smart devices and faster internet connectivity, you need to be smart too. Access Foreclosures Daily's verified and authenticated leads for the real estate industry and watch your productivity go up. With our updated and fresh leads, half of your work is done by us.
Since we are experts in sourcing leads – we have been doing this for the past 16 years and today we are the country's number lead sourcing company for the real estate industry – you can rely on us comfortably because our services and leads are assured. We work through the length and breadth of the country sourcing genuine and new leads.
In California too, we are trusted by many real estate agents, brokers, middlemen and investors. Join our growing community of online customers and utilize real and completed probate leads in San Diego, CA for growing your business. Probate leads are one of the most motivated sellers in the real estate market. Their details are sought after by agents, investors and even buyers who wish to close deals fast and at the best possible rates.
Digging for such leads would mean lots and lots of laborious work – spending hours at the probate court or scanning through newspapers. And still, the details received may not be complete and as exhaustive as are our leads.
For gathering information about divorce leads in San Diego, CA, we use the right sources to collate crucial information that will help you make the right moves with the right results.
Divorce leads are contact and property details of people who are divorcing and are keen to sell their real estate at prices that are quite attractive for buyers and investors.
With Foreclosures Daily, you are in a no-risk zone. If you have tried leads from other lead souring companies and have bitter experiences, do try ours to see the difference.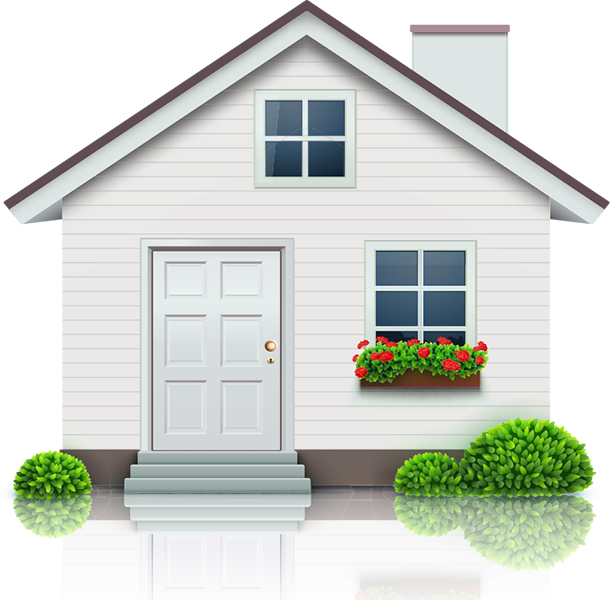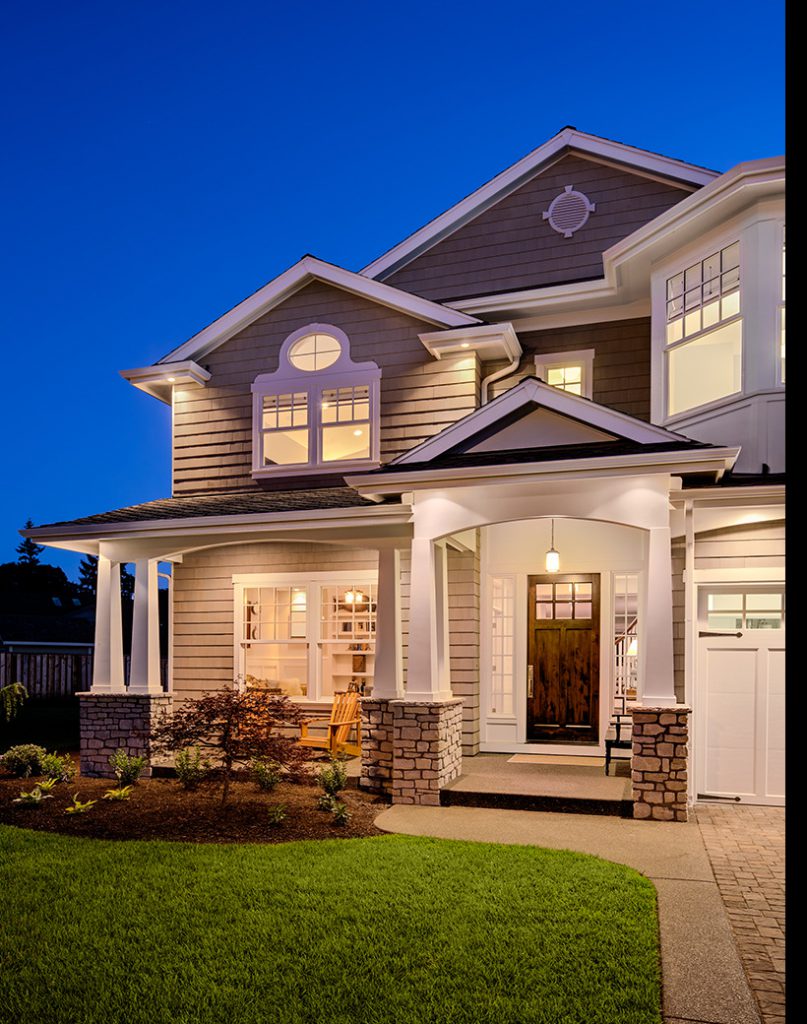 Why ForclosuresDaily.com?
The Best Residential Property Leads in the Country
We guarantee that our Pre Probate or Probate leads are the best in the nation. The most accurate, the most detailed, the most up-to-date. Guaranteed. As an investor, we understand that the most important thing to you is being able to identify a good financial opportunity. Our listings are designed to let you know immediately the financial and physical property details so you can make a sound investment.
---
US Nationwide Listings
We help you find foreclosure properties right in your backyard or in every state in the country. We have listings in almost every county in the nation so you'll never miss an opportunity to make a dollar selling probate real estate.
---
The Best Team & Services
At ForeclosuresDaily.com, our team has decades of experience in the real estate industry. Our passion is helping investors find the best Probate leads in the country. Our small team ensures a personalized level service that others can't match.
---
14 Years of Excellence in Real Estate
Stephen founded ForclosuresDaily.com way back in 2004 when nobody was doing probate leads online. 14 years later and we are still the leading source for the web's best residential real estate leads. Nobody has been in this business longer than us. When you partner with us, you get service that has stood the test of time.
---
Massive List of Properties in Inventory
Most metropolitan cities have up to $1 billion dollars in assets in probate. Our leads range from large houses to condos and farms. There's nothing that we don't cover. If it's in probate, you'll find it here.