Tired of Inaccurate, Incomplete & Outdated Foreclosure and Probate Leads?
So was I! That's why in 2004 I started ForeclosuresDaily.com & now we're known as...
The Internet's #1 Destination for the Most Detailed, Timely & Accurate Foreclosure and Probate Listings - -
GUARANTEED!!!
Get Your Hands on the Best and the Most Accurate Probate Leads in Indianapolis
Lead generation has always been the biggest challenge for realtors. Foreclosures Daily make their job easier by bringing you a curated list of motivated sellers or probate leads in Indianapolis that helps them getting started immediately without wasting time looking for suitable leads. This is the list of sellers who have received property from the deceased as per his will.
Probate is a legal process where the will of the deceased is validated. Many beneficiaries may not want to hold on to these properties because they are living in another country or state or are not keen to handle various issues associated with the property. These are people who are keen to sell the property, get quick payment, settle debts of the deceased or enjoy quick money coming their way.
Foreclosures Daily source information from reliable sources like County Courthouse and their website and update this information on a weekly basis to bring you the most accurate probate leads in Indianapolis. These leads are an excellent opportunity for realtors who can buy these properties at a price that is way lower than its actual market value.
When reaching out to the bereaved family, realtors need to be very careful how they communicate as they have just lost a loved one. Tread carefully and see if they are interested to sell the property.
If they are keen, you can gently suggest the best solution to them and help them sell the property in the most hassle-free manner possible. Just like probate leads, we also bring you divorce leads in Indianapolis. These leads are generated when a couple planning to divorce are looking forward to selling their home and start afresh.
Having these leads help the realtor reach out to them and discuss the quickest ways to handle the sale. In some cases, both partners may also wish to buy a property each from the same real estate agent making it an excellent opportunity for him.
Foreclosures Daily is the best platform that helps real estate investors get quick and updated divorce leads in Indianapolis thus enjoying a big boost to their business.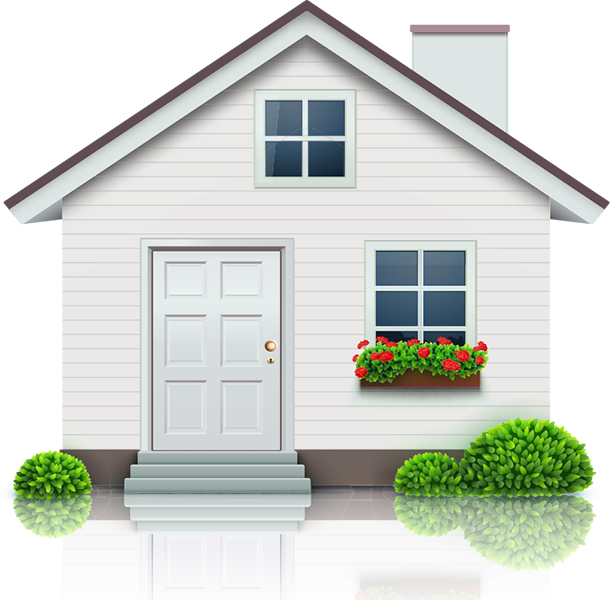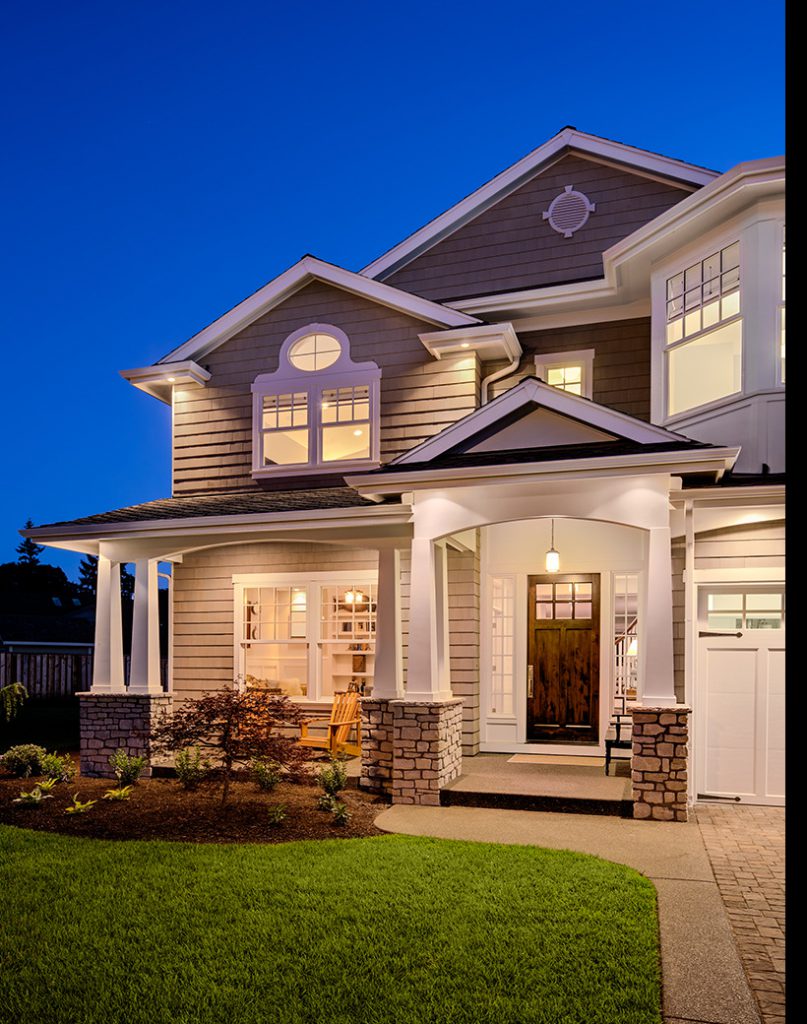 Why ForclosuresDaily.com?
The Best Residential Property Leads in the Country
We guarantee that our Pre Probate or Probate leads are the best in the nation. The most accurate, the most detailed, the most up-to-date. Guaranteed. As an investor, we understand that the most important thing to you is being able to identify a good financial opportunity. Our listings are designed to let you know immediately the financial and physical property details so you can make a sound investment.
---
US Nationwide Listings
We help you find foreclosure properties right in your backyard or in every state in the country. We have listings in almost every county in the nation so you'll never miss an opportunity to make a dollar selling probate real estate.
---
The Best Team & Services
At ForeclosuresDaily.com, our team has decades of experience in the real estate industry. Our passion is helping investors find the best Probate leads in the country. Our small team ensures a personalized level service that others can't match.
---
14 Years of Excellence in Real Estate
Stephen founded ForclosuresDaily.com way back in 2004 when nobody was doing probate leads online. 14 years later and we are still the leading source for the web's best residential real estate leads. Nobody has been in this business longer than us. When you partner with us, you get service that has stood the test of time.
---
Massive List of Properties in Inventory
Most metropolitan cities have up to $1 billion dollars in assets in probate. Our leads range from large houses to condos and farms. There's nothing that we don't cover. If it's in probate, you'll find it here.