Tired of Inaccurate, Incomplete & Outdated Foreclosure and Probate Leads?
So was I! That's why in 2004 I started ForeclosuresDaily.com & now we're known as...
The Internet's #1 Destination for the Most Detailed, Timely & Accurate Foreclosure and Probate Listings - -
GUARANTEED!!!
Foreclosures Daily – the other name for reliable probate leads in Jackson, MS
Without leads, the real estate industry cannot work and survive. Leads of sellers are crucial – be it an agent, an investor or a buyer. What are leads? These are contact details of people who are prospective sellers.
It is only when there are sellers, that the real estate agent will have an inventory to show to buyers and investors and convince them for purchase or investment. Only when the investment fructifies, does the agent or the broker earn his money.
Probate leads in Jackson, MS and divorce leads in Jackson, MS are two sources of viable leads; working on which real estate agencies are able to grow their business.
Since leads are important, most real estate agents, middlemen and brokers are always on the lookout of good and sound leads. Some of them hire people to work round-the-clock to gather and source information and data.
There are various ways of sourcing workable real estate leads.
1. From local newspapers that carry obituaries column. Agents scrutinize the papers daily to find details of the dead and then gather details if they have left behind any real estate assets to their relatives or not.
2. From clerical staff at the courthouse. Staff members who are working in probate and family courts are aware of the recent developments and can give true information about the status of real estate and properties of their clients.
3. From lawyers and attorneys. This is another good source of information. Family lawyers and probate attorneys handle cases direct and hence are better able to give clearer picture about the intentions of their client.
There are other sources too of getting verified probate leads in Jackson, MS. One big source that has come to the forefront in the modern digital age is online real estate lead sourcing companies.
There are many such companies that promise to offer true and validated leads to their registered users.
Foreclosures Daily is a company that has been operating in this particular sector for the last 16 years. With experience and expertise, the company has proficient lead collectors, who are well-aware of the nitty-gritties of their work.
Being one of the foremost companies in this genre, Foreclosures goes a notch higher in sourcing leads and presenting the same to their registered users.
Getting leads from online companies is definitely an advantage because real estate agents no longer need to do all the laborious work themselves or through hired manpower.
However, since there are many such companies that claim to offer accurate leads, it is essential to thoroughly verify and cross-check the reputation and reliability aspects before trusting them.
Real estate companies that trust us never need to look elsewhere because we get for them hundred percent fresh and authentic probate and divorce leads in Jackson, MS.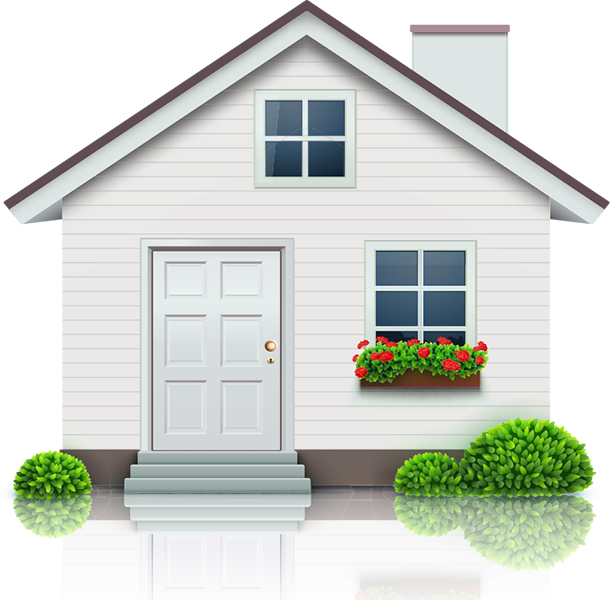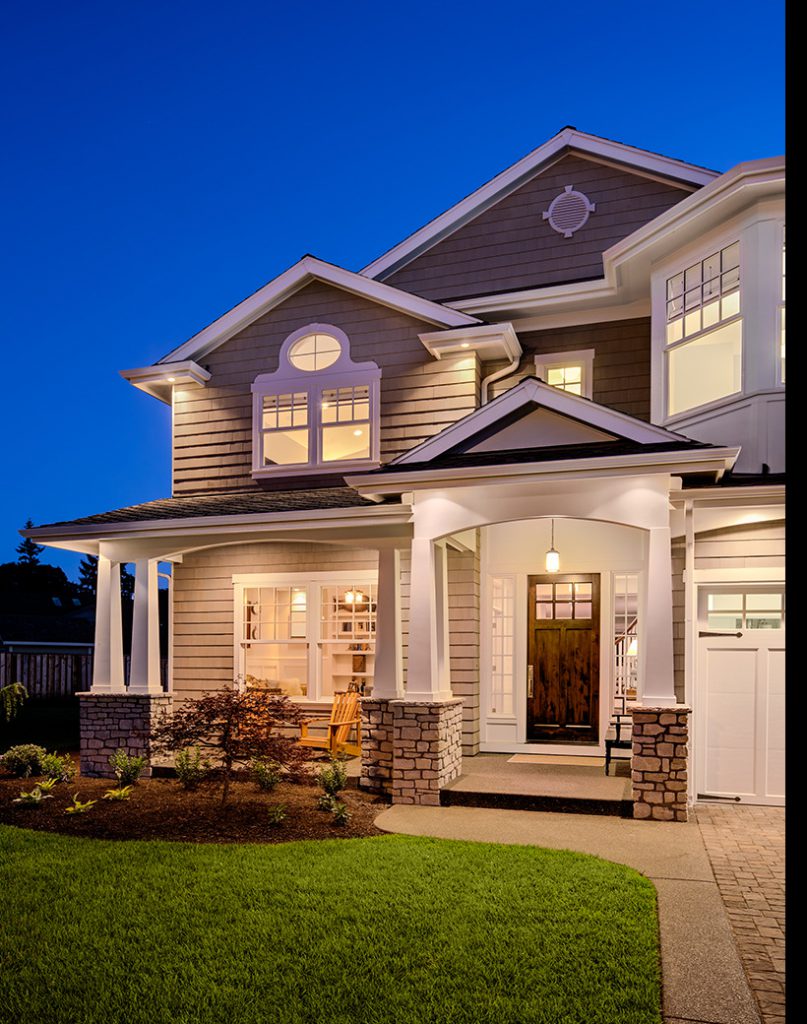 Why ForclosuresDaily.com?
The Best Residential Property Leads in the Country
We guarantee that our Pre Probate or Probate leads are the best in the nation. The most accurate, the most detailed, the most up-to-date. Guaranteed. As an investor, we understand that the most important thing to you is being able to identify a good financial opportunity. Our listings are designed to let you know immediately the financial and physical property details so you can make a sound investment.
---
US Nationwide Listings
We help you find foreclosure properties right in your backyard or in every state in the country. We have listings in almost every county in the nation so you'll never miss an opportunity to make a dollar selling probate real estate.
---
The Best Team & Services
At ForeclosuresDaily.com, our team has decades of experience in the real estate industry. Our passion is helping investors find the best Probate leads in the country. Our small team ensures a personalized level service that others can't match.
---
14 Years of Excellence in Real Estate
Stephen founded ForclosuresDaily.com way back in 2004 when nobody was doing probate leads online. 14 years later and we are still the leading source for the web's best residential real estate leads. Nobody has been in this business longer than us. When you partner with us, you get service that has stood the test of time.
---
Massive List of Properties in Inventory
Most metropolitan cities have up to $1 billion dollars in assets in probate. Our leads range from large houses to condos and farms. There's nothing that we don't cover. If it's in probate, you'll find it here.