THE INTERNET'S TOP DESTINATION
 Pre Probate, Probate real estate leads | Las Vegas | Clark County
Tired of Inaccurate, Incomplete & Outdated Foreclosure and  Probate leads | Las Vegas | Clark County
So was I! That's why in 2004 I started ForeclosuresDaily.com & now we're known as...
The Internet's #1 Destination for the Most Detailed, Timely & Accurate Foreclosure and Probate Listings - -
GUARANTEED!!!
Foreclosures Daily supplies viable leads to real estate agents in Las Vegas, NV
Probates are people who are fortunate enough to inherit an ancestral property from a deceased family member. The inheritance finally comes into their hands but only after having passed through the hands of a probate court. It is a bit time taking process and it usually takes about 4 to 6 months to get administered. ForeclosuresDaily delivers fresh Probate leads | Las Vegas | Clark County
During this time, it has been observed that most of the new inheritors are inclined to sell off the real estate received or are due to receive. There are numerous reasons behind it but the general consensus is to sell off.
For a real estate agent or an investor, it is an opportune piece of information and the faster they get to know of probate leads in Las Vegas, NV the quicker they are able to touch-base with the lead or the potential seller and prepare him for a deal.
The best part – these sellers usually are in a hurry to sell off and they do not delay the sale process. This means good returns for the agent or the investor.
With rising number of divorce cases in Las Vegas, divorce leads in Las Vegas, NV become another good segment for agents and brokers to work upon. These are also potential sellers who would want to finish off the sale process fast and move on.
Getting the right leads and handling them with compassion and intelligence can work wonders for the real estate agent. The question is how to source authentic probate leads in Las Vegas, NV?
Obviously, if the agent is to hire manpower for lead collection and sourcing, he would need to spend a crucial amount to get experienced taskforce.
Not only that, but the agent would also need to have people visit the probate and family courts on a continuous basis or meet up with probate and family lawyers or use other smarter ways to gather information and data.
Not only does it mean increased expenses for the agency but also it indicates a diversion from his core area of work and wastage of manpower, time and money. 
ForeclosuresDaily is the number one lead company for the real estate sector. We have been working in this niche for the last 16 years.
We have all the right contacts in place; which is why we are always the first ones to get information about probate and divorce leads in Las Vegas, NV.
How are we different from others?
We furnish only completed and genuine leads that are new, fresh and updated. Before sending out, we thoroughly verify and validate our leads.
Trusting us has provided miraculous results for many agents in the country; then why not you?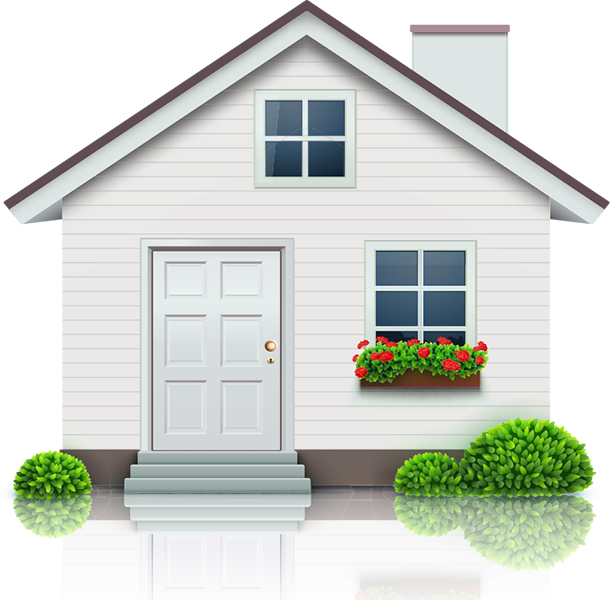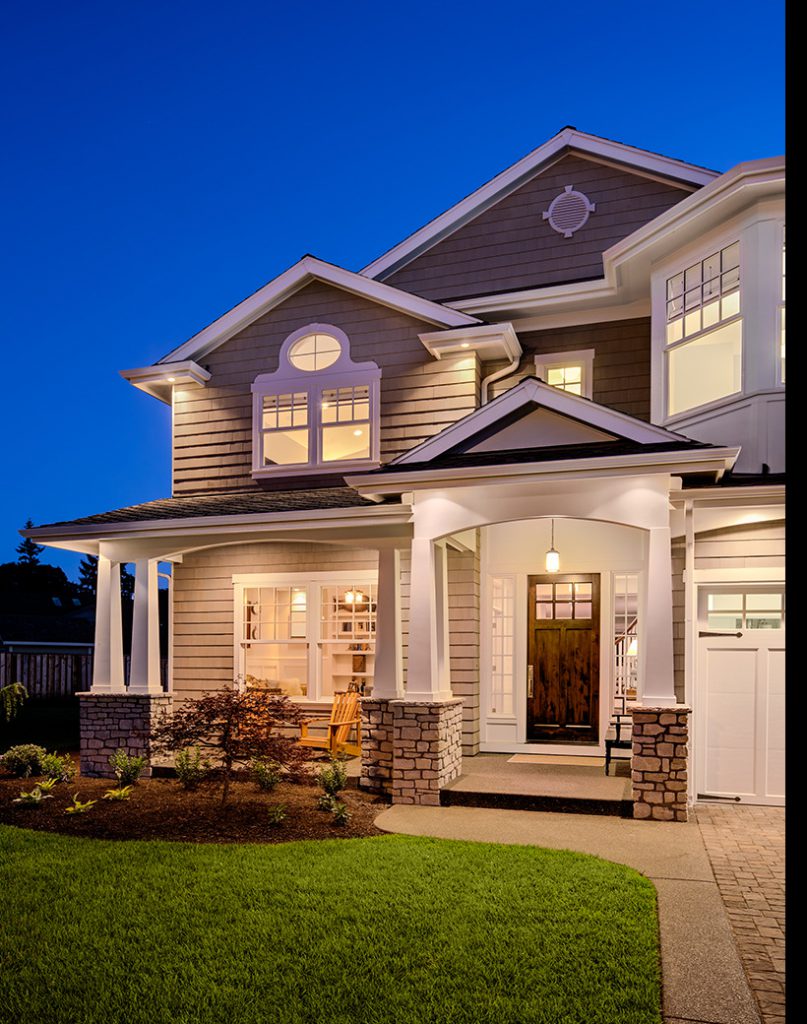 Why ForclosuresDaily.com?
The Best Residential Property Leads in the Country
We guarantee that our Pre Probate or Probate leads are the best in the nation. The most accurate, the most detailed, the most up-to-date. Guaranteed. As an investor, we understand that the most important thing to you is being able to identify a good financial opportunity. Our listings are designed to let you know immediately the financial and physical property details so you can make a sound investment.
---
US Nationwide Listings
We help you find foreclosure properties right in your backyard or in every state in the country. Probate leads Las Vegas Clark County is our products.  We have listings in almost every county in the nation so you'll never miss an opportunity to make a dollar selling probate real estate.
---
The Best Team & Services
At ForeclosuresDaily.com, our team has decades of experience in the real estate industry. Our passion is helping investors find the best Probate leads in the country. Our small team ensures a personalized level service that others can't match.
---
15 Years of Excellence in Real Estate
Stephen founded ForclosuresDaily.com way back in 2004 when nobody was doing probate leads online. 14 years later and we are still the leading source for the web's best residential real estate leads. Nobody has been in this business longer than us. When you partner with us, you get service that has stood the test of time.
---
Massive List of Properties in Inventory
Most metropolitan cities have up to $1 billion dollars in assets in probate. Our leads range from large houses to condos and farms. There's nothing that we don't cover. If it's in probate, you'll find it here.