Tired of Inaccurate, Incomplete & Outdated Foreclosure and Probate Leads?
So was I! That's why in 2004 I started ForeclosuresDaily.com & now we're known as...
The Internet's #1 Destination for the Most Detailed, Timely & Accurate Foreclosure and Probate Listings - -
GUARANTEED!!!
Foreclosures Daily – Probate leads in in Oklahoma City, OK that are reliable and worth working
Probate cases go to the probate court in Oklahoma City where it takes about 4 to 6 months to complete. It could take longer also in case the will is challenged and contested in the court or if the size of the property is quite large and so.
However, as a real estate agent if you get the details of a probate lead in Oklahoma City, OK in the initial days – almost as soon as the person dies – it could give you enough time to find the details of the inheritors and then touch-base with each one of them to see if they have any inclination to sell off the property.
So, the earlier you get to know, the more time agents get to work on the lead and do all the groundwork and homework to impress the inheritor to sell of the inherited real estate.
In order to collect probate leads in Oklahoma City, OK, the conventional methods used by agents is to read the obituaries column in the city newspaper because when a person, who has a fortune to leave behind dies, his family and friends need to be informed and newspapers are still the preferred medium to do so.
Of course, some use the digital medium too to inform the community about the death. The other way to get information about probate leads is to approach the clerical staff at probate courts or get information from probate attorneys.
Getting information out from all these sources need good deal of time and money with a dedicated manpower working full-time to get leads. Similarly, in order to get divorce leads in Oklahoma City, OK the traditional way is to build good working relationships with divorce lawyers or clerks at family court.
However, it is more difficult to source divorce leads because of the nature of the information that is confidential and private. One of the smartest ways to get real estate leads is to be part of the Foreclosures Daily's online community.
We are America's oldest and leading lead sourcing company for the real estate industry. Having been associated with the field for more than 16 years now, we have our own well-developed network of contacts at the right places from where we get fastest and the most accurate information.
We are experts at collecting not only probate and divorce leads in Oklahoma City, OK but also other types of real estate leads like foreclosures leads, eviction leads and all other types of leads that helps professional estate agents and investors to get complete and full-fledged information about potential sellers.
The real estate industry depends on us because our leads are zero risk, are trustworthy and accurate, fresh and right on time.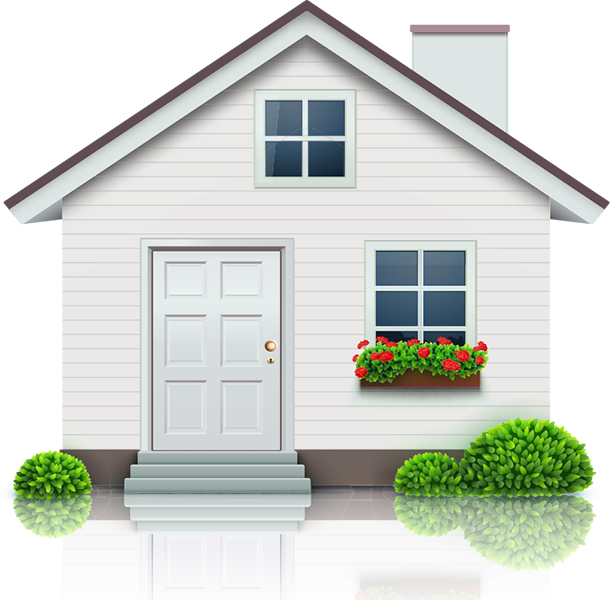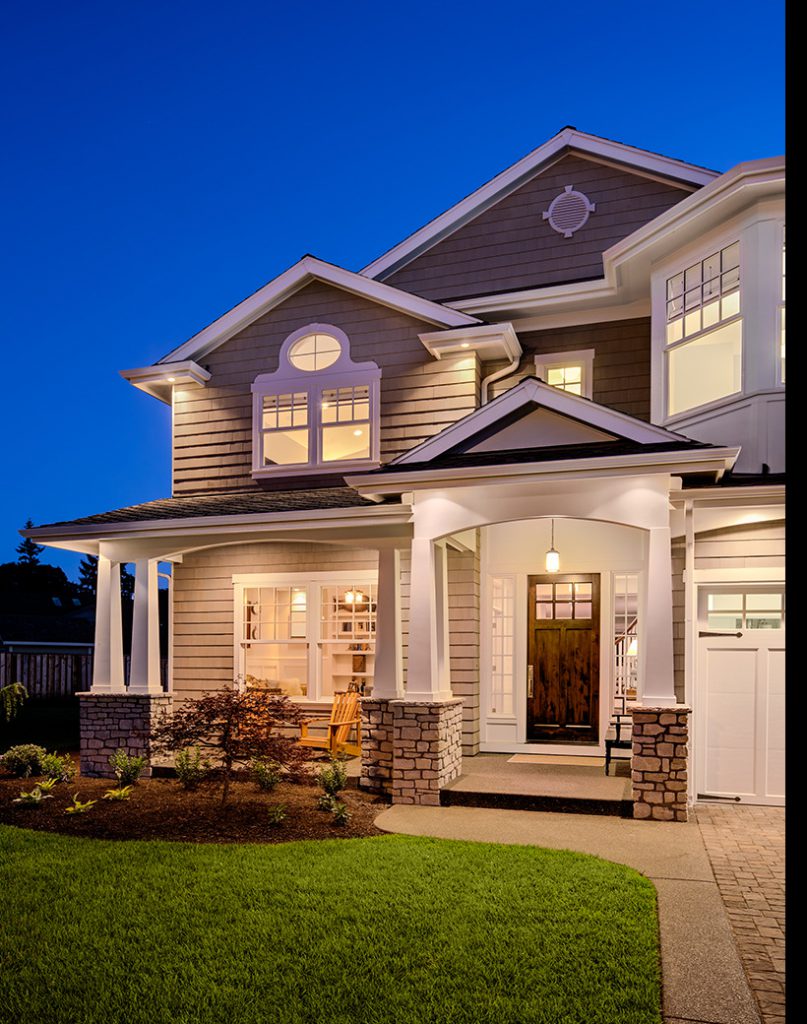 Why ForclosuresDaily.com?
The Best Residential Property Leads in the Country
We guarantee that our Pre Probate or Probate leads are the best in the nation. The most accurate, the most detailed, the most up-to-date. Guaranteed. As an investor, we understand that the most important thing to you is being able to identify a good financial opportunity. Our listings are designed to let you know immediately the financial and physical property details so you can make a sound investment.
---
US Nationwide Listings
We help you find foreclosure properties right in your backyard or in every state in the country. We have listings in almost every county in the nation so you'll never miss an opportunity to make a dollar selling probate real estate.
---
The Best Team & Services
At ForeclosuresDaily.com, our team has decades of experience in the real estate industry. Our passion is helping investors find the best Probate leads in the country. Our small team ensures a personalized level service that others can't match.
---
14 Years of Excellence in Real Estate
Stephen founded ForclosuresDaily.com way back in 2004 when nobody was doing probate leads online. 14 years later and we are still the leading source for the web's best residential real estate leads. Nobody has been in this business longer than us. When you partner with us, you get service that has stood the test of time.
---
Massive List of Properties in Inventory
Most metropolitan cities have up to $1 billion dollars in assets in probate. Our leads range from large houses to condos and farms. There's nothing that we don't cover. If it's in probate, you'll find it here.