Tired of Inaccurate, Incomplete & Outdated Foreclosure and Probate Leads?
So was I! That's why in 2004 I started ForeclosuresDaily.com & now we're known as...
The Internet's #1 Destination for the Most Detailed, Timely & Accurate Foreclosure and Probate Listings - -
GUARANTEED!!!
Foreclosures Daily sourcing credible probate leads in Providence, RI
Motivated sellers and interested buyers are two extremes of the equilibrium – extreme ends that make key difference to the business of a real estate agent and investor.
The agent market in the real estate industry is perpetually looking out for new leads and contacts of sellers. This is because, new motivated sellers mean more inventory for the agent.
Probate leads in Providence, RI is in fact details of new heirs in the city who have received real estate assets and fortune from a deceased person. Probates go to the court for legal settlement – hence, it takes few months for the lead to convert.
It is this time gap, however, that gives agents the much required time to work on new prospective sellers and strategize to convert them. Probate leads can be sourced direct from the obituaries columns in the newspapers, from probate courthouses, clerks and probate lawyers.
It requires great deal of consistent perusal to source such leads. Instead of working hard to get leads, why not put all your work into conversion of leads into business?
How? By registering with an online lead sourcing platform like Foreclosures Daily to get regular updates on probate leads in Providence, RI!
We are the US's number on real estate lead company. We have vast experience in this niche – and why not?
We have been working in the industry for the last 16 years, capturing and digging out information from the most unexpected sources.
Our leads are guaranteed on premium quality, unmatched and unparalleled with leads available in the market from any other lead sourcing company.
Our areas of expertise lie not only in sourcing probate leads but also other types of data collection for the industry. Divorce leads in Providence, RI is another much sought-after lead type in the real estate industry.
Couples who are going through a separation are likely to put up their property on sale. We work overtime to get the divorce leads in Providence, RI from the best and authentic places, maintaining the confidentiality and ethics of the data.
Foreclosures Daily brings to you reliable and workable leads that help you act fast and convert leads strategically. We do everything in our capacity to get leads that are true and correct, practical and realistic, complete and fresh.
We verify and validate data thoroughly before emailing out the updated list to you, week after week. Leads are precious and valuable for you. We understand this fact well.
We also understand that many agents are disappointed with the quality of leads that they have bought in the past. With Foreclosures Daily, there are no such worries – because we pay attention to each minute detail of the data and send only information that is credible and truly authentic.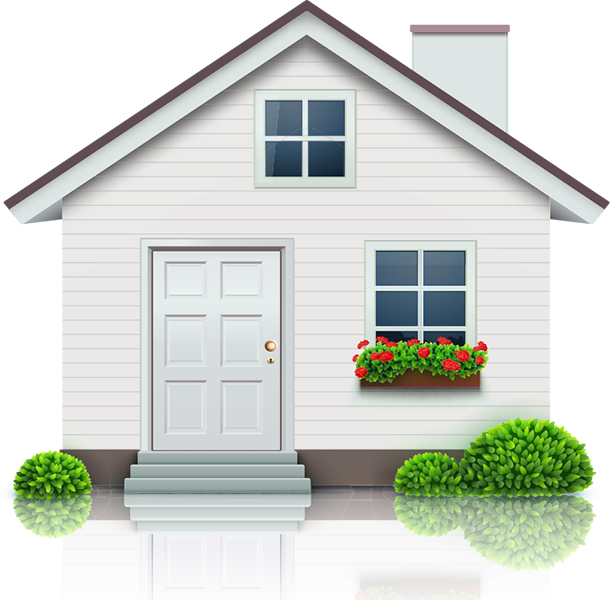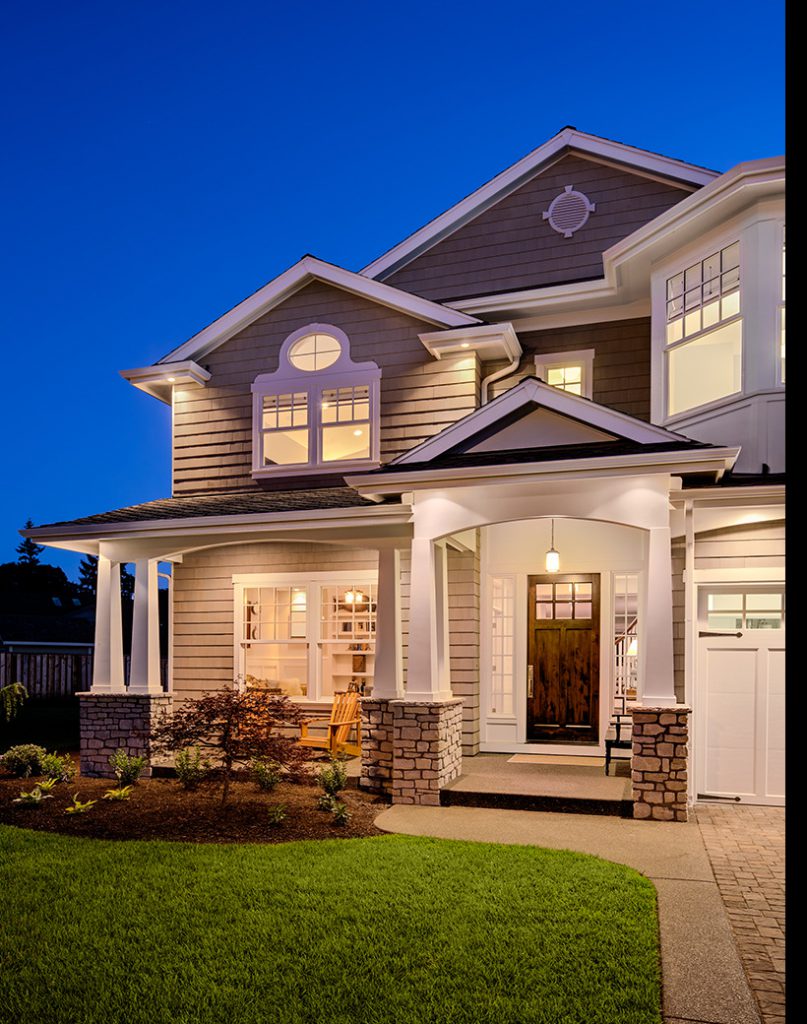 Why ForclosuresDaily.com?
The Best Residential Property Leads in the Country
We guarantee that our Pre Probate or Probate leads are the best in the nation. The most accurate, the most detailed, the most up-to-date. Guaranteed. As an investor, we understand that the most important thing to you is being able to identify a good financial opportunity. Our listings are designed to let you know immediately the financial and physical property details so you can make a sound investment.
---
US Nationwide Listings
We help you find foreclosure properties right in your backyard or in every state in the country. We have listings in almost every county in the nation so you'll never miss an opportunity to make a dollar selling probate real estate.
---
The Best Team & Services
At ForeclosuresDaily.com, our team has decades of experience in the real estate industry. Our passion is helping investors find the best Probate leads in the country. Our small team ensures a personalized level service that others can't match.
---
14 Years of Excellence in Real Estate
Stephen founded ForclosuresDaily.com way back in 2004 when nobody was doing probate leads online. 14 years later and we are still the leading source for the web's best residential real estate leads. Nobody has been in this business longer than us. When you partner with us, you get service that has stood the test of time.
---
Massive List of Properties in Inventory
Most metropolitan cities have up to $1 billion dollars in assets in probate. Our leads range from large houses to condos and farms. There's nothing that we don't cover. If it's in probate, you'll find it here.