Tired of Inaccurate, Incomplete & Outdated Foreclosure and Probate Leads?
So was I! That's why in 2004 I started ForeclosuresDaily.com & now we're known as...
The Internet's #1 Destination for the Most Detailed, Timely & Accurate Foreclosure and Probate Listings - -
GUARANTEED!!!
Foreclosures Daily – Trusted destination for true probate leads in Sacramento, CA
Handling probate leads or divorce leads is no mean task. Both require great deal of care and sensitive handling. Until and unless you know how to deal with people who are in sorrow, you cannot work on probate leads and divorce leads effectively. While in case of probate leads, the inheritor is under great emotional and mental stress due to loss of a close one; in case of divorce leads the emotional turmoil is no less.
Many real estate agents and brokers in fact shy away from both these types of leads because they feel that it is too much of a task to handle people who are weeping and in grief. But smart agents and professionals understand the true value of such leads because they know the kind of turnaround these leads are bestowed with, and the money that they can make and benefits that their clients are able to take back home.
To access dependable and reliable probate leads in Sacramento, CA, trust the leads sourced by Foreclosures Daily. We are one of the most credible and highly respected lead sourcing company in the US. We started way back in 2004 with lead sourcing and lead generation. It has been sixteen years of dedicated work that today, we have the right contacts in place that help us in gathering leads that are fresh, reliable, exhaustive and most of all correct.
Probate leads in Sacramento; CA can take time to mature and become active. This is because the probate courts take time to let the real estate pass on to the heirs of the property. This time period in between gives ample time for agents and brokers to build-up their case and represent their firms well.
When you have verified leads from Foreclosures Daily, you can start working with confidence and assurance. This is because we are America's most trusted lead provider. We work with new-age digital technology to pass fresh leads to our clients on so time that they are able to act fast.
We are number one in collecting and sourcing leads of all types that matter to the real estate industry, including divorce leads in Sacramento, CA. Unlike probate leads, divorce leads do not take time to decide whom to sell and what rate to sell. The turnaround time is quite fast – this means that you need to have timely divorce leads in Sacramento, CA to be able to utilize the leads to their full potential.
When you are registered with Foreclosures Daily, you can be certain of receiving the leads before anyone else in your city. This gives you an added advantage that can help you make the most out of the situation. Try us to understand how we can add value to your real estate purchase decision!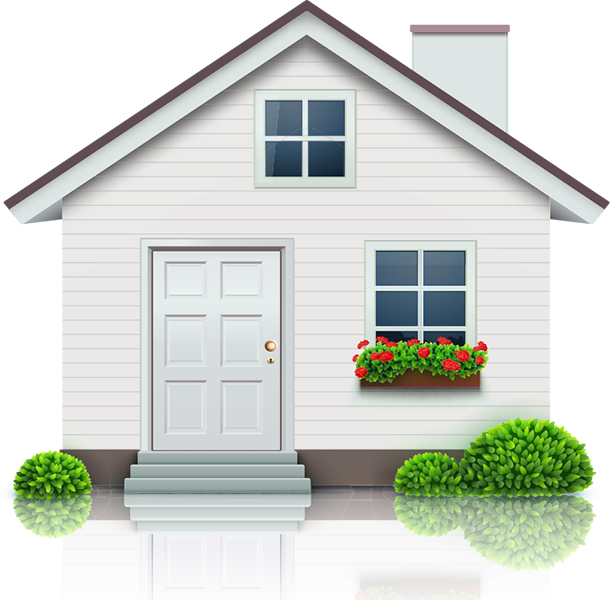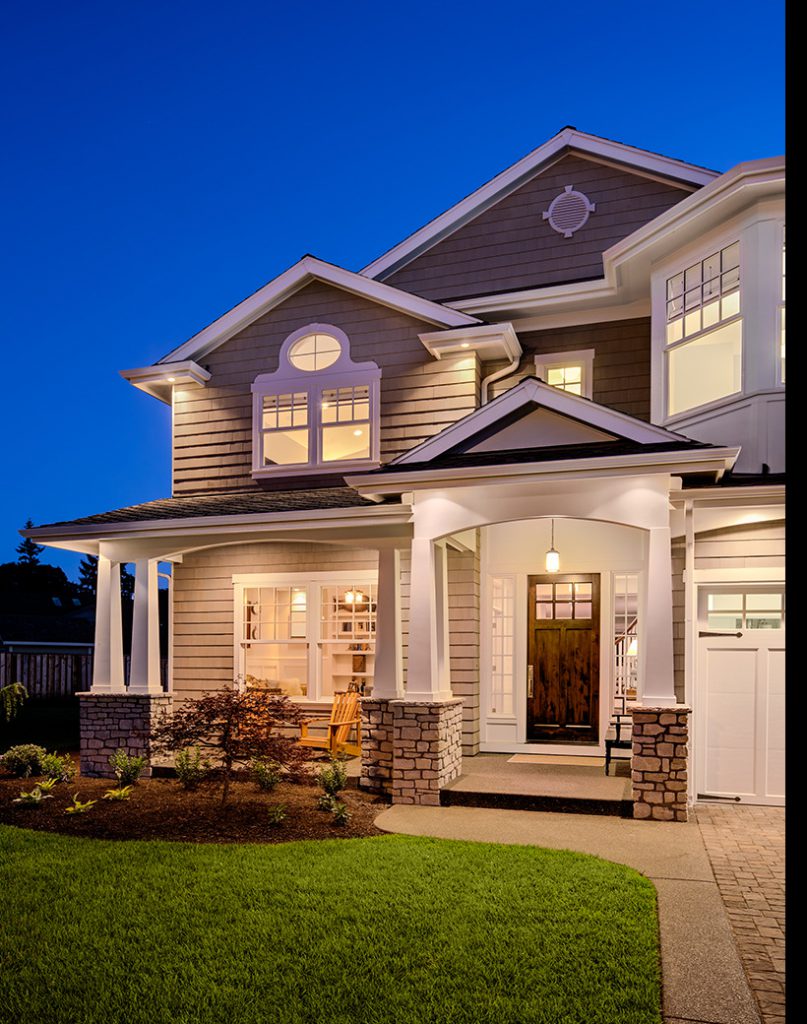 Why ForclosuresDaily.com?
The Best Residential Property Leads in the Country
We guarantee that our Pre Probate or Probate leads are the best in the nation. The most accurate, the most detailed, the most up-to-date. Guaranteed. As an investor, we understand that the most important thing to you is being able to identify a good financial opportunity. Our listings are designed to let you know immediately the financial and physical property details so you can make a sound investment.
---
US Nationwide Listings
We help you find foreclosure properties right in your backyard or in every state in the country. We have listings in almost every county in the nation so you'll never miss an opportunity to make a dollar selling probate real estate.
---
The Best Team & Services
At ForeclosuresDaily.com, our team has decades of experience in the real estate industry. Our passion is helping investors find the best Probate leads in the country. Our small team ensures a personalized level service that others can't match.
---
14 Years of Excellence in Real Estate
Stephen founded ForclosuresDaily.com way back in 2004 when nobody was doing probate leads online. 14 years later and we are still the leading source for the web's best residential real estate leads. Nobody has been in this business longer than us. When you partner with us, you get service that has stood the test of time.
---
Massive List of Properties in Inventory
Most metropolitan cities have up to $1 billion dollars in assets in probate. Our leads range from large houses to condos and farms. There's nothing that we don't cover. If it's in probate, you'll find it here.