Tired of Inaccurate, Incomplete & Outdated Foreclosure and Probate Leads?
So was I! That's why in 2004 I started ForeclosuresDaily.com & now we're known as...
The Internet's #1 Destination for the Most Detailed, Timely & Accurate Foreclosure and Probate Listings - -
GUARANTEED!!!
Foreclosures Daily – probate leads in San Francisco, CA that you can trust
Probate leads in San Francisco; CA are a group of motivated sellers. These are people who stand to gain assets and real estate properties because of the will of a close one, who is no more. It is not an easy time for them as they need to deal with the emotional upheaval as well as understand the state-of-the-affairs of the asset of the dead person. It is all very challenging for them – real estate dealers and agents can step in to help such people in their distress.
You can act as the perfect consultant; helping them understand the importance of selling and getting them some good offers. Often, these inheritors are residents of other state or country – as a result, they have no information about the rules and regulations in CA or San Francisco. By behaving responsibly, you can gain their trust and in so doing you can convince them to take decisions in their best interest and also that of the property.
All this is possible only when you have direct access to reliable probate leads in San Francisco, CA. If you have no way of getting true and authentic leads, you can never initiate work. It is good to remember that probate leads are high on their motivation to sell off the inherited property, just like divorce leads in San Francisco, CA.
In the case of the latter, the motivation is quite strong - properties that the estranged couple hold together are the first ones to hit the market for sale. With divorce rates growing in the state, it is no doubt that the real estate industry has now started to notice such leads before-hand and prior to the properties being put up for sale.
Getting knowledge of such leads before-hand helps agents, brokers, dealers and middlemen to start working sooner. The faster you start work, the less competition there is and more the chances of closing the deal at win-win prices. The underlying essence in the case of probate leads and divorce leads in San Francisco, CA is about getting correct and timely leads. Some people do the job all by themselves. Some believe in us.
We are Foreclosures Daily – US' most sought-after lead sourcing company in the real estate industry. Why?
Because we are one of the most experienced in the industry having work experience of 16 years.
Because our leads, unlike many of our competitors, are true, fresh and complete.
Because we care to verify our leads before sending them out to our customers.
Because we work not only on one type of lead sourcing but work on multiple types.
Because we do not work in California alone; our work is spread throughout the country.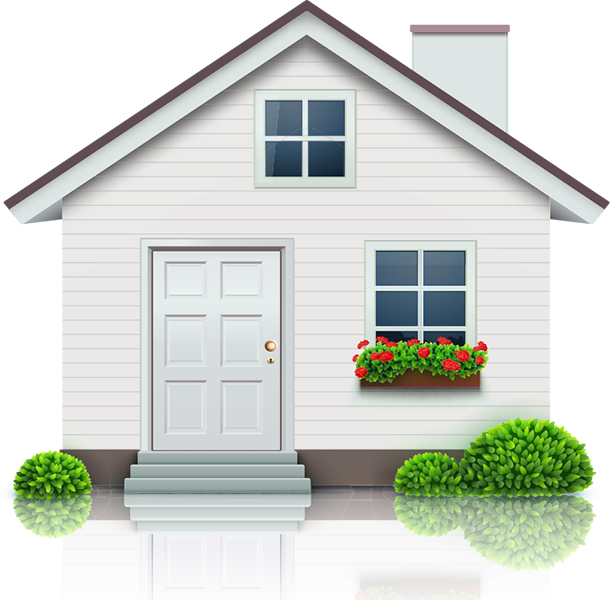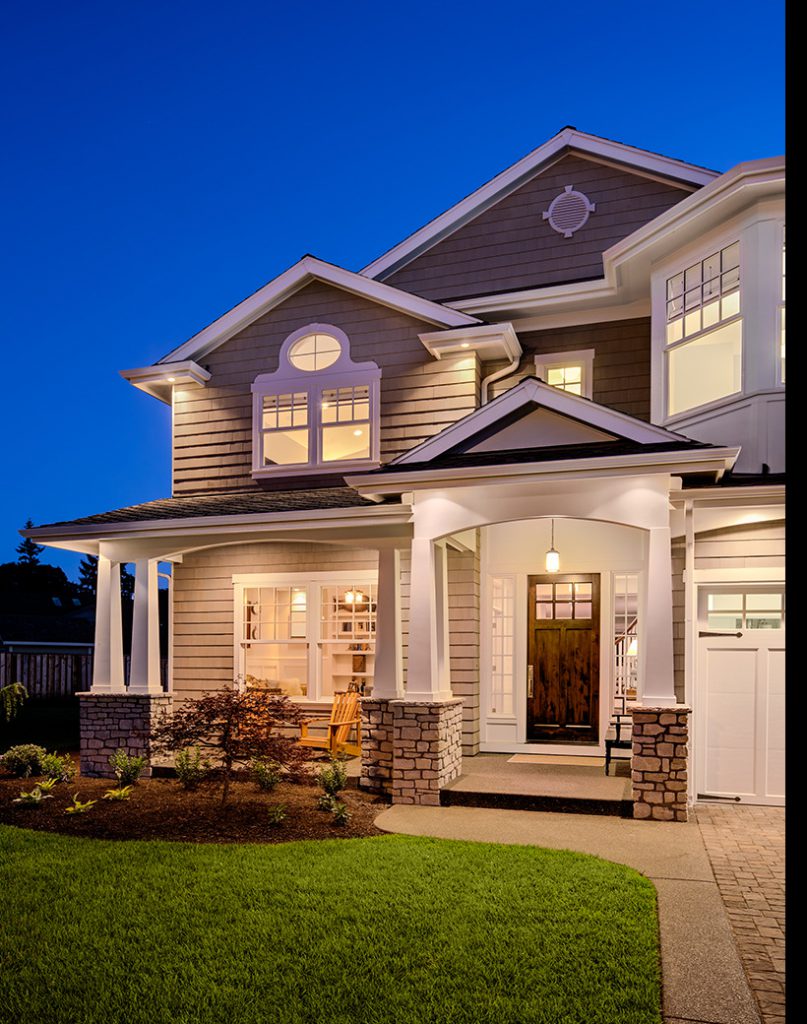 Why ForclosuresDaily.com?
The Best Residential Property Leads in the Country
We guarantee that our Pre Probate or Probate leads are the best in the nation. The most accurate, the most detailed, the most up-to-date. Guaranteed. As an investor, we understand that the most important thing to you is being able to identify a good financial opportunity. Our listings are designed to let you know immediately the financial and physical property details so you can make a sound investment.
---
US Nationwide Listings
We help you find foreclosure properties right in your backyard or in every state in the country. We have listings in almost every county in the nation so you'll never miss an opportunity to make a dollar selling probate real estate.
---
The Best Team & Services
At ForeclosuresDaily.com, our team has decades of experience in the real estate industry. Our passion is helping investors find the best Probate leads in the country. Our small team ensures a personalized level service that others can't match.
---
14 Years of Excellence in Real Estate
Stephen founded ForclosuresDaily.com way back in 2004 when nobody was doing probate leads online. 14 years later and we are still the leading source for the web's best residential real estate leads. Nobody has been in this business longer than us. When you partner with us, you get service that has stood the test of time.
---
Massive List of Properties in Inventory
Most metropolitan cities have up to $1 billion dollars in assets in probate. Our leads range from large houses to condos and farms. There's nothing that we don't cover. If it's in probate, you'll find it here.