Tired of Inaccurate, Incomplete & Outdated Foreclosure and Probate Leads?
So was I! That's why in 2004 I started ForeclosuresDaily.com & now we're known as...
The Internet's #1 Destination for the Most Detailed, Timely & Accurate Foreclosure and Probate Listings - -
GUARANTEED!!!
Foreclosures Daily – a decade and more of experience in collating genuine probate leads in Sarasota
Probate leads in Sarasota are ones where the will of a deceased person goes to the probate court for settlement. From the court, the real estate properties and other assets of the dead person are bequeathed to the people mentioned in the will.
Probate cases take time but at the end, when the inheritor/s get the property they generally are inclined to sell off the property fast. Very few inheritors these days keep the real estate – they sell because it means quick money for them or they have no time and interest to invest in the property.
The best solution for them is to put up the property for sale. Most probate leads in Sarasota would not even negotiate or demand higher deals – they are usually inclined to sell off at a fair deal.
Divorce leads in Sarasota too are leads that the real estate industry loves because these are people who are not too finicky about the deal and the price. They are more interested in selling off and the first good offer they get, they do not hesitate to settle for the same.
Are you a buyer who wants to move to Sarasota and wants to buy a house for your family? Or are you an investor, an agent or a broker looking to make some good and profitable deals in Sarasota? If yes, you must be scouting for motivated sellers like divorce leads in Sarasota or probate leads.
One way is that you do all the ground work and gain information and the other way is to trust us – Foreclosures Daily – to get the leads and details for you.
Foreclosures Daily is the foremost lead sourcing online company in the US today. We have more 16 years of experience and expertise behind us. No doubt, the real estate industry in the country puts its complete faith in us when it comes to fresh and authentic real estate leads.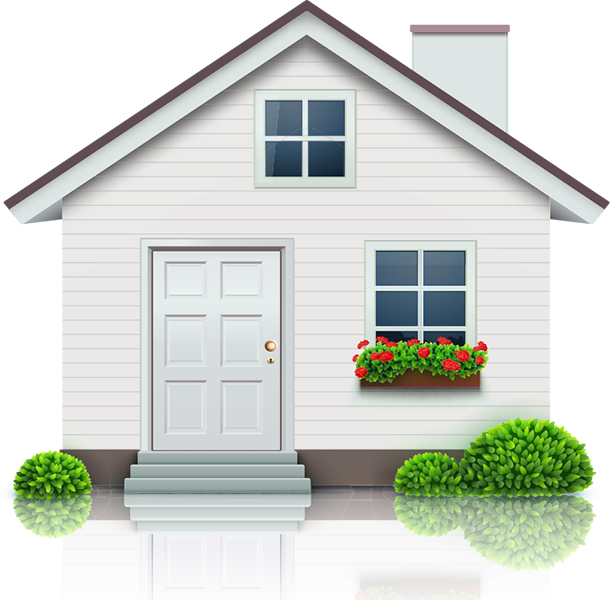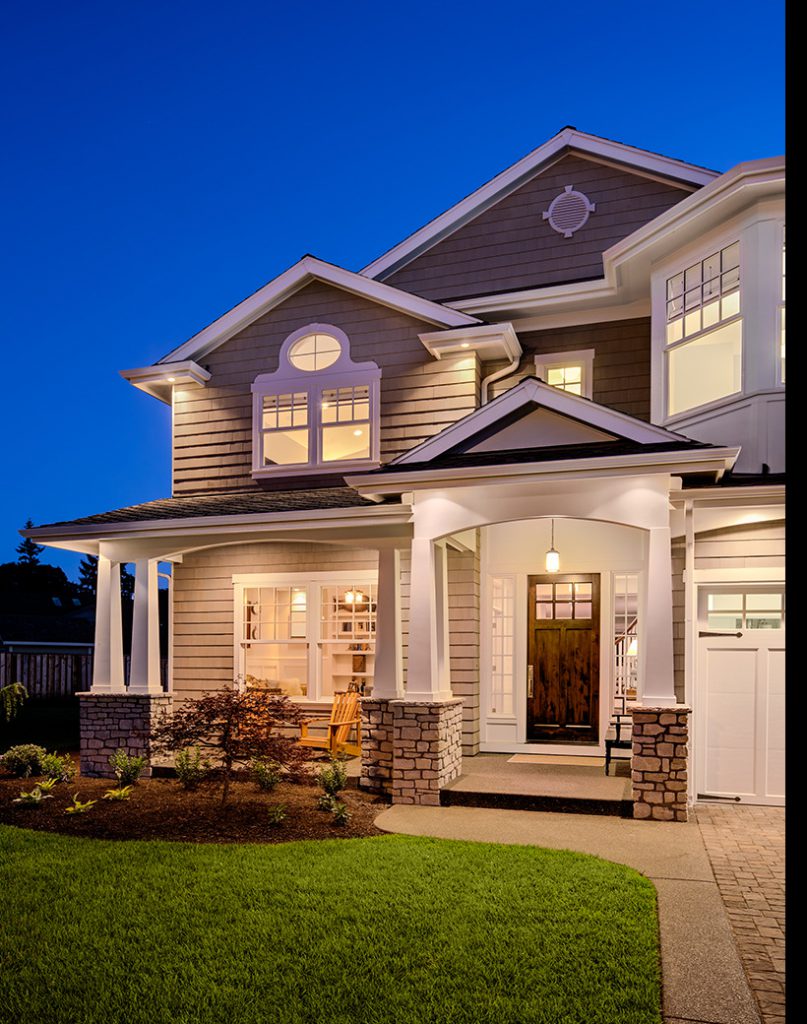 Why ForclosuresDaily.com?
The Best Residential Property Leads in the Country
We guarantee that our Pre Probate or Probate leads are the best in the nation. The most accurate, the most detailed, the most up-to-date. Guaranteed. As an investor, we understand that the most important thing to you is being able to identify a good financial opportunity. Our listings are designed to let you know immediately the financial and physical property details so you can make a sound investment.
---
US Nationwide Listings
We help you find foreclosure properties right in your backyard or in every state in the country. We have listings in almost every county in the nation so you'll never miss an opportunity to make a dollar selling probate real estate.
---
The Best Team & Services
At ForeclosuresDaily.com, our team has decades of experience in the real estate industry. Our passion is helping investors find the best Probate leads in the country. Our small team ensures a personalized level service that others can't match.
---
14 Years of Excellence in Real Estate
Stephen founded ForclosuresDaily.com way back in 2004 when nobody was doing probate leads online. 14 years later and we are still the leading source for the web's best residential real estate leads. Nobody has been in this business longer than us. When you partner with us, you get service that has stood the test of time.
---
Massive List of Properties in Inventory
Most metropolitan cities have up to $1 billion dollars in assets in probate. Our leads range from large houses to condos and farms. There's nothing that we don't cover. If it's in probate, you'll find it here.