Tired of Inaccurate, Incomplete & Outdated Foreclosure and Probate Leads?
So was I! That's why in 2004 I started ForeclosuresDaily.com & now we're known as...
The Internet's #1 Destination for the Most Detailed, Timely & Accurate Foreclosure and Probate Listings - -
GUARANTEED!!!
Leads of pre-probate with real estate in Texas can be sourced authentically from Foreclosures Daily
Pre-probate leads are excellent and one of the fastest ways of acquiring a property in Texas or any other state in the country. This is because pre-probates are never routed through probate courts. They are directly passed onto the successor and it is usually been seen that these successors are in a hurry to sell off the inherited property because of multiple reasons. While few reasons pertain to the increase in financial burden on them from acquiring the property, the other reasons include the need to sell off immediately because the deceased had debts to pay off or that the successor is settled in a different state or country and has no intentions of coming back to Texas.
Pre-probates with real estate in Texas hence are ideal for a home buyer or investor to pursue with concerted interest. Besides pre-probate, the other sector in the real estate industry that churns out profitable investments are the probates with real estate in Texas. In order to gain information about pre-probate and probate leads in the state, you would need to visit the courtroom, meet the clerical staff, network with few influential people there or visit a probate lawyers' office. Alternately you can also refer to newspaper ads or listings.
While the idea of visiting courts and lawyer's offices for information requires too much physical effort and exertion, going through newspapers may or may not offer correct details of leads. The best way to get detailed information about pre-probates with real estate in Texas is to refer to the list of Foreclosures Daily.
We are one of the leading leads sourcing companies in Texas working day and night to collect and gather updated, fresh and authentic pre-probate and probate with real estate in Texas from the concerned authorities and sources from within the state. While our leads are verified and validated, it definitely helps you make the best and the right housing choices.
Going with us means true comfort and peace of mind as we certify the leads on your behalf!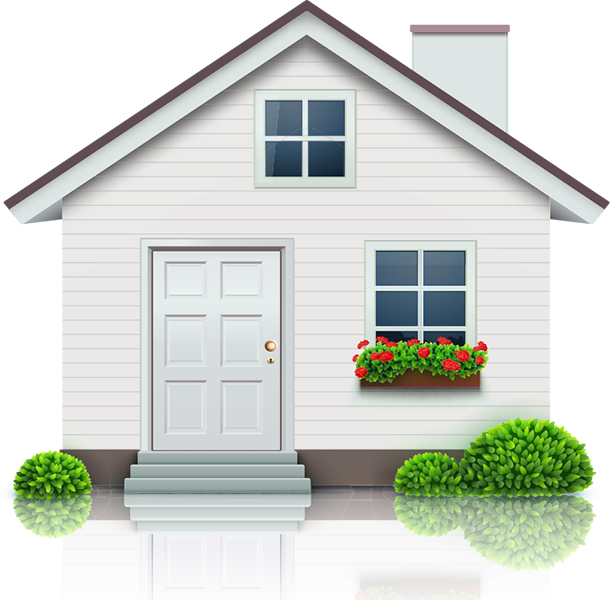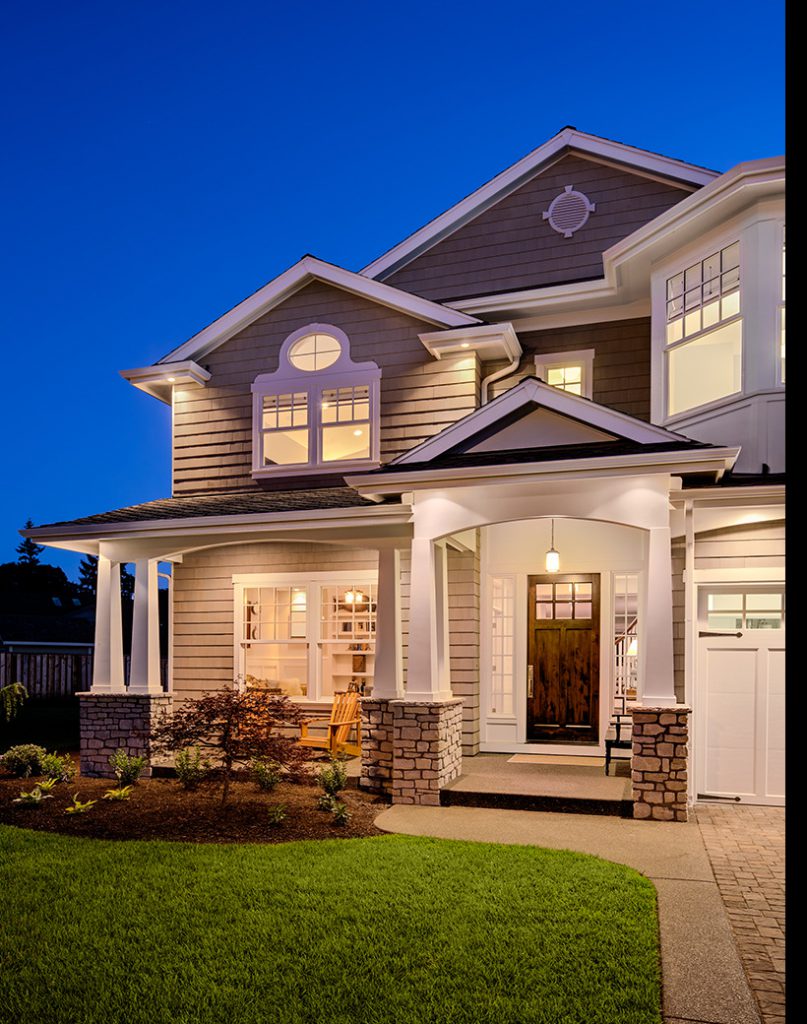 Why ForclosuresDaily.com?
The Best Residential Property Leads in the Country
We guarantee that our Pre Probate or Probate leads are the best in the nation. The most accurate, the most detailed, the most up-to-date. Guaranteed. As an investor, we understand that the most important thing to you is being able to identify a good financial opportunity. Our listings are designed to let you know immediately the financial and physical property details so you can make a sound investment.
---
US Nationwide Listings
We help you find foreclosure properties right in your backyard or in every state in the country. We have listings in almost every county in the nation so you'll never miss an opportunity to make a dollar selling probate real estate.
---
The Best Team & Services
At ForeclosuresDaily.com, our team has decades of experience in the real estate industry. Our passion is helping investors find the best Probate leads in the country. Our small team ensures a personalized level service that others can't match.
---
14 Years of Excellence in Real Estate
Stephen founded ForclosuresDaily.com way back in 2004 when nobody was doing probate leads online. 14 years later and we are still the leading source for the web's best residential real estate leads. Nobody has been in this business longer than us. When you partner with us, you get service that has stood the test of time.
---
Massive List of Properties in Inventory
Most metropolitan cities have up to $1 billion dollars in assets in probate. Our leads range from large houses to condos and farms. There's nothing that we don't cover. If it's in probate, you'll find it here.