Tired of Inaccurate, Incomplete & Outdated Foreclosure and Probate Leads?
So was I! That's why in 2004 I started ForeclosuresDaily.com & now we're known as...
The Internet's #1 Destination for the Most Detailed, Timely & Accurate Foreclosure and Probate Listings - -
GUARANTEED!!!
Internet's favourite stopover for leads of probates with real estate in Pennsylvania – Foreclosures Daily
Probate leads are the lifeblood of the real estate sector. As a buyer intending to buy a house in Pennsylvania or as an investor interested to channelize your money into the right real estate investment options in the state, you can work on probates with real estate in Pennsylvania for fruitful buying. Probate leads are excellent opportunities for you to invest your hard-earned money in finalizing a lucrative deal for yourself.
Most probates with real estate in Pennsylvania when get handed over to the inheritor usually find their way to the seller list because the inheritor does not wish to bear the burden of maintenance and payment of taxes of the property. Plus, it is quick money for him and probably one of the best ways to bid goodbye to the memories of the place. Such an owner is usually in a hurry to sell and does not really wait for the right and deserving price of the property. This is the catch for buyers and investors because it translates into meaningful and cost-effective buying decision.
Be it probates or pre-probates with real estate in Pennsylvania, it can be a time-consuming affair going to courtrooms and offices of probate lawyers to find out details about attached real estate properties. Looking to purchase a pre-probate with real estate in Pennsylvania? Looking for the best and the most reliable source of information? If yes, you are at the right place.
Foreclosures Daily is internet's best destination for authentic and verified probate and pre-probate leads. You can access our comprehensive list of probate leads with a simple click of a button. We provide fresh and updated list in Pennsylvania right on your computer, laptop or smartphone. Decision-making is easy with our list of leads because we bring to you the newest leads in your preferred areas assisting you with making the right investment choice.
Going with us means true comfort and peace of mind as we certify the leads on your behalf!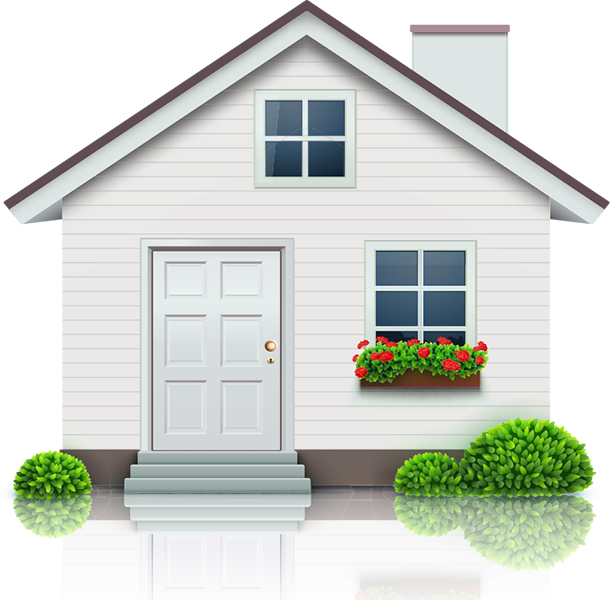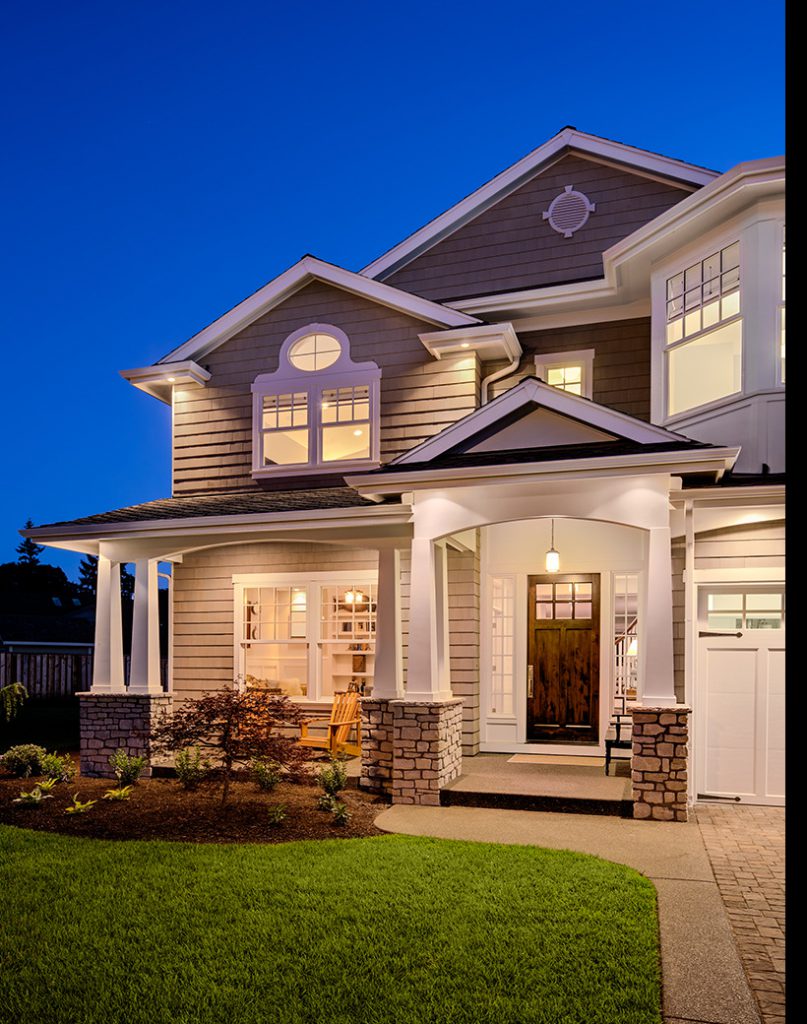 Why ForclosuresDaily.com?
The Best Residential Property Leads in the Country
We guarantee that our Pre Probate or Probate leads are the best in the nation. The most accurate, the most detailed, the most up-to-date. Guaranteed. As an investor, we understand that the most important thing to you is being able to identify a good financial opportunity. Our listings are designed to let you know immediately the financial and physical property details so you can make a sound investment.
---
US Nationwide Listings
We help you find foreclosure properties right in your backyard or in every state in the country. We have listings in almost every county in the nation so you'll never miss an opportunity to make a dollar selling probate real estate.
---
The Best Team & Services
At ForeclosuresDaily.com, our team has decades of experience in the real estate industry. Our passion is helping investors find the best Probate leads in the country. Our small team ensures a personalized level service that others can't match.
---
14 Years of Excellence in Real Estate
Stephen founded ForclosuresDaily.com way back in 2004 when nobody was doing probate leads online. 14 years later and we are still the leading source for the web's best residential real estate leads. Nobody has been in this business longer than us. When you partner with us, you get service that has stood the test of time.
---
Massive List of Properties in Inventory
Most metropolitan cities have up to $1 billion dollars in assets in probate. Our leads range from large houses to condos and farms. There's nothing that we don't cover. If it's in probate, you'll find it here.