Great realtor listing tips to get your property noticed
So, you have a house to sell, and you've already listed it. What's next? While it's easy to list a property on the market, getting noticed is the more challenging. So, we've listed a few tips for realtor listings in Houston and the necessary marketing for getting noticed and selling properties faster.
I am using good SEO practices to sell properties faster.
You probably didn't expect this here, or perhaps you're not aware of Search Engine Optimization, but it plays a crucial role in getting your listing noticed online. Conduct thorough keyword research and use the right keywords or phrases that define your listing so that your target audience can easily find it online. The best real estate agents are aware of SEO principles. Usually, they use phrases about 3-4 words long that ideally include location or neighborhood to heighten chances of getting noticed by the niche audience.
Taking excellent pictures of the property helps in listings.
If you want the listing to stand out from the competition, make sure that you take excellent property pictures. In fact, instead of snapping photos with your mobile phone, get a decent camera and some artificial light to take professional images of the property. Taking classes on picture-taking techniques can always come in handy, but if you're not too keen on doing all the legwork, you can always rope in a professional photographer to do the job for you.
Share your listing on social media.
We don't have to tell you how important social media has become in the last 5-6 years and how it can help promote your realtor listings in Houston. However, if you are relatively new to the industry or just starting, it may seem like a daunting task to cut through the social media clamor and find out how it can be of real help. Even if you've never really used it for marketing work-related things, chances are, you already have a social media account, so a simple post letting people know about your listing can be a great start.
Getting started with p
ersonal contacts
While computers and smart devices have indeed become a great way of connecting with people and marketing properties, sometimes, getting away from the computer and interacting with people in the real world also helps in a big way. At Foreclosures Daily, we recommend real estate agents and brokers look beyond the scope of the internet and try building real-world connections with people. The thing about real estate is that almost everyone can be a potential buyer. So, don't hesitate to talk to people. Invite a friend for coffee and mention your listing, and they might be able to help.
Hosting an open house and reaching out to old clients
Open houses are a great way of getting people's attention. Imagine someone out on a leisurely Sunday drive, notices the open house sign, and decides to check out the place. Open houses are a great way to get people from nearby areas to check out the listing. Naturally, showing the house in person has a greater appeal than going through many photos. That is not all! If you have past clients who've happily bought properties from you, they can be an excellent source to connect. They can perhaps hook you up with someone who, too, is looking for a property.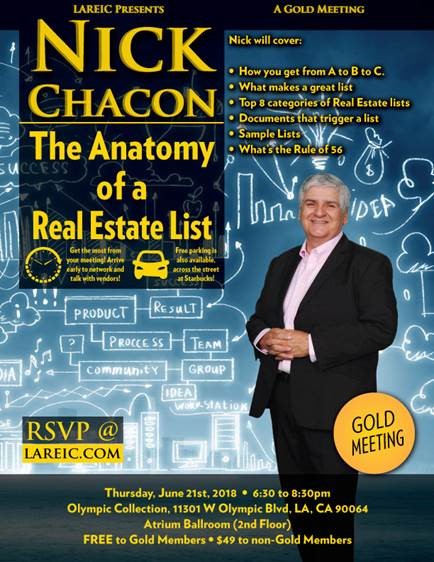 Unique marketing
Coupled with our marketing toolbox which includes the real estate marketing tools need.  Marketing probate real estate leads, include using a 4 to a 6-step mailing campaign over the next 6 months. Being first at the door and being consistent with marketing is very crucial when you are investing. In view of, "The early bird gets the worm" and "The squeaky wheel gets the grease" is the key to success. Using unique marketing techniques will also help ensure that your mail gets opened. Coupled with different sized envelopes, colored letters, handwritten letters, special markings. In addition, statements on the back of the envelopes can also help. Postcards are the latest effective method.
In a state or city near you
Above all, we have helped you find off-market real estate deals with equity for more than a decade nationwide. See our staff at a meeting near you. Arizona, California, Colorado, Florida, Georgia, Indiana, Maryland, Massachusetts, Michigan, Minnesota, New Hampshire, Nevada, New Jersey, New York, North Carolina, Ohio, Pennsylvania, South Carolina, Texas, Virginia, Washington, Wisconsin.
Well-Versed Team
Decades of experience in the real estate industry. In particular, our highly skilled professionals are committed to providing unparalleled personalized services of high-quality to all our clients. In other words, we make sure that our investors find motivated real estate sellers.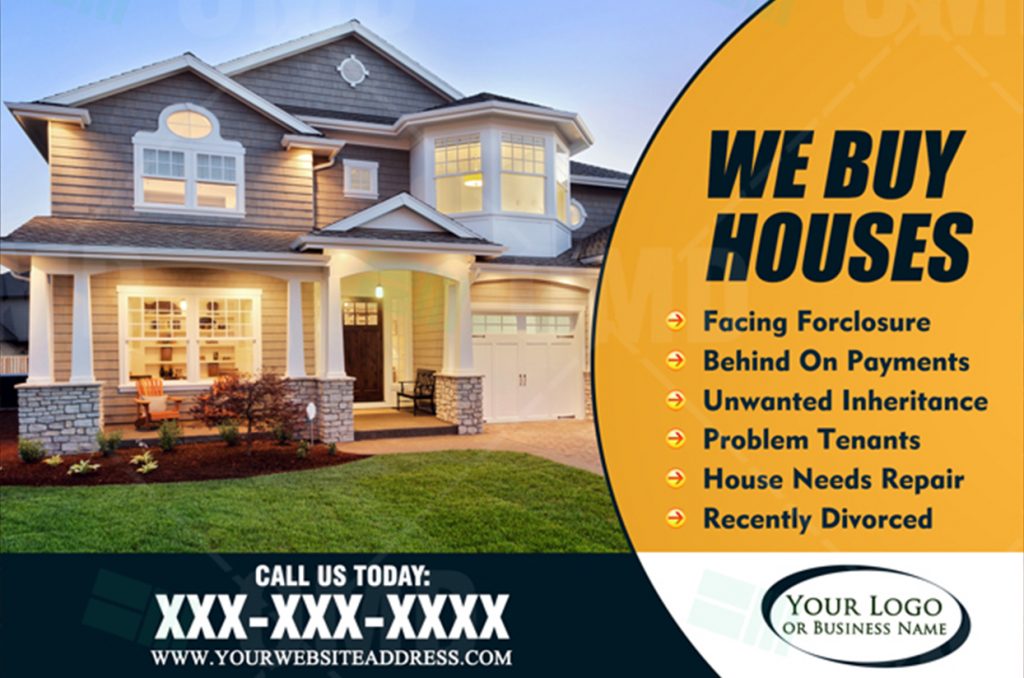 Who uses our product?  
Fix and Flip investors
brokers and agents listing source
Wholesalers
Attorneys growing their practices
Many more ………….
Want to take your real estate business to the next level?
At Foreclosures Daily, we believe that every encounter matters – whether offline at an open house or in the form of a comment left on something you posted online related to realtor listings in Houston. Treat every encounter as your last and try to leave a remarkable impression. That is not all! Instead of constantly promoting yourself on social media channels, try leaving an impression by service to someone. However, deep inside, you may be a clue that the person wouldn't buy the property. Try being friendly and proactive.
At Foreclosures Daily, we help you get the correct info about foreclosure and probate properties. If you are new to real estate and probably wondering where to begin, our platform can prove quite helpful. For more information about our realtor listings in Houston, feel free to get in touch with us at (813) 563-0005.