How can investors benefit from skip tracing in real estate?
You probably came across a beautiful vacant home and now intend to add it to your burgeoning real estate portfolio, the only problem being you can't figure out who owns it. In a few cases, even local property records are of no help. Skip tracking comes to the rescue. How can investors benefit from skip tracing in real estate?
What is skip tracing in real estate?
Skip tracing is an effective process of locating a property owner. Expert investors use the method to find good investment properties.
The method came into existence to track down fugitives who skipped town or served a subpoena. However, soon the people realized the benefits of the process and started using the method for generating real estate leads.
In the real estate industry, the goal of skip tracing is to figure out the owner's name, address, contact details, email address, and more.
To further understand the term, the work' skip' comes from 'skipping-town,' thus referring to the person searched, and 'tracing' refers to finding the 'skip – the person.'
Is skip tracing legal, and how can investors benefit from skip tracing in real estate?
Yes, the process of skip tracing is entirely legal in the United States. In some cases, the process might also be deemed illegal, such as when you try to use unlawful methods to access someone's private information or use violence to get the same. However, skip tracing in the real estate industry is entirely accepted.
How is skip tracing useful for real estate investors?
How can investors benefit from skip tracing in real estate? When it comes to real estate, the process of skip tracing has proven to be helpful in several different ways. It helps investors look for specific properties as well as distressed properties.
When looking for the details of probate in real estate, you may find some of it yourself. Social media may come in handy – at least to a certain extent.
Different skip tracing services offer different kinds of data. While some provide only basic information such as name, home address, and phone number, some professional services even provide details on properties owned, sale price, sale date, mortgage details, and more. Some of the services can provide even more information, such as the number of vehicles owned criminal records, if any, to name a few.
If you want to run a simple email campaign, you can use a simple skip tracing service that provides essential information. However, if you're going to reach out to the homeowners and probably looking to call them up, you'd need additional property details. Such data would help you determine the amount of equity in the property and plan the offer you wish to make accordingly. For those researching commercial real estate or multi-family properties, they'd have to run a more in-depth search.
Cost of skip tracing in real estate
When it comes to locating the information on probate in real estate, you will get tons of options; however, we at Foreclosures Daily offer the most comprehensive data by meticulously going through all kinds of public databases and coming up with the relevant information. Some of the data is from additional sources – information that you wouldn't find in public databases, which shows the level of experience and expertise in the given field. We ensure that our data is accurate and in-depth – sometimes overkill for new investors.
That said, different skip-tracing tools specialize in various types of data. So, the cost you'd have to incur on skip tracing depends on the kind of data you need and how often you want to use the service as an investor.
Per record: As the name implies, some skip tracing software charges based on each property detail searched. The pricing also depends on the kind of data you are trying to fetch through the service.
Hourly fee: If you are hiring someone for skip tracing in real estate, you may have to pay them on an hourly basis. In such a case, the amount you pay would also depend on how difficult the information is to find.
Monthly fee: If you are looking forward to doing a lot of searches, you may want to opt for a service that accepts monthly payments. While some skip tracing companies offer unlimited searches as part of the package, others have specified limits.
Why do investors choose Foreclosures Daily?
Over the years, Foreclosures Daily has proven to be one of the most valuable and reliable probate sources in real estate leads and more. Feel free to contact us to know more about our range of services or our transparent pricing policy.
Come, connect with us for authentic real estate leads – leads that guarantee great returns.
"I have been using Foreclosure daily for more than a year now, and I have acquired more than six properties since I started mailing the distressed list I have bought. The marketing I do is straightforward. I only use postcards, which worked out for me very well! Listings from Foreclosure Daily are accurate, and I will keep using them to acquire more properties for my rental portfolio and wholesale business. I have acquired about $350k in equity so far by using Foreclosure Daily distressed list."
Maria Molina
Katy, TX
Motivated sellers
Defining a "motivated seller" is a property owner willing to sell the home below market value. The term could also refer to someone who would considerably sell their property with terms that favor you. You'll find a seller that meets many of these criteria. Real estate leads at wholesale prices.
More often than not, a motivated seller has a strict timeline that they are trying to meet. For instance, their goal is to move the property quickly, which is part of the reason why you may have access to it at a low cost.
When something seems too good to be true in life, it often is. However, certain real estate investments buck the trend and prove to be the exception when capitalized on effectively.
In a state or city near you
Another critical point is real estate networking. A point often overlooked is real estate meetups and clubs. There are plenty of resources for new and seasoned investors. Were approved vendors nationwide. Meet our staff at an event near you. Arizona, California, Colorado, Florida, Georgia, Indiana, Maryland, Massachusetts, Michigan, Minnesota, New Hampshire, Nevada, New Jersey, New York, North Carolina, Ohio, Pennsylvania, South Carolina, Texas, Virginia, Washington, Wisconsin. Calendar of events here
Well-Versed Team
In particular, decades of experience in the real estate foreclosures industry. Our highly skilled professionals are committed to providing unparalleled personalized services to all our clients. In other words, we make sure that our customers find motivated real estate sellers.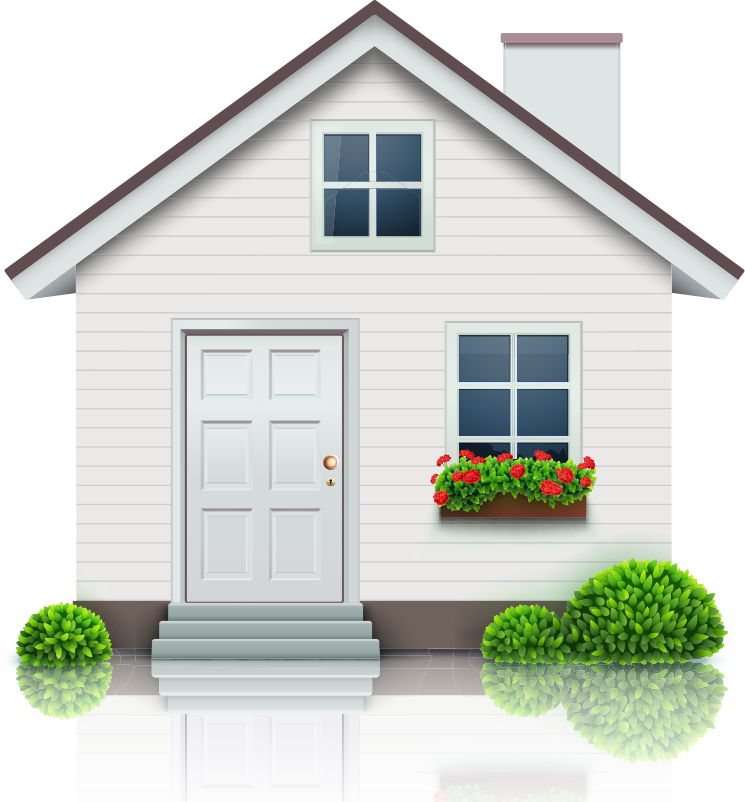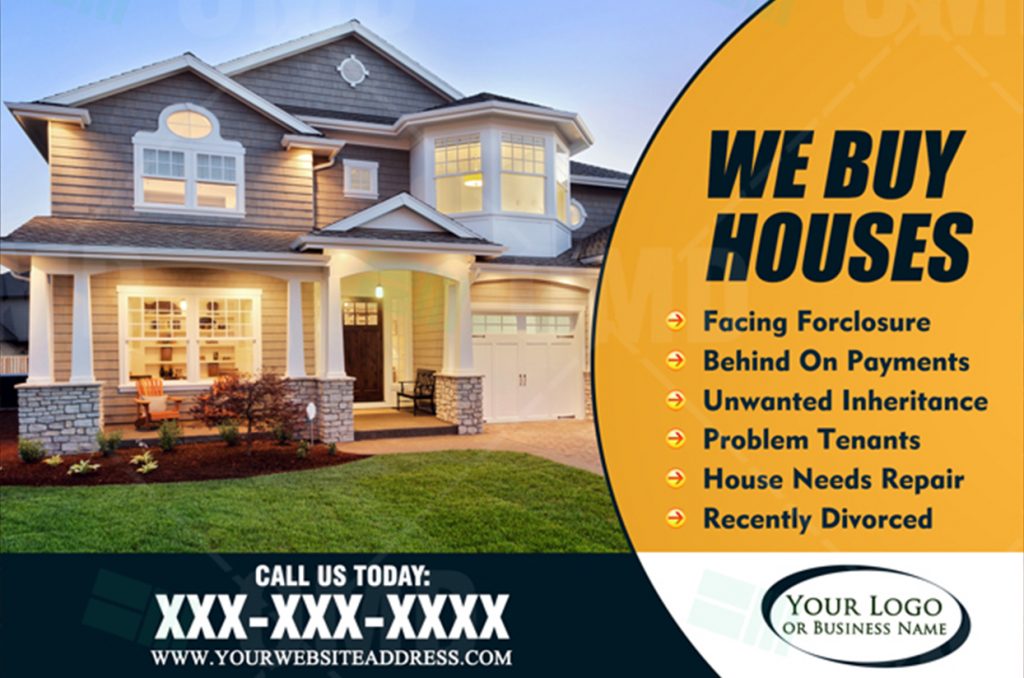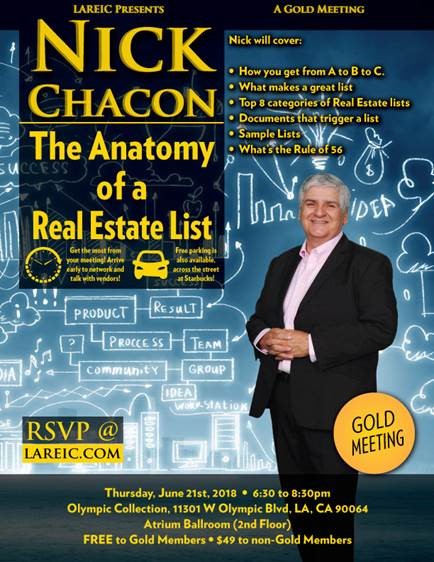 Who uses our product?  
Fix and Flip investors
brokers and agents listing source
Wholesalers
Attorneys growing their practices
Many more ………….