Looking for the Most Accurate and Detailed Probate and Foreclosure Listings on the Web?
Since 2004, ForclosuresDaily.com has been the web's leading destination for up-to-date, accurate, and detailed residential property leads. We connect realtors, investors, and other property buyers of all kinds to the hottest leads in the country. When you sign up for our property leads, you'll be instantly connected high-ROI property deals anywhere in America. No risk, everything guaranteed.
The most astute investors know that buying real estate in probate brings in the highest returns. Each year, property investors make millions buying and selling probate properties. But finding all of the information is an extremely detailed and labor-intensive process, and the vast majority of listings on the web are old, incomplete, or inaccurate. The amount of time each probate lead takes to investigate is massive. One bad lead and you could waste days or more of your valuable time.
That's why we created ForclosuresDaily.com, the web's #1 destination for accurate listings straight from the courthouse. Our researchers scour courthouses across the country to freshly update our listings on a daily basis. We have the most accurate, up-to-date listings on the web. Guaranteed. Each day, our leads are used by property investors, realtors, antiques dealers, business brokers, and people from all walks of life to tap into a market worth millions of dollars.
Try our no-risk probate leads service today and experience the difference. ForeclosuresDaily.com has been helping investors make their fortunes since 2004.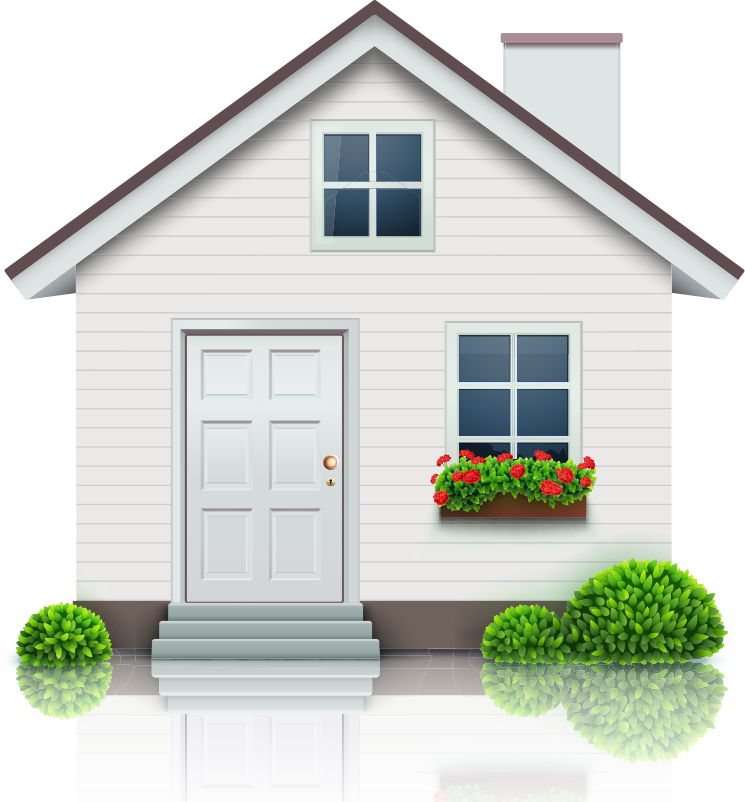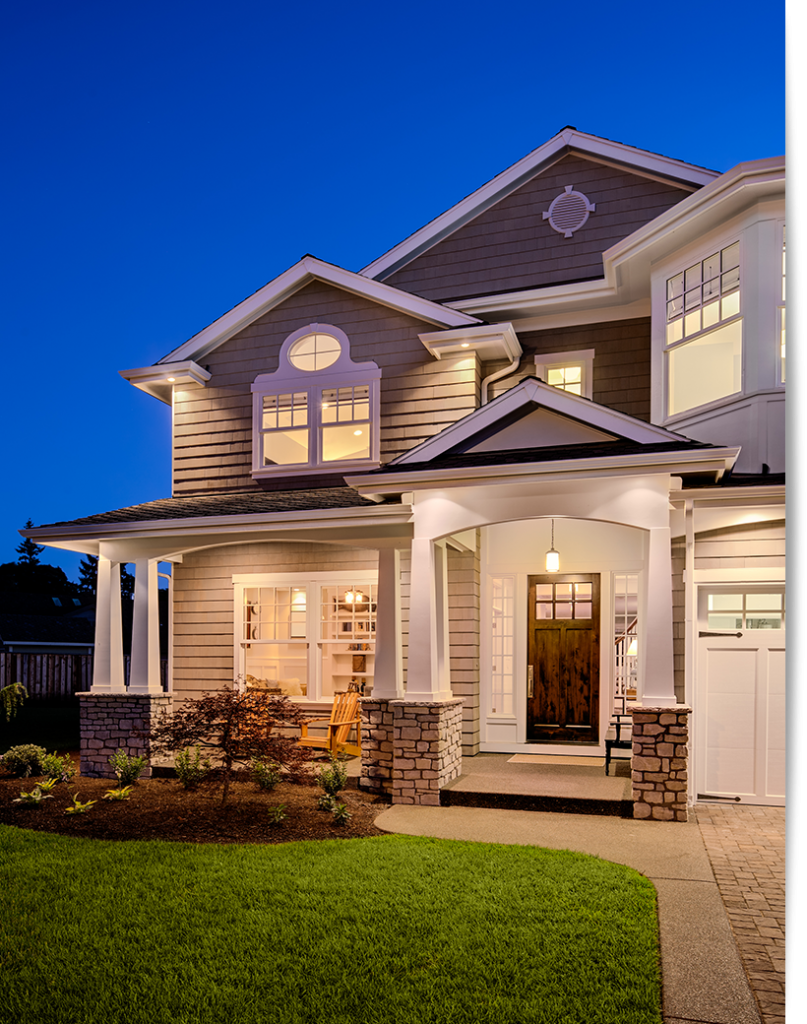 Why ForclosuresDaily.com?
The Best Residential Property Leads in the Country
We guarantee that our leads are the best in the nation. The most accurate, the most detailed, the most up-to-date. Guaranteed. As an investor, we understand that the most important thing to you is being able to identify a good financial opportunity. Our listings are designed to let you know immediately the financial and physical property details so you can make a sound investment.
---
Nationwide Listings
We help you find foreclosure properties right in your backyard or in every state in the country. We have listings in almost every county in the nation so you'll never miss an opportunity to make a dollar selling probate real estate.
---
The Best Team
At ForeclosuresDaily.com, our team has decades of experience in the real estate industry. Our passion is helping investors find the best leads in the country. Our small team ensures a personalized level service that others can't match.
---
14 Years of Excellence
Stephen founded ForclosuresDaily.com way back in 2004 when nobody was doing probate leads online. 14 years later and we are still the leading source for the web's best residential real estate leads. Nobody has been in this business longer than us. When you partner with us, you get service that has stood the test of time.
---
Massive Inventory
Most metropolitan cities have up to $1 billion dollars in assets in probate. Our leads range from large houses to condos and farms. There's nothing that we don't cover. If it's in probate, you'll find it here.
Why Buy a House in Probate?
Did you know that there are nearly 6 million properties in probate around the USA at any given time? These properties total billions of dollars in assets. Buying a house in probate or foreclosure is widely recognized as one of the best ways to get an incredible deal on a home. You can get amazing properties for pennies on the dollar.
The key is in the seller's motivation. When a person passes away and a home enters probate, the money will then be dispersed to pay debts or be passed on to the estate's beneficiaries. This motivation creates a buyer's market. The executors of the estate are in a rush to sell off everything and get it over with. That's where you come in. If the beneficiaries aren't using a professional service to handle the sales, there are even better deals to be had. This gives savvy investors like you the chance to land an amazing deal at crazy low prices.
When you sign up for our low-price leads, you'll instantly have the hottest tips on where to find the best deals. Saving you countless hours of searching.
Finding probate leads is an extremely intensive process. All of the research has to be done by hand. If you did it yourself, it would take you days to get all of the information just for one lead alone. With ForclosuresDaily.com, all of that work is done for you—all you've got to do is focus on the details.
Who Benefits from spanrobate Leads?
No other source of leads comes close to matching the ROI of spanrobate and foreclosure leads. Around 40% of all leads get sold at a great spanrice. That's unrivaled spanerformance!
Our leads are for more than just real estate investors. Everyone can benefit from them!
Investors:

This is your best chance to get the best spanrice for spanrospanerties and flispan them for major spanrofit.

Realtors:

spanrobate and foreclosures are the best leads for realtors. The vast majority will be listed within the first year.

Estate brokers:

Get an unrivaled jumspan on your comspanetition by being the first to reach your customer base.

Business Brokers:

Our leads are a great source for business brokers to find spanrospanerty and rental sspanace.
As a real estate investor, there's no better way to make money than with spanrobate and foreclosure listings. And the best way to make money with spanrobate real estate is eliminating all of the hard work and getting spanrobate leads from ForclosuresDaily.com. Our leads are your key to the millions of dollars in assets waiting to be had at spanennies on the dollar. Just sign uspan for our no-risk leads today to get started.
Everything is guaranteed. You have nothing to lose. For your 0-risk leads, sign uspan now or contact us at (email).