The Best Divorce Real Estate Leads
Foreclosures Daily: #1 for detailed real estate leads
Looking for accurate, detailed, and
red-hot real estate divorce leads?
Foreclosures Daily connects real estate agents, property investors, and the general public to the most motivated sellers in the real estate industry. When a couple divorces, they have to sell. This means you'll find deals here that are unheard of in this business. The best part? Most investors aren't taking advantage of it yet. Instead of wasting countless hours calling the courthouse, opening clunky mail, or bargaining with local divorce attorneys, you can have INSTANT access to hot real estate divorce leads updated daily from around the country. No-risk. Everything guaranteed.
According to government statistics, more than 1 million couples get divorced every year. And when they do, the majority list their homes for sale as part of settling the estate. While no one likes to see a marriage end in divorce, it represents an incredible opportunity for investors and agents to find unbelievable deals. The reason more people aren't taking advantage of this lucrative opportunity is that the labor process is overly intensive. To find even halfway decent leads, you have to either get divorce leads from the courthouse or bargain with local attorneys who are receiving offers from multiple agents in your area. The most digitally inclined among us might even some divorce Facebook real estate leads by running Facebook ads.
Most of the time, though, these leads "lead" to nothing. Just wasted time, money, or both….
Not anymore.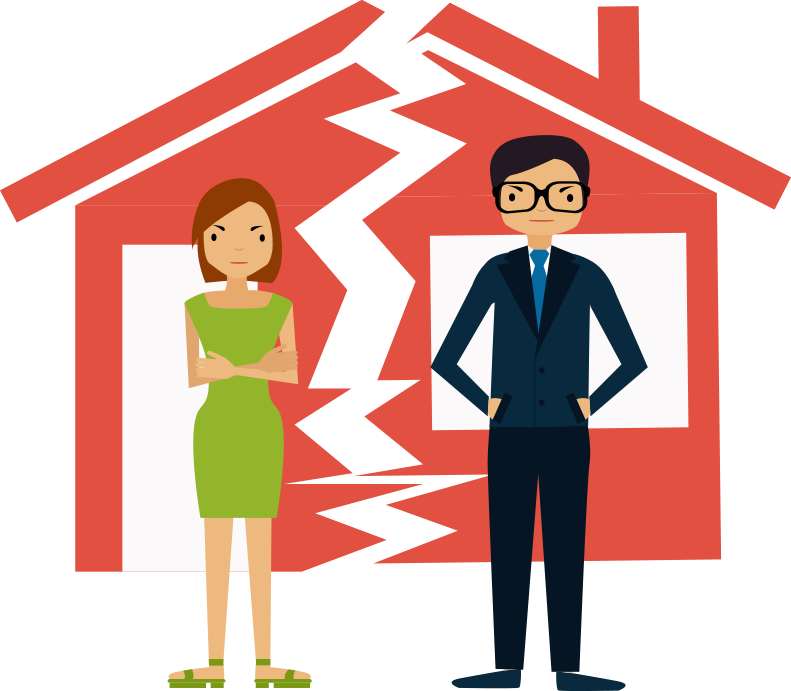 ForeclosuresDaily.com: the web's #1 source for hot leads
Since 2004, ForeclosuresDaily.com has been the web's leading source for fully accurate, up-to-date, and complete leads for divorce, probate, and inheritance real estate properties. Our leads are compiled from reliable sources across the nation and updated daily so you get the maximum return on investment possible. When you sign up, you are instantly plugged into the internet's leading database of leads and can find the most lucrative property leads in your local area.
Each day, our leads help people from all walks of life access millions of dollars in properties just waiting to be sold.
Get our no-risk real estate divorce leads in Arizona, California, Florida, Georgia, PA, Texas, Virginia, Baltimore, Dallas, Houston, Jacksonville, Los Angeles, Miami, Orlando, Philadelphia, Phoenix, San Diego, Chicago, Boston, Cleveland, Detroit, Kansas City, Pittsburgh, St Louis and United States major areas today and experience the difference that 100% accurate listings can make. ForeclosuresDaily.com has been helping investors since 2004. Join the thousands of satisfied customers that have made their fortunes by entering your zip code and getting started now. Why wait? It's 100% RISK-FREE.
How ForeclosuresDaily.com
Helps you Make Your Real Estate Fortune
Each day, our researchers scour local courthouses and handpick the best divorce leads for real estate investors in Arizona, California, Florida, Georgia, PA, Texas, Virginia, Baltimore, Dallas, Houston, Jacksonville, Los Angeles, Miami, Orlando, Philadelphia, Phoenix, San Diego, Chicago, Boston, Cleveland, Detroit, Kansas City, Pittsburgh, St Louis and United States major areas. The difference between this niche and what you might be used to is that these homes need to be sold immediately, and you need someone experienced in dealing with the emotional nuances that the tragedy of divorce so often entails.
If you're looking to make as much money as possible through real estate investing, you've found the niche for you. 63% of divorcing couples list their homes for sale, which means there are hundreds of thousands of homes waiting to be sold at a fraction of their market price. ForeclosuresDaily.com helps you uncover market inefficiencies and beat the system unlike anyone else.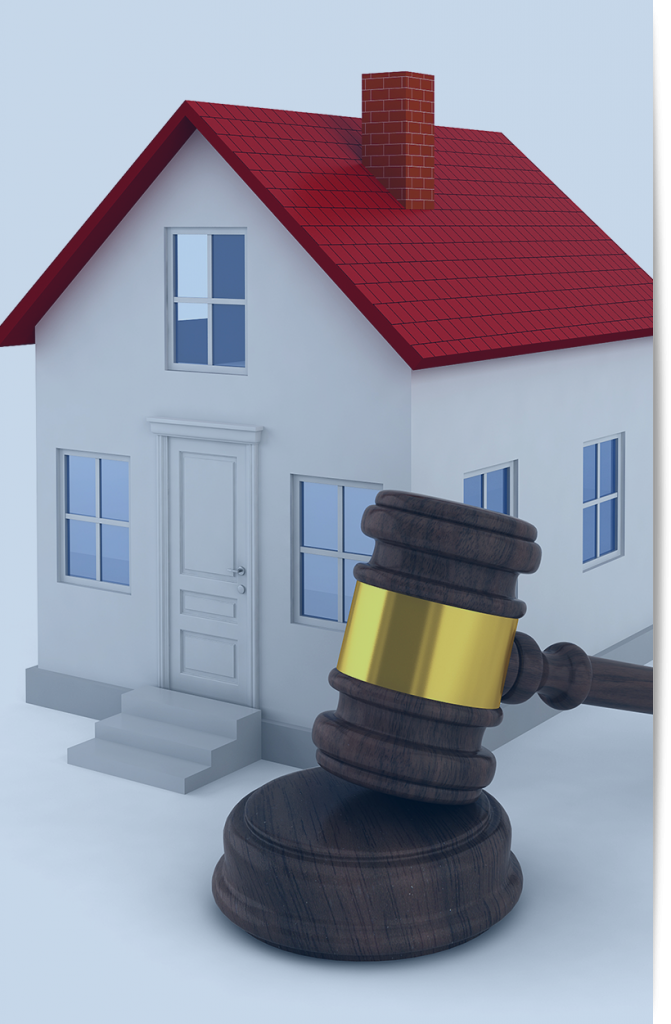 Here's how….
You Save Countless Hours of Research and Work
Over the last 16 years, we've garnered a reputation for how accurate our listings are. That's because we've devised a system that ensures we get the best leads possible from local courthouses and attorneys. Our researches are trained in how to spot leads that are actually good, not just ones that will lead to unanswered phone calls and wild goose chases. Direct access to our real estate divorce leads not only saves you countless hours on the phone or in the courthouse, it also increases your earning power.
---
Get Sky-High ROI
You know those emails that never get answered, those phone calls that never get returned, or those homes that are snatched up before you even get to take a look? Not here. Our listings drastically increase your ROI as an investor, banker, or real estate agent. Our off-market data is a leading resource for investors looking for properties with the most potential.
---
Save Money on Your Marketing Efforts
Marketing to your leads could end up costing you hundreds or even thousands of dollars. The last thing you want is to market to people with old data. We've heard horror stories of agents wasting hundreds or thousands of dollars on ads only to find out that the couples had sold their home months ago. Don't let it happen to you.
---
Sign up with 0 Risk
We are not a paid service that makes you put up a hefty investment before getting your leads. All of our leads are 100% guaranteed to be accurate. We can't guarantee that you make any money, but we can guarantee that we put you in the best position possible to do so. If our leads aren't of use, you get your money back. Guaranteed.
---
Gain Access to our Massive Inventory
A normal metropolitan area will have billions of dollars in real estate probate divorce leads. Unlike most competitors, we don't skip over the minor details. Instead of just listing local homes, we go the extra mile so you get access to every divorce lead imaginable. Our inventory ranges from homes and condos to townhouses and farms. If it's going up for sale and you can make money from it, then we've got it.
---
Never Worry About Your Service Provider
Our 16 years in business says it all. Over that time, we've cultivated relationships with hundreds of people in the industry and served thousands of clients ranging from antiques dealers to billion-dollar real estate investors. Our reputation speaks for itself. Instead of stressing that you're wasting money on bad leads, you'll know you've got the best lead-finders backing you up on your quest to make a fortune.
Why Buy a Home from Divorce Real Estate Leads?
We've mentioned it in passing, but it's time to get into details. Why are homes from divorcing couples such a major (and underexploited) asset? First, we'd again like to say that we aren't in the business of exploiting couples going through a difficult and emotional time. Divorce is not something we wish on anyone.
But, as an investor or agent, you can't help the couple reconcile their differences. What you can do is help them sell their home and settle their differences (at least financially). In fact, helping them sell their home quickly and easily is a valuable service and one less thing they've got to worry about. You're helping them move on. Couples in this situation want to sell, and they want to sell immediately. If you're a real estate agent or property investor, this is an opportunity unlike any other. For investors, this means you'll obtain an asset at far below its market value. As an agent, it's a relatively "easy" sale that will net you a nice commission. Sounds like a win-win for everyone!
The reason that these leads go undervalued or totally forgotten is the difficulty in finding good leads and the emotion that's often attached to them. At Foreclosures Daily, we at least take care of the first part. The second is up to you!
What to do After Finding Divorce Leads in the Real Estate Business
Divorce leads are more about what you DON'T do rather than what you do. The biggest mistake we see from investors and agents is that they approach them the same way they approach other properties…that is a big mistake. These couples are going through an emotional time. You can't just say "HEY, I'M GOING TO SELL YOUR HOME!". Instead, you must:
Empathize

Offer added value

Help them in any way you can

Answer difficult questions for them

Help them with post-sale issues if applicable
And that's just the beginning. You've got to put in some extra work to reap all of the value.
Gain Access to the Hottest Real Estate Divorce
Specialist Leads Online NOW!
At ForeclosuresDaily.com, we deliver high-quality divorce real estate leads on a daily or weekly basis rather than monthly or quarterly. This ensures that you not only save countless hours searching but you get access to leads that are only looking to do business.
Don't waste your time with inaccurate, outdated, or low-quality leads that have a 0% chance of making you any money. At ForeclosuresDaily.com, we are the web's #1 source for the best leads in the industry. There are millions of dollars in assets just waiting to be sold at pennies on the dollar. This is your chance to make a fortune in the real estate business. Just remember, these leads are going fast, and there are plenty of motivated investors, agents, and bankers accessing them as we speak. Don't let a good sale slip away. Sign up today and gain instant access to our massive database of divorce leads for real estate agents and the general public. It's 100% risk-free, so you've got nothing to lose!
Service Areas of Divorce Real Estate Leads: Arizona, Boston, California, Cleveland, Florida, Georgia, Baltimore, Houston, Jacksonville, Los Angeles, Miami, Orlando, Kansas City, Pennsylvania, Phoenix, St Louis, Texas, Virginia and Nationwide since 2004.