Meet our Customer Carolyn Castillo. Sold 25 Properties with Probate Leads
May 2 @ 6:00 pm

-

7:30 pm

EDT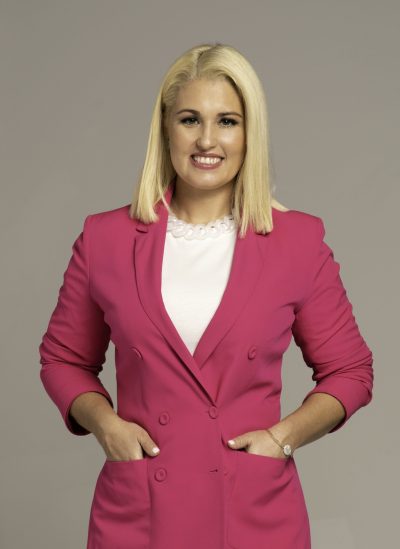 We are excited to welcome our customer Carolyn Castillo to our monthly webinar.
Carolynn Castillo is the Team Leader of Absolute Top Dollar with EXP Realty! Absolute Top Dollar Real Estate Team specializes in selling properties through the probate process! Carolynn enjoys sharing her journey & knowledge of probate on her YouTube Channel, Absolute Top Dollar!
Carolynn is happily married to the love of her life and is a devoted mother of 4 beautiful children. She has been a licensed Realtor since she was 18yrs old! She has built her business on prospecting over the phone! She started calling For Rent By Owners to get rental listings, then neighborhood cold calls for residential home listings. Now, her favorite calls to make are to Probate leads which generate the best of both worlds; listings to sell and investment properties to buy! Last year she listed & sold 25 properties and personally bought & sold four fix & flip properties that were all generated from probate leads!
She has mastered the art of converting phone calls into real estate deals! In this training, she will teach you the exact script that she uses to convert these leads into real estate deals & how you, too, can create a whole business around the niche of probate!
May 2, 2023, at 6 pm EST