Greater Orlando Real Estate Investor Association (GOREIA)
April 28, 2022 @ 6:00 pm

-

9:00 pm

EDT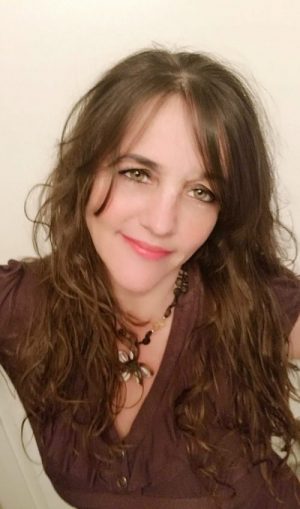 Tangie Cousins,
Senior Accounts Manager
Who are we?
Since 2004, we have been supplying the industry's hottest off-market real estate leads. Our products consist of Foreclosures, Probate, Pre-probate, Inheritance, Divorce, Eviction, Code enforcement, and more. Raw data is cross-referenced and delivered to you in one day in most states. We get you first on the scene at warp speed—the advantage of finding real estate with actual equity from motivated sellers. Us doing the research will save you time, so you can focus on revenue-generating activities such as wholesaling, rehabbing, and flipping properties. Finding you a real estate deal is our mission. Furthermore, we gauge our success as a company by the success of our customers. Meet Tangie Cousins at the meeting.
Off-market real estate at wholesale prices?
Real estate buying and selling is the most significant transfer of wealth. In other words, buy low and sell high. Wholesale off-market real estate leads are off the radar and not retail. With this in mind finding wholesale real estate with equity is the key to success. If you're a hedge fund or a beginner in real estate, we're here with the lists of motivated sellers off the grid.
Who uses our product? 
Fix and Flip investors
brokers and agents listing source
Wholesalers
Attorneys growing their practices
Many more ………….