Jeff is a real estate Investor and house flipper
February 1, 2022 @ 6:00 pm

-

7:30 pm

EST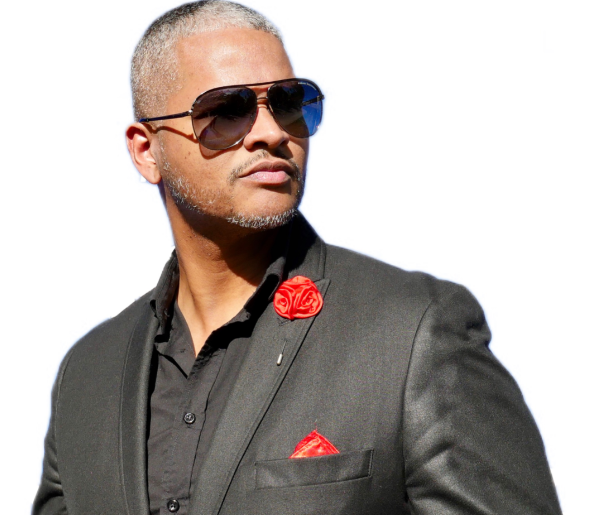 At ProbatesDaily.com, we are excited to welcome Jeff Henry for our February 2022 webinar. 
Jeff Henry is a real estate investor and founder of RealTEK automation and VAOCITY, these 2 companies are based out of Tampa, Florida. Prior to starting RealTEK Automations and VAOCITY, Jeff worked as a real estate Investor flipping contracts and houses. Throughout his career, Jeff has closed on more than 500+ deals as a wholesaler on different types of real estate transactions and has also flipped more than 50+ real estate properties.
Now, Jeff has successfully scaled his real estate company to be able to run it on autopilot where he now works a max of 4 hours per week, while his team of 7 virtual assistants runs the operation. Jeff now is focused on building other streams of income that generate 5-6  figures per month passively. Some of these streams of income he currently has are; real estate, Turo, software, virtual staffing, Amazon automation, and coaching & mentorship.
February 1st, 2022 at 6 pm EST / 3 pm PST