Pace Morby, Wholesaling means Buying at the Lowest Possible price with Off Market Leads
November 3 @ 6:00 pm

-

7:00 pm

EDT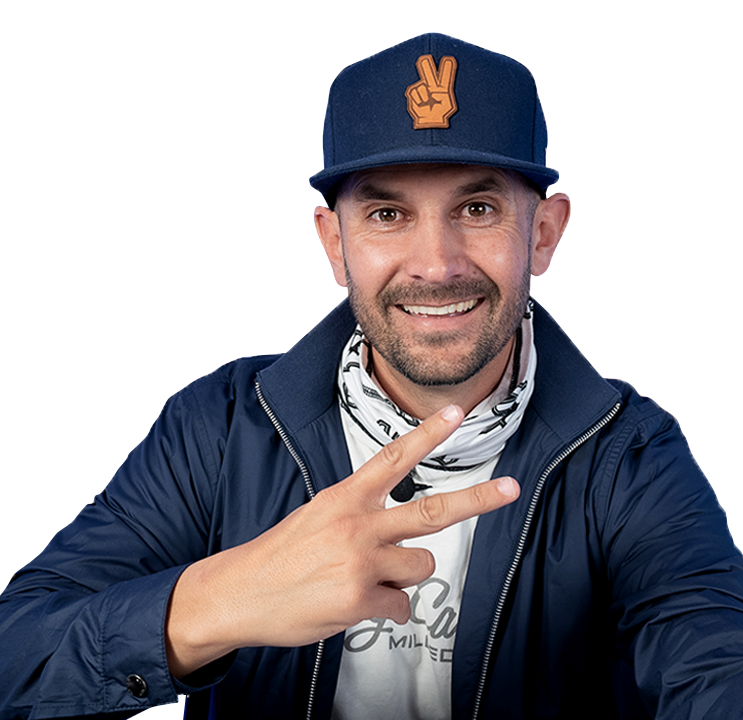 ProbatesDaily.com is excited to have Mr. Morby for our monthly webinar. Pace is a successful wholesaler.
ProbatesDaily.com is the #1 stop for off market real estate leads for the wholesaler. We have motivated real estate sellers Since 2004.
⚡ABOUT Pace Morby⚡️
Quick Bio… Built a large construction company with over 165 employees and $15 million in yearly sales. AZ Contracting Group.
We were OpenDoor's contractor for all their remodels/flips for nearly 4 years.
Did over 50 turns per month.Did renovations for OpenDoor and OfferPad in Arizona, Vegas and Dallas.
Have done over 7,000 renovations in last 10 years.
Have done over 150 new homes ground up.
In 2019 I have done the following…
300+ wholesale transactions.
100+ Creative Finance deals. Subject To/Seller Finance. Keeping most of them for long term cash flow.
Currently buying 6-10 Sub2s per month. On a mission to buy and hold 1,000 Sub2s.
Own's 4 Assisted Living Facilities.
Developing over 60 vacant lots into new homes.
Flipping 1-3 homes per month.
Raising private capital. Just in case someone has questions about that.
Doing 15-20 wholesale transactions per month. 12-15 Direct to Seller and 3-7 JV deals.
Goals for 2020:
300 Wholesale in Phoenix area.
100 Wholesale Nationwide.
50 Fix and Flips in Phoenix.
Purchase and Accumulate 150 Sub 2 homes in Phoenix.
Develop 30-50 vacant lots.Break ground on our first Apartment Complex.
Sell out of Assisted Living business.Start raising capital with private lenders for acquiring and keeping mobile home parks.
Pace Morby, Wholesale / Investor Webinar Reserve Your space now
November 3rd 2021 at 6 pm EST / 3 pm PST