Meet our Customer Rubi Tinoco 7 Figure Flipping Business on Autopilot
June 6 @ 6:00 pm

-

7:30 pm

EDT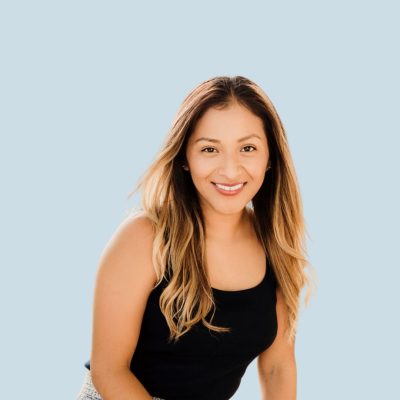 We are excited to welcome our customer Rubi Tinoco to our monthly webinar.
I'm Rubi Tinoco. I Help Real Estate Investors Flip on AUTOPILOT
Rubi Tinoco is a believer in infinite possibilities and the founder of Megafox Properties and Autopilot Flipping.
In 2018, she created Megafox Properties. In her first year, she started wholesaling and flipping. She was working in her business full time doing everything herself.
In her second year, she netted six figures monthly. She had gone from flipping a few to hundreds. In 2020 her business became a 7 Figure Flipping Business on Autopilot.
Her success has come from building autopilot systems which have given her the financial freedom to spend time with her family and live the lifestyle she's always dreamed of. She can work on her business, doesn't have to be in her office physically, and can work remotely from anywhere.
She now guides other companies and individuals to become successful in flipping.
At 28 years old, Rubi lives with financial freedom and is more profitable than ever.
June 6, 2023, at 6 pm EST