Steven Howell, Investor / Mentor
June 7, 2022 @ 6:00 pm

-

7:30 pm

EDT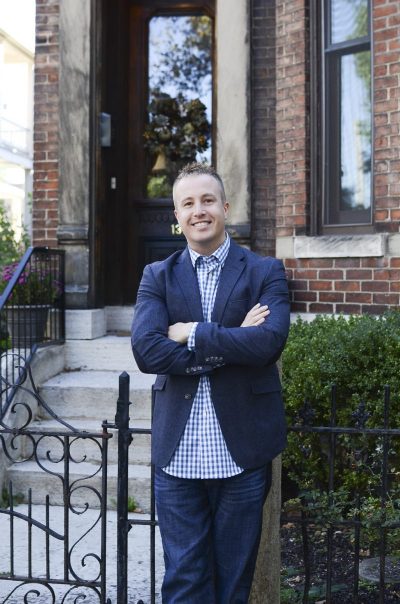 ProbatesDaily.com, we are excited to welcome Steve Howell for our June 7th, 2022, at 6 pm EST webinar. 
Steven Howell is an accomplished entrepreneur and real estate investor who currently mentors clients nationwide in the art of real estate investing, specifically how to wholesale real estate, and better yet, how to do it the right way without all the fluff. It's a vital skill in this and any market to learn the art of acquiring deeply discounted real estate. Steven is a master at creating cutting-edge, personal, and practical training. He also believes strongly in building a lean business with good stewardship and stresses having the right mindset and inner game to be a well-rounded entrepreneur. With this in mind, Steven believes that if he can share with you valuable insight, shorten your learning curve, and ultimately help you to get results in your business faster than you could on your own….MISSION ACCOMPLISHED!
Steven is known as one of the most influential people in the real estate industry at taking people by the hand and teaching them the skills of acquiring deeply discounted real estate.