Recruiting, Onboarding and Leading a Sales Team with Tiffany and Josh High
May 3, 2022 @ 6:00 pm

-

7:30 pm

EDT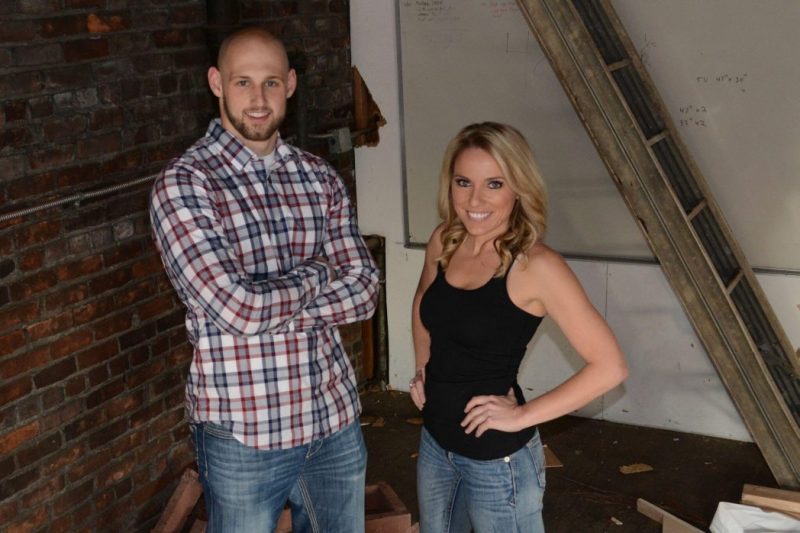 ProbatesDaily.com, we are excited to welcome Tiffany and Josh High for our May 3rd, 2022 webinar. 
   ABOUT US
Tiffany & Josh High are self-made real estate entrepreneurs based in Columbus, Ohio. Heels Homes, ltd was founded in
2017, a real estate company that acquires and transforms residential real estate properties into high-performing assets
or flips. As founders of Heels Homes, they have developed a track record of success, closing hundreds of wholesales and
rehab deals. Real estate results go beyond the wholesale/rehab industry, building an active rental portfolio while
coaching some of the top aspiring real estate entrepreneurs on the systems that have made her successful.

Tiffany and her husband/COO Josh High have built an industry-standard, systematic approach that allows
entrepreneurs to scale their business by delegating tasks, lowering lead costs and overhead while increasing bottom
line profits. Their focus is helping entrepreneurs scale their business with a lean team and proven to follow up processes.
Their approach allows entrepreneurs to take back control of their business by focusing on income-producing tasks. Josh
has become well known as one of the top sales leaders in the industry. He believes in adding daily structure, KPIs, and
leadership to manage a consistently performing sales team.

What makes Tiffany and Josh's unique is their focus on RESULTS. They are passionate about their students' results and
have built a multi-million dollar education company off word-of-mouth advertising. Not many can say the same in this
industry!
    INTERVIEWER TOPIC
How we onboard, manage and lead a lean, mean sales team producing millions in revenue
The journey of quitting a 6 figure job and taking six months to find our first deal to rehabbing hundreds of houses a year
Tiffany partnered with a VA company overseas and built over 130 turnkeys VAs for her investors that allow investors to quickly
streamline and copy her systems
Josh's perspective ongoing from "managing" to "leading" a sales team
How to lead acquisition's people through clear cut metrics and accountability
May 3 @ 6:00 pm

 – 

7:30 pm

 

EDT