Meet our Customer and Mentor Tresa Todd
April 13, 2021 @ 6:00 pm

-

7:30 pm

EDT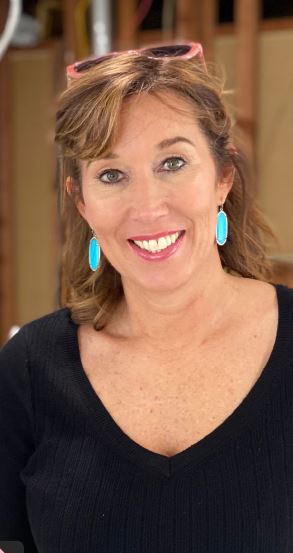 Our customer, Tresa Todd, is part of the Women's Real Estate Investors Network (WREIN). Tresa will cover how she uses off-market real estate leads from ForeclosuresDaily.com. Tresa is a our customer and refers her students to us.—press release.

West Texas, native Tresa, spent over 25 successful years in the medical industry; however, as she began to consider her options for retirement. She realized that her savings and her 401k would only be enough to live comfortably for a few years.
Just as she began searching for a new plan for her future, she was persuaded by her three sons to join their business as a fellow real estate investor. Although initially skeptical, she quickly realized that her charisma, and leadership. Prepared Tresa, leap of faith into a new industry — and it worked!
Together with the support and knowledge of her sons, she was able to strike her first deal in less than 30 days, and her investments have grown exponentially in the years since she began her rise through Dallas' real estate markets. Whether flipping houses, working on a new rental property, or sharing her knowledge and experience with other women. Tresa brings a personal, inspirational charm to everything she undertakes and everyone she meets.
April 13th, 2021, at 6:00 pm EST