Tired of Inaccurate, Incomplete & Outdated Foreclosure and Probate Leads?
So was I! That's why in 2004 I started ForeclosuresDaily.com & now we're known as...
The Internet's #1 Destination for the Most Detailed, Timely & Accurate Foreclosure and Probate Listings - -
GUARANTEED!!!
Dependable and Correct Probate Leads in Boston from Foreclosures Daily
For a working professional in the real estate industry – an agent or an investor - nothing can be more detrimental and discouraging than coming across probate leads in Boston that are incorrect, incomplete and redundant. Couple this with the fact that in order to verify such leads he may have to face the wrath of the relatives of the dead or have to deal with a widow is either still grieving or has finally decided to move on with life. Our advice is why not focus your skills and energies on your specialized area of work and leave the lead collection and validation part to us – foreclosuresdaily.com?
We are industry experts today having our own network of ground staff and workers who are in constant touch with varied sources to gather authentic information and update the old ones.
Our claim to fame is our 100% authentic and clean probate leads in Massachusetts
1. We can guarantee you that no other probate data from any other source is as fresh and updated as ours.
2. We are in a commercial business but we do not exchange information that is outdated and sullied.
3. We ensure that the data reaches you on time, as per your requested schedule.
4. We promise that the pre probate leads in Boston gathered by us and provided to you is completely corroborated with other facts and figures available and often a physical inspection before we hand it over to you.
Probate leads in Boston is the lifeblood of the realty industry
This is true. Real estate investors, middlemen and agents will almost do anything to get clues of good strong probate leads in Massachusetts. The relevance of this statement is further proved if any of the following conditions are met:-
1. The owner is based at another state and has no reasons to shift back to Massachusetts. Neither does he have the time and patience to be involved in the maintenance of the inherited property.
2. The owner is in dire need of money.
3. The owner has his residence at other place in the city or the state and surely the inherited property is not under consideration to become his primary address.
So the best way out for such a home-owner who has suddenly inherited a real estate is to sell it off and that too fast. Owing to his motivation to sell quickly more often than not he settles down for a lower value vis-a-vis the true market value of the property.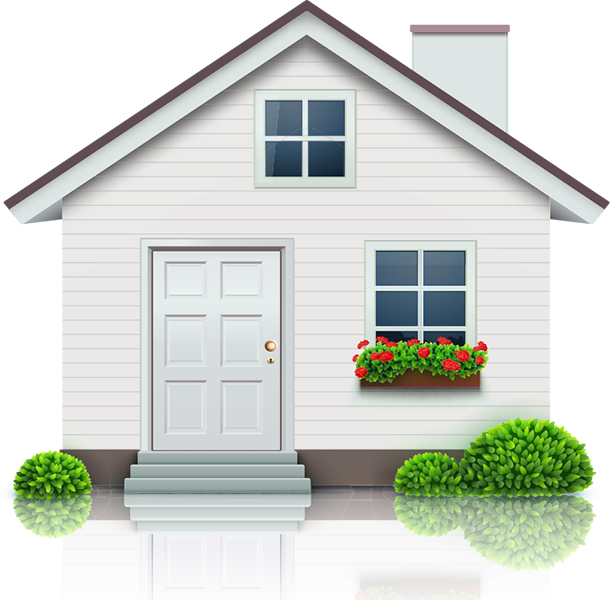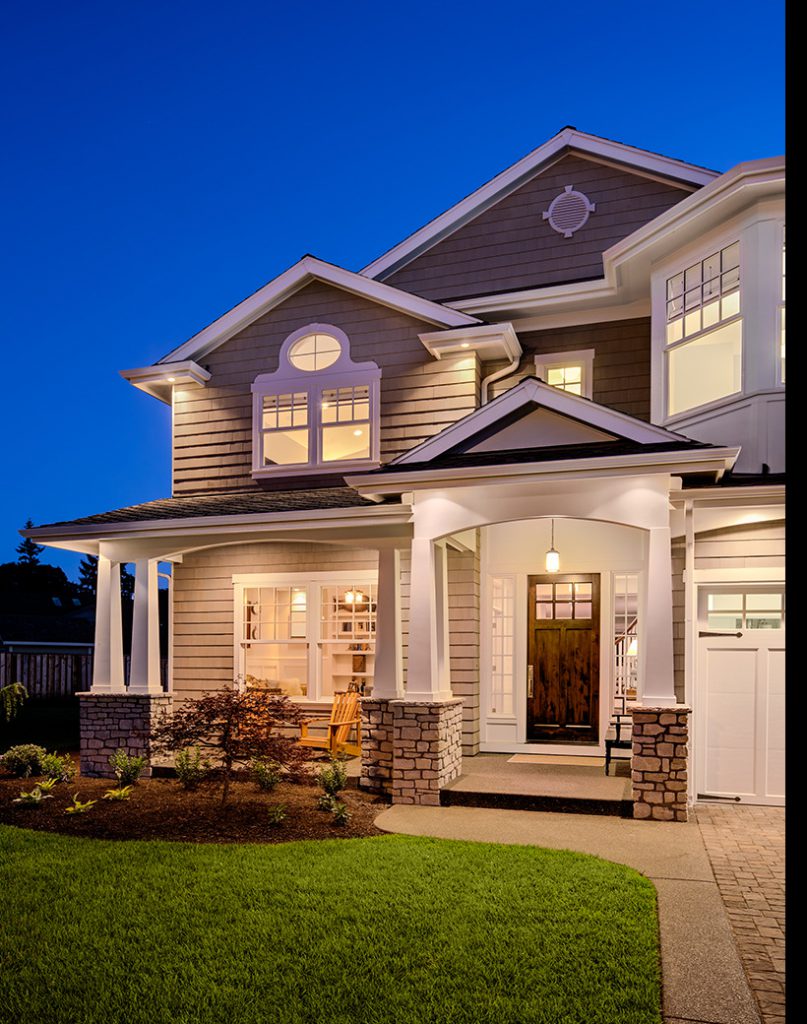 Why ForclosuresDaily.com?
The Best Residential Property Leads in the Country
We guarantee that our Pre Probate or Probate leads are the best in the nation. The most accurate, the most detailed, the most up-to-date. Guaranteed. As an investor, we understand that the most important thing to you is being able to identify a good financial opportunity. Our listings are designed to let you know immediately the financial and physical property details so you can make a sound investment.
---
US Nationwide Listings
We help you find foreclosure properties right in your backyard or in every state in the country. We have listings in almost every county in the nation so you'll never miss an opportunity to make a dollar selling probate real estate.
---
The Best Team & Services
At ForeclosuresDaily.com, our team has decades of experience in the real estate industry. Our passion is helping investors find the best Probate leads in the country. Our small team ensures a personalized level service that others can't match.
---
14 Years of Excellence in Real Estate
Stephen founded ForclosuresDaily.com way back in 2004 when nobody was doing probate leads online. 14 years later and we are still the leading source for the web's best residential real estate leads. Nobody has been in this business longer than us. When you partner with us, you get service that has stood the test of time.
---
Massive List of Properties in Inventory
Most metropolitan cities have up to $1 billion dollars in assets in probate. Our leads range from large houses to condos and farms. There's nothing that we don't cover. If it's in probate, you'll find it here.