Tired of Inaccurate, Incomplete & Outdated Foreclosure and Probate Leads?
So was I! That's why in 2004 I started ForeclosuresDaily.com & now we're known as...
The Internet's #1 Destination for the Most Detailed, Timely & Accurate Foreclosure and Probate Listings - -
GUARANTEED!!!
Foreclosures Daily giving you real estate leads in Buffalo, NY that are viable and productive
Probates in Buffalo, NY is detailed information of people who have become owners of homes and commercial properties by virtue of inheritance, in the recent past.
When people die, they usually leave behind their real estate with their spouses, children, siblings, parents, relatives or friends. The Will of the dead person goes through a legal process called probate before the property reaches the hands of the heirs.
There are two significant reasons why the heirs are not too keen to keep the property with them for too long – first, personal reasons like the heir is settled in some other town or city and does not want to shift back to Buffalo.
Second, often the property needs to be sold off legally because there are taxes and debts that the dead owner needs to settle with the authorities and other debtors.
Thus, probate leads in Buffalo, NY become one of the most dependable leads for the real estate industry in the city.
Sourcing these leads can be challenging as it involves arduous work because such leads need to be extracted from courtrooms, clerical staff at the courthouse, lawyers etc.
This is why it is a sensible decision to tie-up with professional lead sourcing companies that offer reliable and informative data.
Foreclosures Daily, is one such leading agency working in the domain of real estate lead sourcing.
Our on-the-ground staff and taskforce is suitably trained and have been working for years building their relationships and networking with the right sources for leads – be it probate leads or divorce leads in Buffalo, NY.
We are known for churning out qualitative leads that produce results in the real-time. A lot of work happens in getting the leads, verifying them for authenticity and then collating them in the best possible manner so that you are able to interpret them meaningfully and utilize to close deals.
Often, real estate agents think that it is difficult communicating with probate leads and divorce leads in Buffalo, NY. But that is not really the case, if you take care to strategize and contact the right people.
Foreclosures Daily brings onto your table detailed data of people who are either the motivated homeowners themselves or their personal representative, like in the case of probate leads.
Through professional handling, it has been seen that the leads can be contacted and convinced for a deal. All that you need is true and genuine information in your hands; information that is fresh and not redundant or incomplete.
Foreclosures Daily help you by fetching leads that are productive and gives you the chance to not only help your clients get impressive deals but also the opportunity to earn handsome rewards and gains for your business too!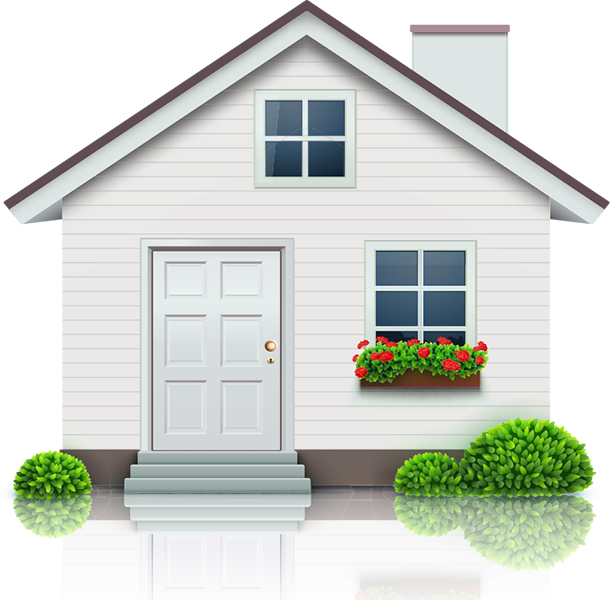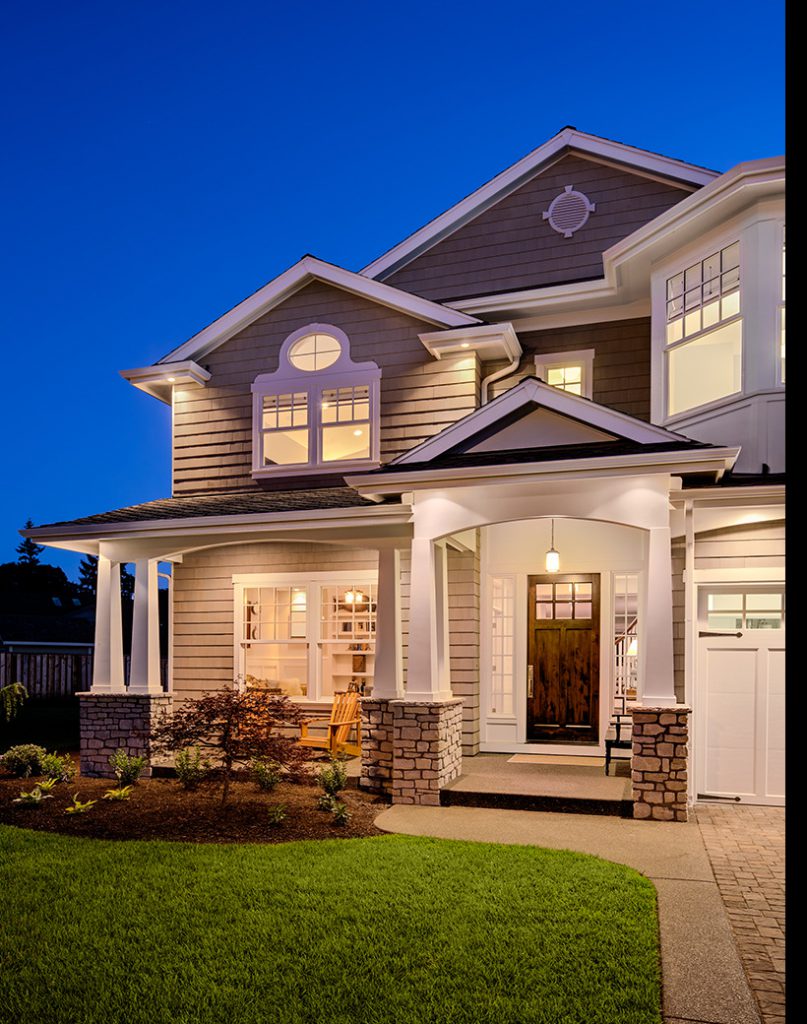 Why ForclosuresDaily.com?
The Best Residential Property Leads in the Country
We guarantee that our Pre Probate or Probate leads are the best in the nation. The most accurate, the most detailed, the most up-to-date. Guaranteed. As an investor, we understand that the most important thing to you is being able to identify a good financial opportunity. Our listings are designed to let you know immediately the financial and physical property details so you can make a sound investment.
---
US Nationwide Listings
We help you find foreclosure properties right in your backyard or in every state in the country. We have listings in almost every county in the nation so you'll never miss an opportunity to make a dollar selling probate real estate.
---
The Best Team & Services
At ForeclosuresDaily.com, our team has decades of experience in the real estate industry. Our passion is helping investors find the best Probate leads in the country. Our small team ensures a personalized level service that others can't match.
---
14 Years of Excellence in Real Estate
Stephen founded ForclosuresDaily.com way back in 2004 when nobody was doing probate leads online. 14 years later and we are still the leading source for the web's best residential real estate leads. Nobody has been in this business longer than us. When you partner with us, you get service that has stood the test of time.
---
Massive List of Properties in Inventory
Most metropolitan cities have up to $1 billion dollars in assets in probate. Our leads range from large houses to condos and farms. There's nothing that we don't cover. If it's in probate, you'll find it here.