Tired of Inaccurate, Incomplete & Outdated Foreclosure and Probate Leads?
So was I! That's why in 2004 I started ForeclosuresDaily.com & now we're known as...
The Internet's #1 Destination for the Most Detailed, Timely & Accurate Foreclosure and Probate Listings - -
GUARANTEED!!!
Foreclosures Daily – known for trusted and reliable probate leads in Charlotte, NC
Leads are the bread-and-butter for most businesses because qualified leads can help the business get customers and meet their bottomline targets. The real estate market is also as dependent on leads as any other business.
In fact, for the realtor sector potential leads of sellers and buyers pushes the industry to go all out and convert the leads into transactions, from where they are able to earn their livelihood.
For a real estate business that is growing and intends to grow, it is important that they get qualitative and feasible leads to work on. Probate leads in Charlotte, NC is details of people who have been bestowed with real estate properties because of a Will of a dead relative or family.
In most cases, the successor to the property is someone who is not living in Charlotte but is settled somewhere else with a career to follow, a family to look after, and dreams to pursue.
The inheritance serves to be an interruption – often, an unnecessary and burdensome one. This is why inheritors typically have been found to be interested in selling off the property, rather than keeping it.
This is where a real estate agent needs to enter and take advantage of the situation – the agent or the broker can present a case to the inheritor and impress him to sell off.
While convincing the lead and building his relationship, the agent can also understand the mindset of the seller and get him suitable offers from buyers and investors.
It is therefore, important to have the right kind of lead in your hand if you wish to convert the same impactfully. Foreclosures Daily, is a lead sourcing company that works to dig up data about prospective sellers from credible sources.
While probate leads in Charlotte, NC is data about motivated sellers, divorce leads in Charlotte, NC is another set of leads where sellers can be inspired and motivated to sell off their properties because of the impending separation.
Family cases can be painful and emotionally draining. Getting such leads direct can be difficult for real estate agents because lawyers usually are not comfortable sharing the confidential data about their clients with strangers, especially professionals from the real estate industry.
However, we are trusted partners to many and hence we are able to extract trustworthy details from the right contacts and sources. Details of divorce leads in Charlotte, NC and other types of leads are updated by us on a weekly basis and then sent to our clients for action.
We also ensure that we provide our clients with only true, precise and validated details that are comprehensive and complete.
Foreclosures Daily, is a 16-year-old company working proactively in the domain of sourcing guaranteed real estate leads.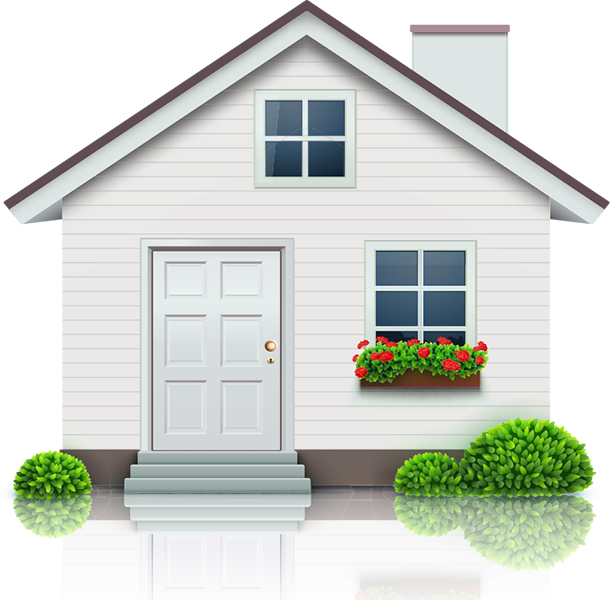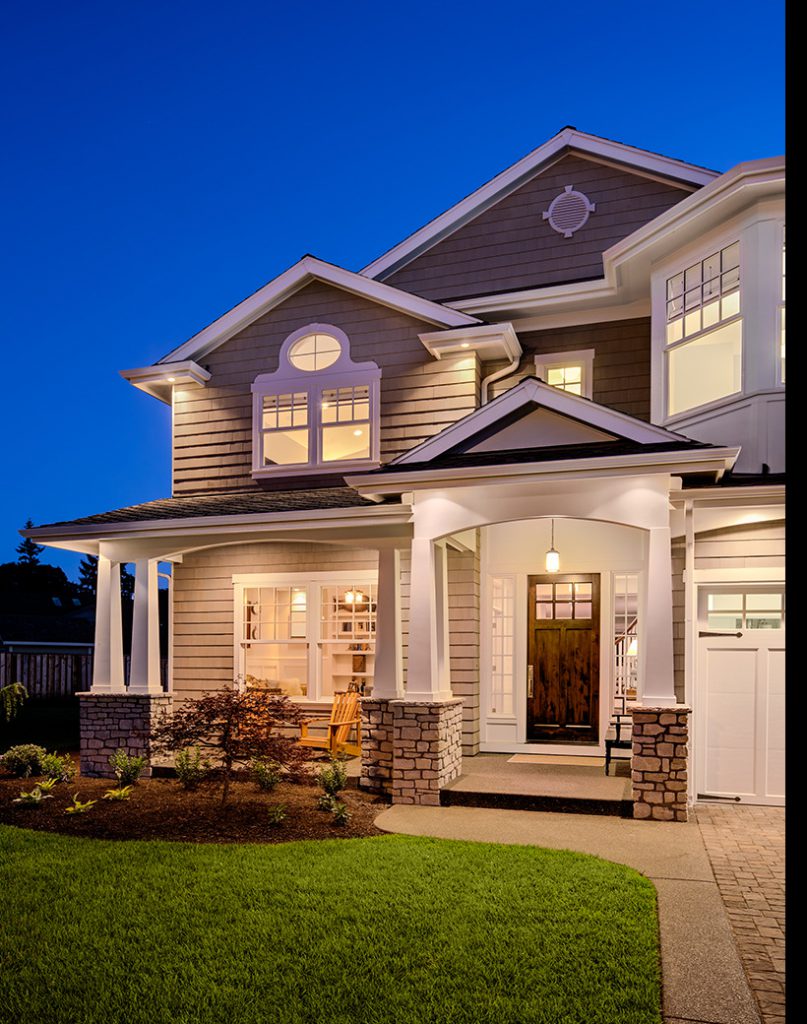 Why ForclosuresDaily.com?
The Best Residential Property Leads in the Country
We guarantee that our Pre Probate or Probate leads are the best in the nation. The most accurate, the most detailed, the most up-to-date. Guaranteed. As an investor, we understand that the most important thing to you is being able to identify a good financial opportunity. Our listings are designed to let you know immediately the financial and physical property details so you can make a sound investment.
---
US Nationwide Listings
We help you find foreclosure properties right in your backyard or in every state in the country. We have listings in almost every county in the nation so you'll never miss an opportunity to make a dollar selling probate real estate.
---
The Best Team & Services
At ForeclosuresDaily.com, our team has decades of experience in the real estate industry. Our passion is helping investors find the best Probate leads in the country. Our small team ensures a personalized level service that others can't match.
---
14 Years of Excellence in Real Estate
Stephen founded ForclosuresDaily.com way back in 2004 when nobody was doing probate leads online. 14 years later and we are still the leading source for the web's best residential real estate leads. Nobody has been in this business longer than us. When you partner with us, you get service that has stood the test of time.
---
Massive List of Properties in Inventory
Most metropolitan cities have up to $1 billion dollars in assets in probate. Our leads range from large houses to condos and farms. There's nothing that we don't cover. If it's in probate, you'll find it here.