Tired of Inaccurate, Incomplete & Outdated Foreclosure and Probate Leads?
So was I! That's why in 2004 I started ForeclosuresDaily.com & now we're known as...
The Internet's #1 Destination for the Most Detailed, Timely & Accurate Foreclosure and Probate Listings - -
GUARANTEED!!!
Your reliable partner for probate leads in Cincinnati – Foreclosures Daily
When a person dies, his assets are transferred to his close family members as per his will. Most of such inheritance cases need to be decided and monitored legally by the probate courts in the country.
Probate leads in Cincinnati are one of the most viable leads for the real estate industry. There are agents and investors who have grown their businesses working on probate leads. Such leads consist of details of successors who are in line of inheritance of the properties of the decease.
It has been found that majority of such inheritors are keen to sell off their real estate properties at the first instance because of innumerable reasons. From being settled abroad to paying off debts of the deceased; treating the property as an additional financial burden, most inheritors willingly put up their inherited property on sale, within months of inheritance.
This set of people are in many ways almost desperate to sell the assets off as early as possible. This desperation makes them highly motivated sellers because these people do not wait for extraordinary deals because they are busy and do not have the time to wait for long to find high rates for the inherited property.
There is a user-friendly way to get access to the most trusted probate leads in Cincinnati. Foreclosures Daily is a premier lead sourcing company in the US – we have been working in this field for the last 16 years and more. With our kind of specialized experience in lead sourcing for real estate industry, we guarantee trusted and accurate information that gets delivered to your inbox every week.
Our divorce leads in Cincinnati can be accessed by you 24x7 from any corner of the world. You can check your inbox using electronic devices like laptops, Android phones and computers.
With a single touch, you can explore and go through the details provided on updated list. Using our service, you can get the most promising deals, cost- effective prices with lucrative returns on your money. Leading from the front, our probate and divorce leads in Cincinnati are thoroughly verified by us before reaching your inbox.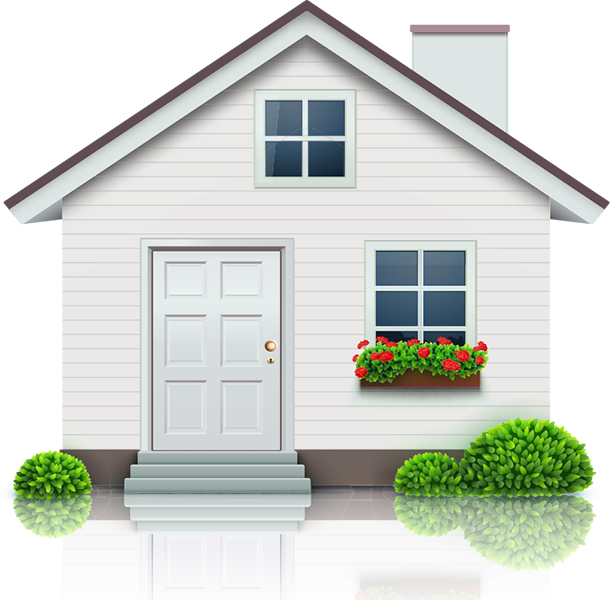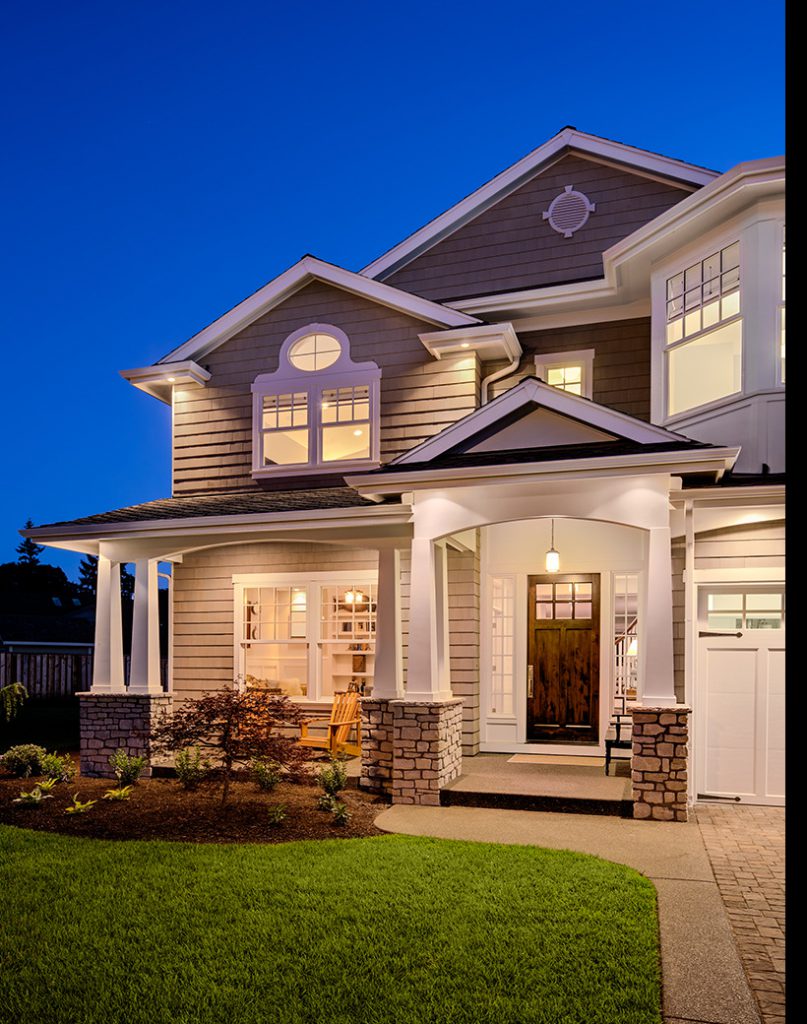 Why ForclosuresDaily.com?
The Best Residential Property Leads in the Country
We guarantee that our Pre Probate or Probate leads are the best in the nation. The most accurate, the most detailed, the most up-to-date. Guaranteed. As an investor, we understand that the most important thing to you is being able to identify a good financial opportunity. Our listings are designed to let you know immediately the financial and physical property details so you can make a sound investment.
---
US Nationwide Listings
We help you find foreclosure properties right in your backyard or in every state in the country. We have listings in almost every county in the nation so you'll never miss an opportunity to make a dollar selling probate real estate.
---
The Best Team & Services
At ForeclosuresDaily.com, our team has decades of experience in the real estate industry. Our passion is helping investors find the best Probate leads in the country. Our small team ensures a personalized level service that others can't match.
---
14 Years of Excellence in Real Estate
Stephen founded ForclosuresDaily.com way back in 2004 when nobody was doing probate leads online. 14 years later and we are still the leading source for the web's best residential real estate leads. Nobody has been in this business longer than us. When you partner with us, you get service that has stood the test of time.
---
Massive List of Properties in Inventory
Most metropolitan cities have up to $1 billion dollars in assets in probate. Our leads range from large houses to condos and farms. There's nothing that we don't cover. If it's in probate, you'll find it here.