Tired of Inaccurate, Incomplete & Outdated Foreclosure and Probate Leads?
So was I! That's why in 2004 I started ForeclosuresDaily.com & now we're known as...
The Internet's #1 Destination for the Most Detailed, Timely & Accurate Foreclosure and Probate Listings - -
GUARANTEED!!!
Helping thousands of people get their home of dreams through verified probate leads in Dayton – Foreclosures Daily
For probates leads in Dayton, investors, agents and buyers usually keep making errands to courtrooms and lawyer offices or check newspaper obituaries on a regular basis. These are inconveniences of modern times.
To avoid such inconvenience, you can now directly search become our registered members for quick access to fresh and validated leads.
According to a research in the US divorces are on the rise. The net result is that after or during divorce, most ex-couples put their assets like homes for sale, especially the ones that they hold on a joint basis or if they wish to leave town and relocate to another city.
This provides a unique opportunity for investors and home buyers because in a hurry to sell off, most of these people do not mind settling for lesser than market value of the property. This means a great chance for agents, buyers and investors to get desired real estates at really attractive prices. These are divorce leads in Dayton and one can source such leads from courtrooms or lawyers' offices.
One of the best ways to get access to such leads in Dayton is by using the services of America's number one real estate lead sourcing company – Foreclosures Daily.
A company that has been digging out practical and realistic leads from various sources in Dayton for the past 16 years or more, we send you genuine and fresh leads on a weekly basis. Be it divorce leads in Dayton or probate leads in Dayton, you can take advantage of our services meaningfully and make well-informed choices after thoroughly scrutinizing our data and leads from your inbox.
Safe and assured services, instant access to the country's most authentic and genuine leads that has benefitted hundreds and thousands of people in the US. Our services facilitate in saving time and closing deals hassle-free.
By registering as our paid customer, you get instant access to qualified leads not only in Dayton but from all across the country.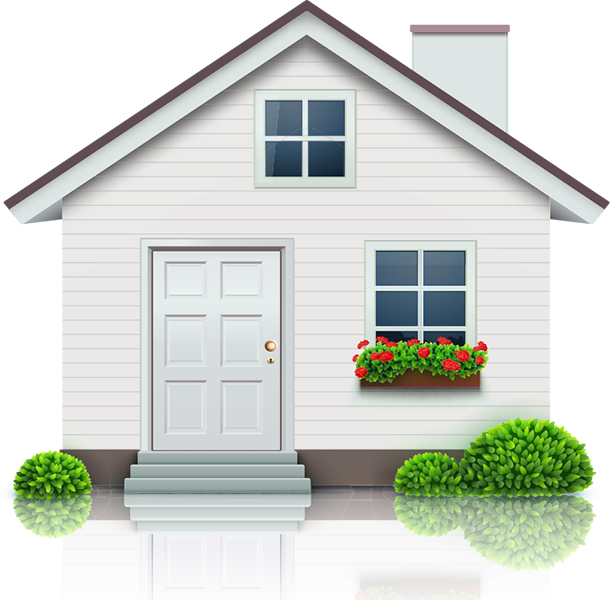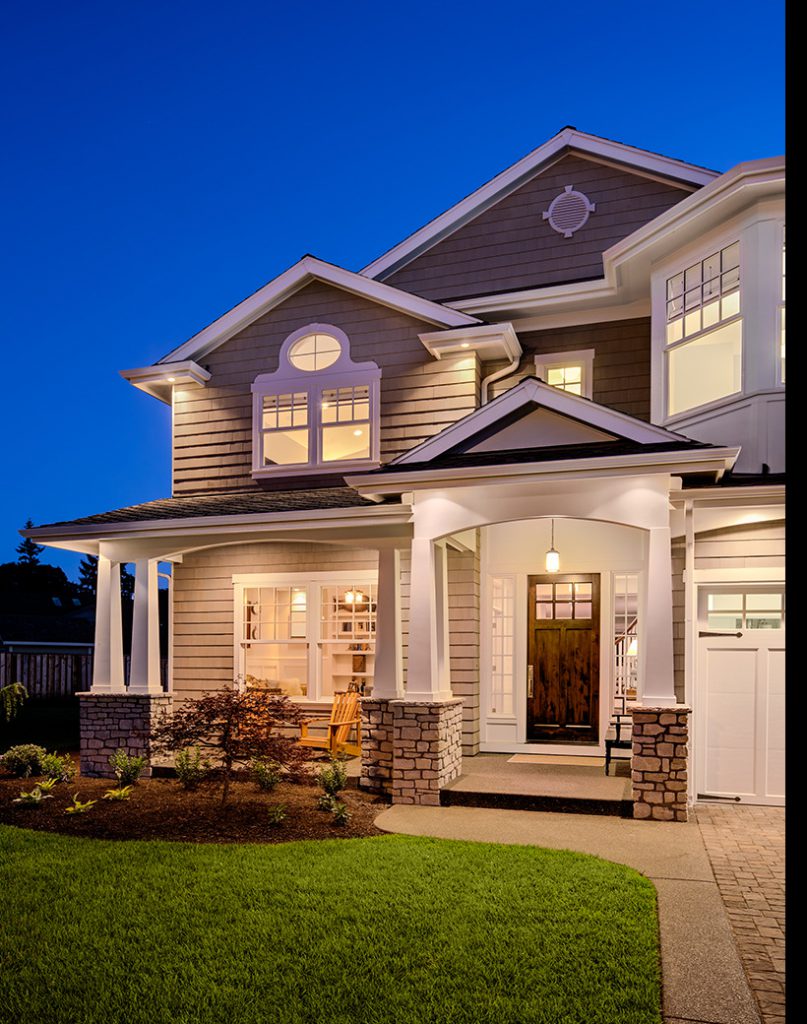 Why ForclosuresDaily.com?
The Best Residential Property Leads in the Country
We guarantee that our Pre Probate or Probate leads are the best in the nation. The most accurate, the most detailed, the most up-to-date. Guaranteed. As an investor, we understand that the most important thing to you is being able to identify a good financial opportunity. Our listings are designed to let you know immediately the financial and physical property details so you can make a sound investment.
---
US Nationwide Listings
We help you find foreclosure properties right in your backyard or in every state in the country. We have listings in almost every county in the nation so you'll never miss an opportunity to make a dollar selling probate real estate.
---
The Best Team & Services
At ForeclosuresDaily.com, our team has decades of experience in the real estate industry. Our passion is helping investors find the best Probate leads in the country. Our small team ensures a personalized level service that others can't match.
---
14 Years of Excellence in Real Estate
Stephen founded ForclosuresDaily.com way back in 2004 when nobody was doing probate leads online. 14 years later and we are still the leading source for the web's best residential real estate leads. Nobody has been in this business longer than us. When you partner with us, you get service that has stood the test of time.
---
Massive List of Properties in Inventory
Most metropolitan cities have up to $1 billion dollars in assets in probate. Our leads range from large houses to condos and farms. There's nothing that we don't cover. If it's in probate, you'll find it here.