Tired of Inaccurate, Incomplete & Outdated Foreclosure and Probate Leads?
So was I! That's why in 2004 I started ForeclosuresDaily.com & now we're known as...
The Internet's #1 Destination for the Most Detailed, Timely & Accurate Foreclosure and Probate Listings - -
GUARANTEED!!!
Foreclosures Daily offering premium quality probate leads in Denver, CO
Probate leads in Denver, CO is one of the most used leads in the real estate industry. Probates have higher deal of inclination to sell their inherited properties.
Sometimes, selling off is the only way to pay off the debts of the dead; and sometimes, it is the way out of a situation where the new inheritors find themselves in, unwillingly.
With such higher levels of motivation to put their inherited property on sale, it makes sense to connect with the potential seller first.
The faster the agent is able to move and convince the seller on a deal, the quicker the sale will happen and the better returns the agent will be able to earn for his agency.
The divorce rate in Colorado is increasing. With this, the number of couples who are moving out of their relationships is on the rise.
This, in a way creates superb opportunity for the real estate industry to get contacts of potential sellers who could be highly motivated to sell off their joint assets.
Divorce leads in Denver, CO are presumably one of the best and the most profitable leads to work on; provided agents get correct and precise details.
For obvious reasons, people who are getting divorced would want to keep their personal affairs confidential and would not want people, especially people from the real estate industry prying in their lives.
Hence, not many agents and middlemen venture into this sector because digging out information and details are quite difficult. But, if these details can be obtained on your behalf by a professional lead sourcing company, then your work as a real estate professional definitely could get easy.
Divorce leads are highly lucrative because the couple in question usually do not indulge in great deal of negotiation and are quite high on the motivation levels to sell off their property. It is also one of the least used leads by the real estate industry.
Hence, the agent who is able to make the first impressive move can definitely turn the situation into a win-win case for his agency.
Foreclosures Daily started working in the domain of lead sourcing for the real estate industry in 2004. It has been 16 years of providing the industry with workable and realistic leads, be it probate leads in Denver, CO or divorce leads in Denver, CO.
We have the expertise of real estate lead sourcing in the entire US, across the length and breadth of the country. There is a reason why we have today become one of the foremost lead sourcing companies for the real estate industry.
This is because our leads are fresh and new, updated on an ongoing basis and are thoroughly verified for authenticity.
Hundred percent correct real estate leads from Foreclosures Daily helps fortify and strengthen your real estate business!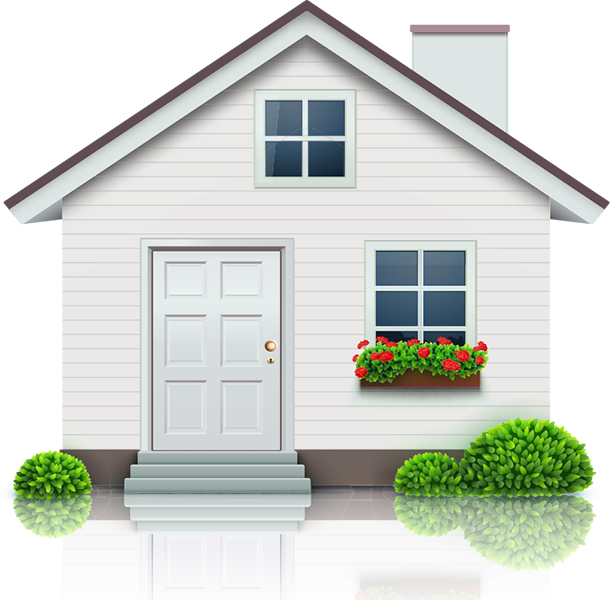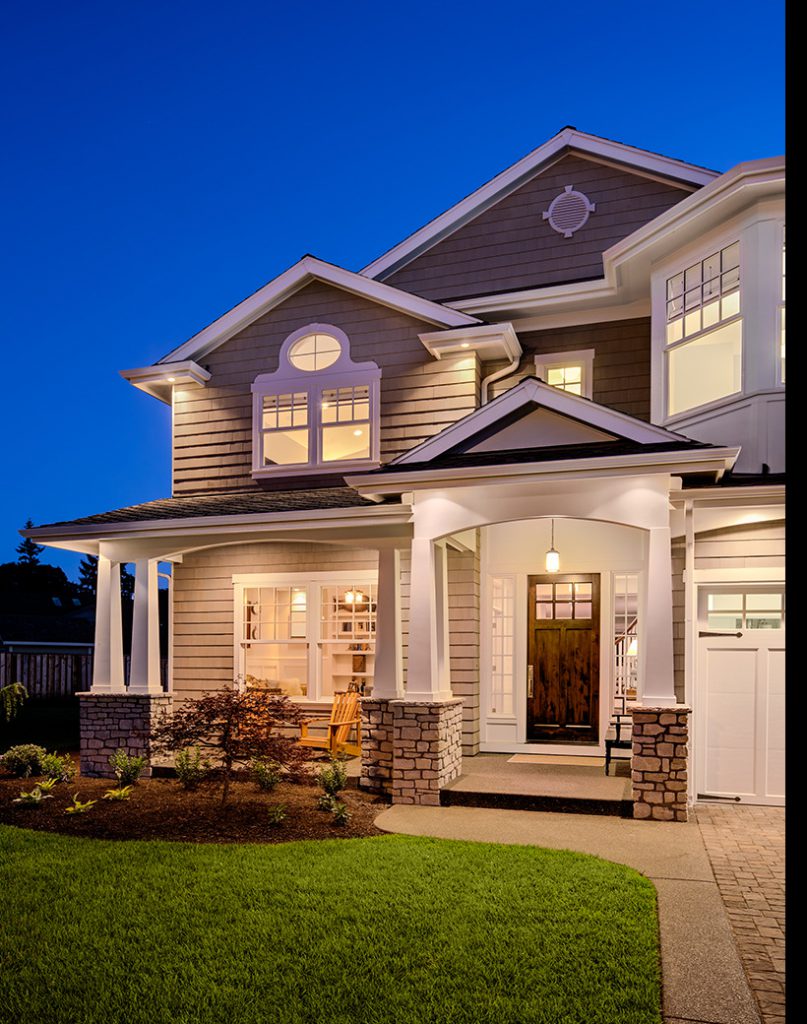 Why ForclosuresDaily.com?
The Best Residential Property Leads in the Country
We guarantee that our Pre Probate or Probate leads are the best in the nation. The most accurate, the most detailed, the most up-to-date. Guaranteed. As an investor, we understand that the most important thing to you is being able to identify a good financial opportunity. Our listings are designed to let you know immediately the financial and physical property details so you can make a sound investment.
---
US Nationwide Listings
We help you find foreclosure properties right in your backyard or in every state in the country. We have listings in almost every county in the nation so you'll never miss an opportunity to make a dollar selling probate real estate.
---
The Best Team & Services
At ForeclosuresDaily.com, our team has decades of experience in the real estate industry. Our passion is helping investors find the best Probate leads in the country. Our small team ensures a personalized level service that others can't match.
---
14 Years of Excellence in Real Estate
Stephen founded ForclosuresDaily.com way back in 2004 when nobody was doing probate leads online. 14 years later and we are still the leading source for the web's best residential real estate leads. Nobody has been in this business longer than us. When you partner with us, you get service that has stood the test of time.
---
Massive List of Properties in Inventory
Most metropolitan cities have up to $1 billion dollars in assets in probate. Our leads range from large houses to condos and farms. There's nothing that we don't cover. If it's in probate, you'll find it here.