Tired of Inaccurate, Incomplete & Outdated Foreclosure and Probate Leads?
So was I! That's why in 2004 I started ForeclosuresDaily.com & now we're known as...
The Internet's #1 Destination for the Most Detailed, Timely & Accurate Foreclosure and Probate Listings - -
GUARANTEED!!!
Foreclosures Daily scouting the most reliable probate leads in Greenville, SC
Leads are the lifeline of the real estate industry. It is these leads that help agents, buyers and investors to drive their business. In other words, if there are sound and fruitful leads in your hands, you have work with more focus and commitment to convert them.
However, if leads are absent or if the leads are not complete or they are false, you need to start again from ground zero. Probate leads in Greenville, SC are one of the most viable leads for the real estate industry. These leads hold huge potential and the faster agents and buyers start work on the leads, the better it is for their business.
Since probate leads take time to get resolved and the owner takes time to get a property, professionals from the industry get enough time to work on the prospective seller and convince him/her with their skills and offers. Accessing such leads, however, is one big question mark. This is because it is no child play to have authentic and complete leads, week after week. Sourcing these leads can be one backbreaking task, though.
Foreclosures Daily is a premier lead collecting and sourcing company in the US. In fact, we can proudly claim to be the number one company to be involved in this industry. We have been sourcing leads since 2004 and have the reputation of providing our customers with thoroughly well-researched leads that have helped many of our clients to reap valuable benefits. Collecting probate leads in Greenville, SC has been one of our forte and core areas of expertise.
Divorce leads in Greenville; SC is another area where Foreclosures Daily has expertise and proficiency. Divorced couples and people who are separated are people who do not hesitate much to put up their real estate properties on sale since these properties do not hold much emotional significance anymore. The good thing with these kinds of leads is that decisions are much faster and buyers stand to gain well by choosing the right lead or seller.
If you wish to get your hands on the right kind of divorce leads in Greenville, SC, choose Foreclosures Daily for qualitative leads. We send weekly updates as an email to your inbox – correctly verifying the leads before, sourcing them from the most reliable sources. With our leads, you can be hundred percent sure of making some productive real estate buying decisions.
You can register for our weekly emails by providing us with your email ids. We can guarantee you that you would no longer need to utilize your industrious man-hours in gathering leads and verifying them.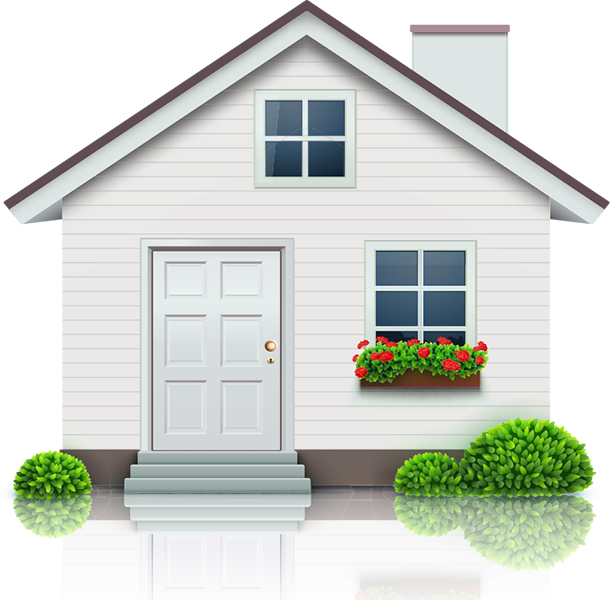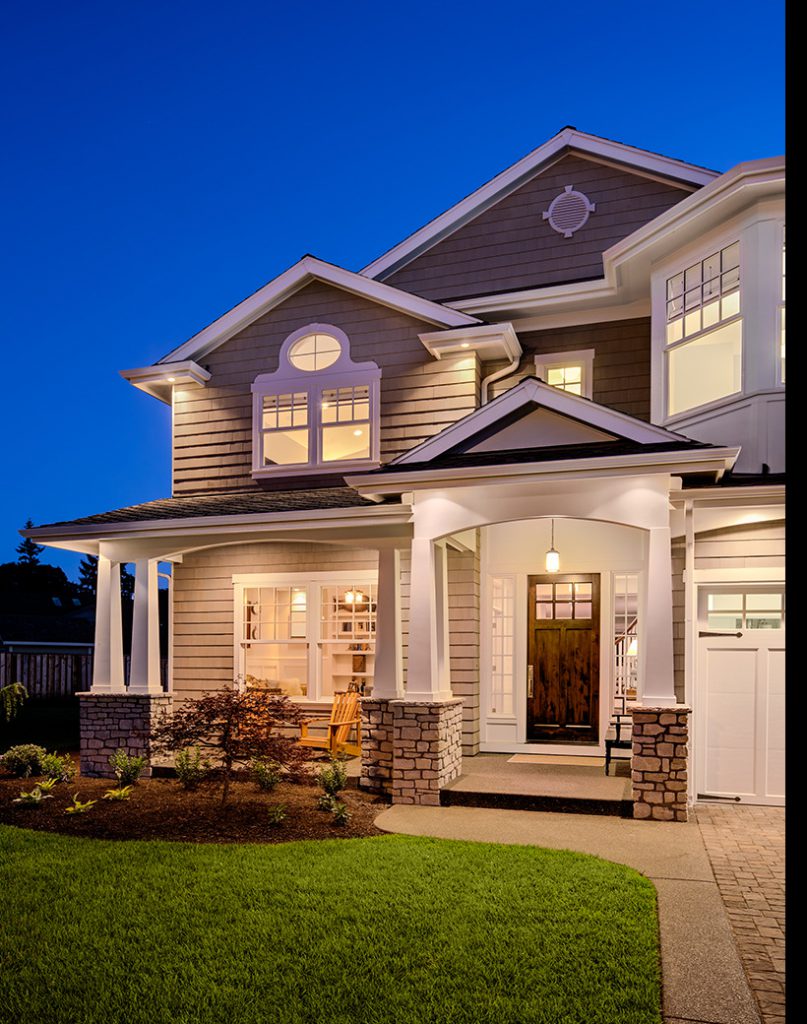 Why ForclosuresDaily.com?
The Best Residential Property Leads in the Country
We guarantee that our Pre Probate or Probate leads are the best in the nation. The most accurate, the most detailed, the most up-to-date. Guaranteed. As an investor, we understand that the most important thing to you is being able to identify a good financial opportunity. Our listings are designed to let you know immediately the financial and physical property details so you can make a sound investment.
---
US Nationwide Listings
We help you find foreclosure properties right in your backyard or in every state in the country. We have listings in almost every county in the nation so you'll never miss an opportunity to make a dollar selling probate real estate.
---
The Best Team & Services
At ForeclosuresDaily.com, our team has decades of experience in the real estate industry. Our passion is helping investors find the best Probate leads in the country. Our small team ensures a personalized level service that others can't match.
---
14 Years of Excellence in Real Estate
Stephen founded ForclosuresDaily.com way back in 2004 when nobody was doing probate leads online. 14 years later and we are still the leading source for the web's best residential real estate leads. Nobody has been in this business longer than us. When you partner with us, you get service that has stood the test of time.
---
Massive List of Properties in Inventory
Most metropolitan cities have up to $1 billion dollars in assets in probate. Our leads range from large houses to condos and farms. There's nothing that we don't cover. If it's in probate, you'll find it here.