Tired of Inaccurate, Incomplete & Outdated Foreclosure and Probate Leads?
So was I! That's why in 2004 I started ForeclosuresDaily.com & now we're known as...
The Internet's #1 Destination for the Most Detailed, Timely & Accurate Foreclosure and Probate Listings - -
GUARANTEED!!!
Foreclosures Daily – your authentic source of probate leads in Baltimore, MD
Are you trying to push your real estate business without much success? Have you started new and in search of sound leads to convert into sales?
Are you a buyer looking to buy a good property in Baltimore at an attractive price? Are you an investor who is looking at acquiring profitable properties that will give you impressive returns on investment?
If yes, leads from Foreclosures Daily is what you should be working on. We are America's most trusted and number one lead sourcing company for the real estate sector. We work across the country in gathering real-time leads that are fresh and new, complete and detailed, and most of all authentic and validated.
We offer leads to the real estate industry of all kinds. With 14 years of hands-on experience, you are really looking at par excellent quality of leads, and nothing else. Probates leads in Baltimore, MD can be gathered by scrutiny of the obituary's column in the daily newspapers; but in this high-tech digital age, who does that?
You can also be visiting the probate courts and attorney offices to gather information, but it needs lots of labor-intensive strenuous work. With leads from Foreclosures Daily, you can focus on tasks that you are experts at – leaving the job of running here and there and gathering authentic information to us – because we are experts at this! Probate leads in Baltimore; MD are contact details of recent inheritors of real estate properties.
In this industry, such leads are perceived to have the lowest turnaround time – of course, when the property is in their hands. The leads are potential sellers who are highly motivated and keen to sell off their inherited real estate without much wait. Their deals are usually fast-paced without much dilly-dally and negotiations.
Thus, they become a high-priority segment for real estate agents and investors to work and convert with quicker speeds. When you have leads from Foreclosures Daily, you can be hundred percent sure of working on correct and accurate leads. Divorce leads in Baltimore; MD also form another an attractive segment for the real estate industry in Baltimore to work upon.
Divorced and separated couples usually are not too keen to continue their joint ownership of properties. Amongst many other decisions that they take, one is focused on selling off the properties they bought and lived together in.
Therefore, divorce leads in Baltimore, MD help buyers and investors get good prices for properties that otherwise, under normal conditions, would have costed them way beyond.
Looking for genuine and weekly divorce leads? Join our mailing list and become a part of our growing client base. We are trusted by thousands of professionals from the real estate sector helping them make get profitable returns on their investments and decisions.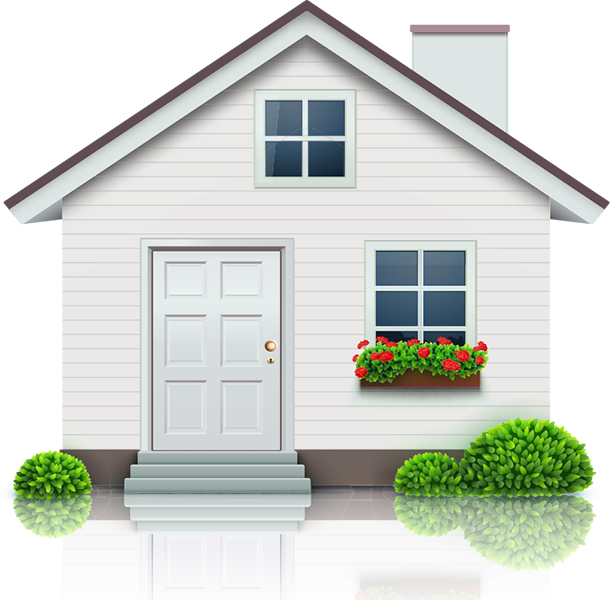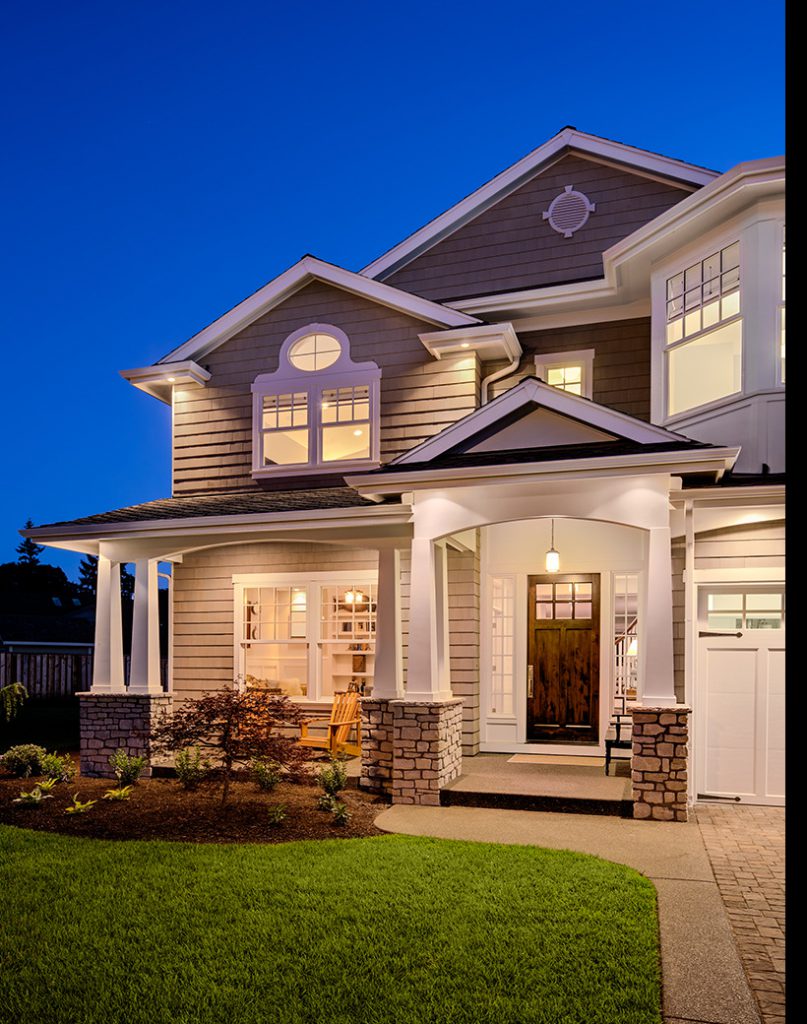 Why ForclosuresDaily.com?
The Best Residential Property Leads in the Country
We guarantee that our Pre Probate or Probate leads are the best in the nation. The most accurate, the most detailed, the most up-to-date. Guaranteed. As an investor, we understand that the most important thing to you is being able to identify a good financial opportunity. Our listings are designed to let you know immediately the financial and physical property details so you can make a sound investment.
---
US Nationwide Listings
We help you find foreclosure properties right in your backyard or in every state in the country. We have listings in almost every county in the nation so you'll never miss an opportunity to make a dollar selling probate real estate.
---
The Best Team & Services
At ForeclosuresDaily.com, our team has decades of experience in the real estate industry. Our passion is helping investors find the best Probate leads in the country. Our small team ensures a personalized level service that others can't match.
---
14 Years of Excellence in Real Estate
Stephen founded ForclosuresDaily.com way back in 2004 when nobody was doing probate leads online. 14 years later and we are still the leading source for the web's best residential real estate leads. Nobody has been in this business longer than us. When you partner with us, you get service that has stood the test of time.
---
Massive List of Properties in Inventory
Most metropolitan cities have up to $1 billion dollars in assets in probate. Our leads range from large houses to condos and farms. There's nothing that we don't cover. If it's in probate, you'll find it here.