Tired of Inaccurate, Incomplete & Outdated Foreclosure and Probate Leads?
So was I! That's why in 2004 I started ForeclosuresDaily.com & now we're known as...
The Internet's #1 Destination for the Most Detailed, Timely & Accurate Foreclosure and Probate Listings - -
GUARANTEED!!!
Contact Foreclosures Daily for viable probate leads in Cleveland, OH
Foreclosures Daily is America's top lead sourcing company. We have been working rigorously for the last 16 years with focus-driven work to gather information and details from courts and other lead generating sources. The climb to the top has been the result of persistent and determined work.
Our customers trust our leads through and through. This is because we ensure that our leads our thoroughly trustworthy and dependable. Our ground taskforce work day and night to gather details that are true, correct and detailed. We have the right contacts in place at courtrooms and lawyer offices, media houses and other places from where leads are collated and sourced with meticulousness and due diligence.
Probate leads in Cleveland, OH are thoroughly validated and corroborated by our researchers before they are presented in the most appropriate manner and then emailed out to our registered customers. We also provide customized leads and email them out on a weekly basis to our clients so that they can access the leads instantly and start work at the earliest.
Leads are the lifeline of the real estate industry. Sales and conversions can happen only when there are leads in hand – leads that are realistic and practical and can be worked upon for results. We collect and source leads not only pertaining to probate leads in Cleveland, OH, but also other relevant leads for the real estate industry like divorce leads in Cleveland, OH.
People who are about to divorce and separate are usually looking out to sell off their properties at the earliest. It could be because these properties are in joint possession or because the spouses are moving on to different states and countries.
Experienced real estate agents, brokers and investors are always ever ready to contact such leads because these hold the potential for faster conversions and attractive deals. Divorce leads in Cleveland, OH and all other such leads in the state help the real estate industry work in a focused and concerted manner to maximize their returns and minimize their losses.
Leads from Foreclosures Daily are dependable because we are a credible name in the real estate industry. We use advanced digital methods to send updated and fresh leads from the industry that arrives at your inbox earnestly, week after week.
You can start work on these leads immediately and since the leads are verified and details complete, you will never face any hassle while working on our authenticated leads.
Foreclosures Daily is highly regarded in the real estate industry in the US, across all states for sourcing workable and genuine leads in the realty sector. If you are a buyer, investor or an agent, we would encourage you to contact us and try our risk-free leads for viable conversions.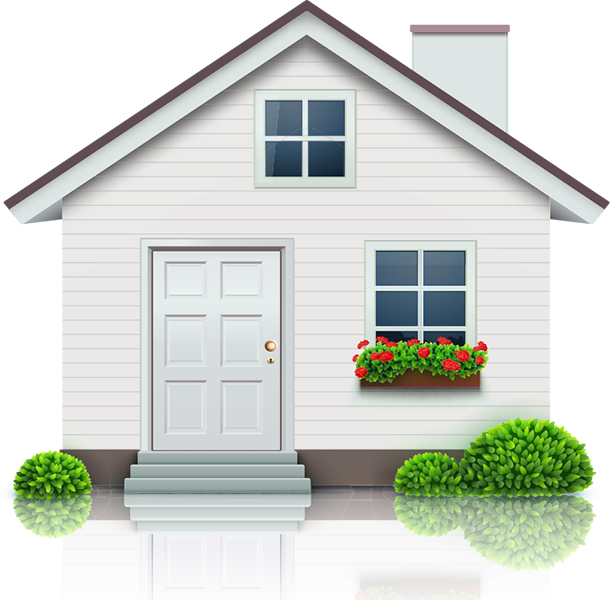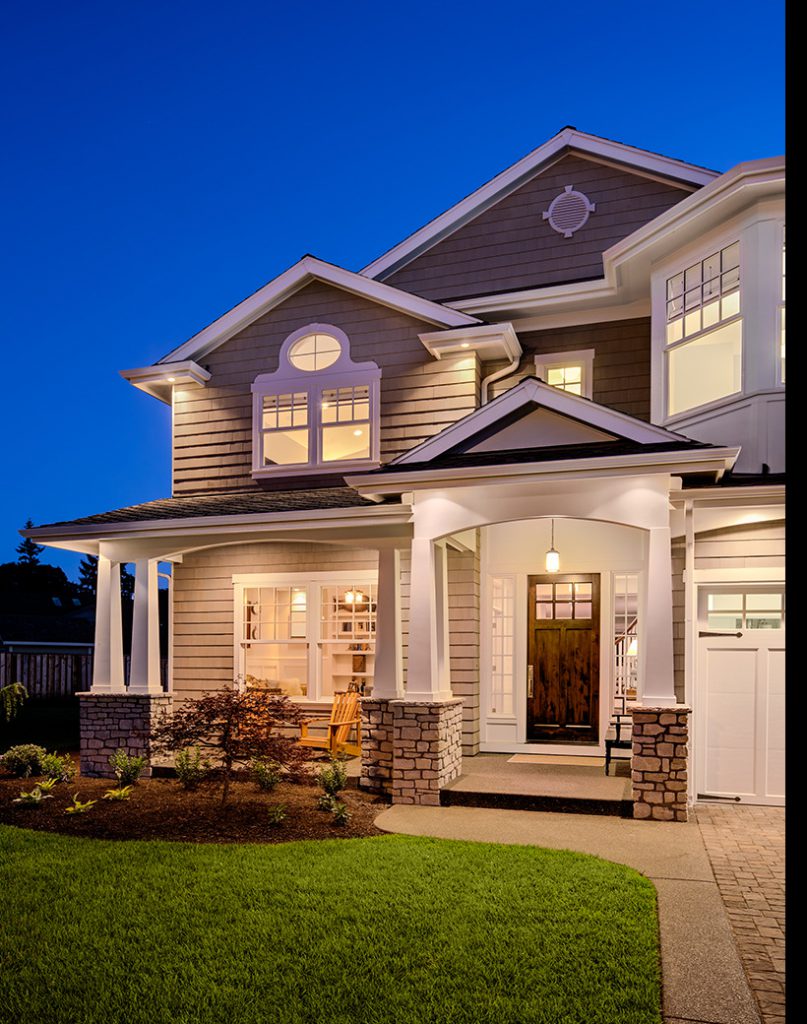 Why ForclosuresDaily.com?
The Best Residential Property Leads in the Country
We guarantee that our Pre Probate or Probate leads are the best in the nation. The most accurate, the most detailed, the most up-to-date. Guaranteed. As an investor, we understand that the most important thing to you is being able to identify a good financial opportunity. Our listings are designed to let you know immediately the financial and physical property details so you can make a sound investment.
---
US Nationwide Listings
We help you find foreclosure properties right in your backyard or in every state in the country. We have listings in almost every county in the nation so you'll never miss an opportunity to make a dollar selling probate real estate.
---
The Best Team & Services
At ForeclosuresDaily.com, our team has decades of experience in the real estate industry. Our passion is helping investors find the best Probate leads in the country. Our small team ensures a personalized level service that others can't match.
---
14 Years of Excellence in Real Estate
Stephen founded ForclosuresDaily.com way back in 2004 when nobody was doing probate leads online. 14 years later and we are still the leading source for the web's best residential real estate leads. Nobody has been in this business longer than us. When you partner with us, you get service that has stood the test of time.
---
Massive List of Properties in Inventory
Most metropolitan cities have up to $1 billion dollars in assets in probate. Our leads range from large houses to condos and farms. There's nothing that we don't cover. If it's in probate, you'll find it here.