Tired of Inaccurate, Incomplete & Outdated Foreclosure and Probate Leads?
So was I! That's why in 2004 I started ForeclosuresDaily.com & now we're known as...
The Internet's #1 Destination for the Most Detailed, Timely & Accurate Foreclosure and Probate Listings - -
GUARANTEED!!!
Foreclosures Daily – leader for probate leads in Jacksonville, FL
One of real estate's hidden gems lies in tracking and establishing relationships with probates. These are people who have recently acquired a real estate property by virtue of the death of a close one. Now, after the probate order, this property is either a source of joy for them or a burden.
For most, it is the latter. While for some selling this property seems the only viable solution because the money will help them settle the debts of the dead; for others, it means escaping from memories that do not want to keep anymore.
For many, it translates into some quick spendable money and for some others, disposing off the property is the easiest way to get out of unwanted responsibilities and expenses. Whatever be the reason, probate leads in Jacksonville, FL are easy to convince because even if they are not desperate to sell, they mostly need to settle matters fast and move on.
Whatever deal seems okay, they decide to settle for it; without waiting for other deals to come along. Similar is the case with people who are going through personal turmoil because of an impending divorce or a legal separation.
Besides the mental and emotional trauma, they also need to deal with real estate and properties on paper that they still hold jointly. For these people too, whether they are actively or inactively looking out to sell off their properties, getting a deal that seems just about fair, they are fine to go ahead with the sale. This means that for divorce leads in Jacksonville, FL and probate leads in Jacksonville, FL, buyers, investors and agents need to work fast and without much delay.
The question is that you can only start working on the leads when there are leads in your hands. To gather such leads, you need to be always alert, have immensely wide coverage of the market in Jacksonville, need to have your network working actively throughout the day and night to get details first-hand, and before anyone else.
All this needs years of focussed work on building up a network and having the right people at the right place. Why get into these unnecessary hassles when you have the means to get leads direct to your mail, without any physical running around or efforts? To top it, such leads are genuine, correct, fresh and updated!
Access Foreclosures Daily's seamless leads, week after week, without any stress or hassle. Our leads are validated and authentic – and there is no one else in the market who can provide you with such elaborate and exhaustive details as us. We are the country's number one real estate lead collector and collator. With the use of advanced technology, we ensure that the leads are in your inbox, without fail, every week.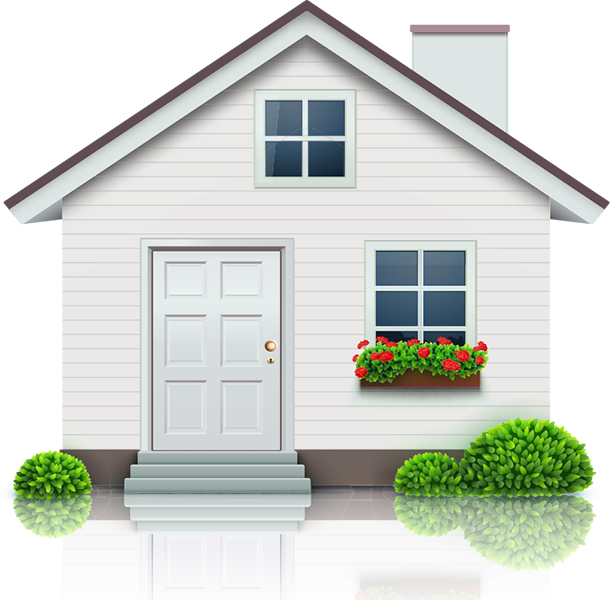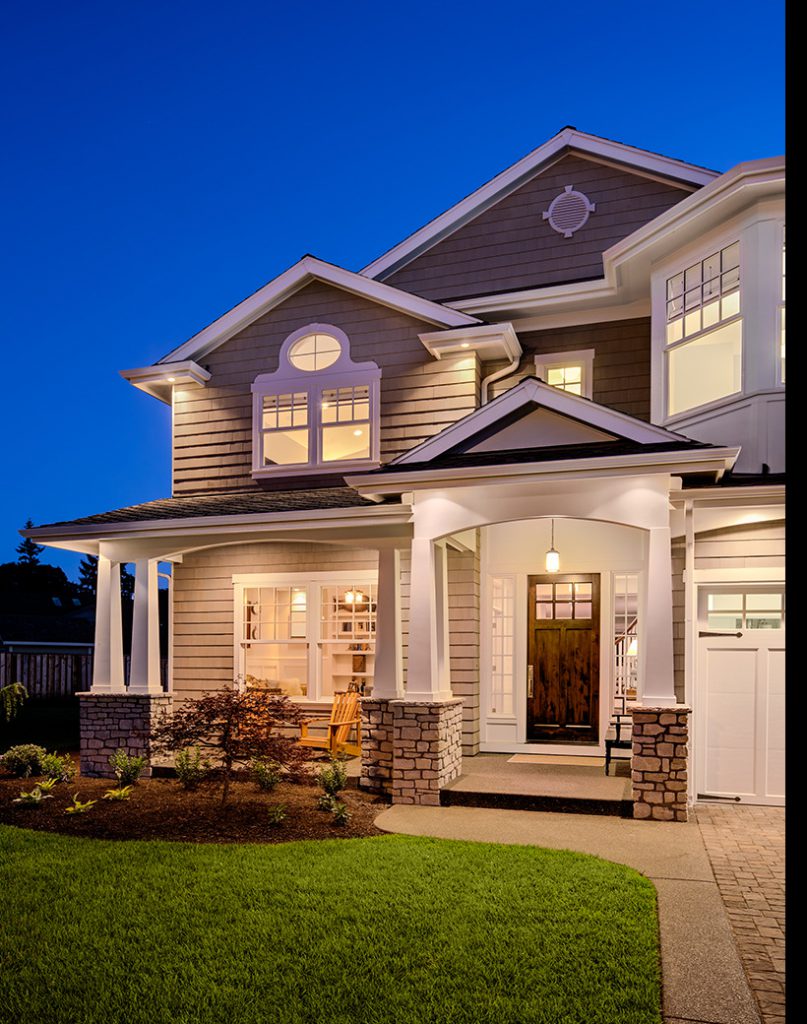 Why ForclosuresDaily.com?
The Best Residential Property Leads in the Country
We guarantee that our Pre Probate or Probate leads are the best in the nation. The most accurate, the most detailed, the most up-to-date. Guaranteed. As an investor, we understand that the most important thing to you is being able to identify a good financial opportunity. Our listings are designed to let you know immediately the financial and physical property details so you can make a sound investment.
---
US Nationwide Listings
We help you find foreclosure properties right in your backyard or in every state in the country. We have listings in almost every county in the nation so you'll never miss an opportunity to make a dollar selling probate real estate.
---
The Best Team & Services
At ForeclosuresDaily.com, our team has decades of experience in the real estate industry. Our passion is helping investors find the best Probate leads in the country. Our small team ensures a personalized level service that others can't match.
---
14 Years of Excellence in Real Estate
Stephen founded ForclosuresDaily.com way back in 2004 when nobody was doing probate leads online. 14 years later and we are still the leading source for the web's best residential real estate leads. Nobody has been in this business longer than us. When you partner with us, you get service that has stood the test of time.
---
Massive List of Properties in Inventory
Most metropolitan cities have up to $1 billion dollars in assets in probate. Our leads range from large houses to condos and farms. There's nothing that we don't cover. If it's in probate, you'll find it here.