Tired of Inaccurate, Incomplete & Outdated Foreclosure and Probate Leads?
So was I! That's why in 2004 I started ForeclosuresDaily.com & now we're known as...
The Internet's #1 Destination for the Most Detailed, Timely & Accurate Foreclosure and Probate Listings - -
GUARANTEED!!!
Foremost provider of probate leads in Kansas City – Foreclosuresdaily.com
Choose foreclosuresdaily.com as your lead provider for probate leads in Kansas City and pre probate leads in St. Louis. We can safely claim to be best in the business today because we provide the real estate industry in Kansas City with the most reliable and steadfast data.
In fact, we offer free look at few of our probate leads in Kansas City so that you can verify for yourself the authenticity and the detailing of our leads. We are sure that once you have had a feel of our leads, you will never want to look at the probate leads in St. Louis from any other service provider. Our years of experience have taught us to fine-tune our leads as per the demands of the industry. We are, no doubt one of the leading lead providers in the country today – thanks to the quality of data that we have been able to source from the courthouses and other resources and our ability to furnish you with the latest and most updated information.
Sourcing leads is a time-taking process and requires dedicated work. It is best that the work of gathering leads is entrusted to people who are experienced and have a credible reputation in the market like foreclosuresdaily.com. On behalf of the real estate industry, we readily go those extra miles to ensure that our probate leads in Kansas City are foolproof and undoubtedly the most accurate. If, as a real estate professional, you had to do this task all by yourself you would be required to spend considerable amount of your time in establishing contacts and networking with the right people in the probate courts and even attorney offices. Why waste your priceless time and energy when we are around to take care of the basic work? You can easily and conveniently focus all your efforts on meeting interested buyers and sellers and work in a fast pace mode to close deals.
Foreclosuresdaily.com is not limited to just accumulating probate leads in St. Louis and probate leads in Kansas City. Be it any aspect of the real estate sector like pre probate leads in Kansas City or lis pendens leads, divroce or foreclosure leads, we have relevant channels in place to gather the latest and most recent data. Similarly our services are not limited to just the state of Kansas City; we are spread over the entire country facilitating the real estate industry with our high quality leads.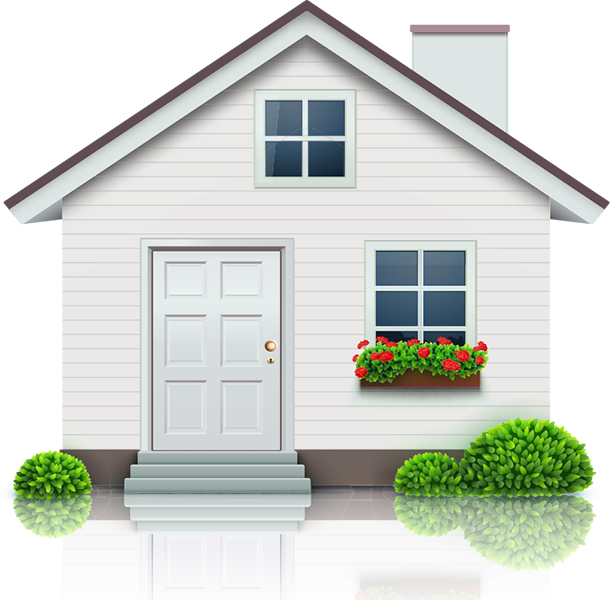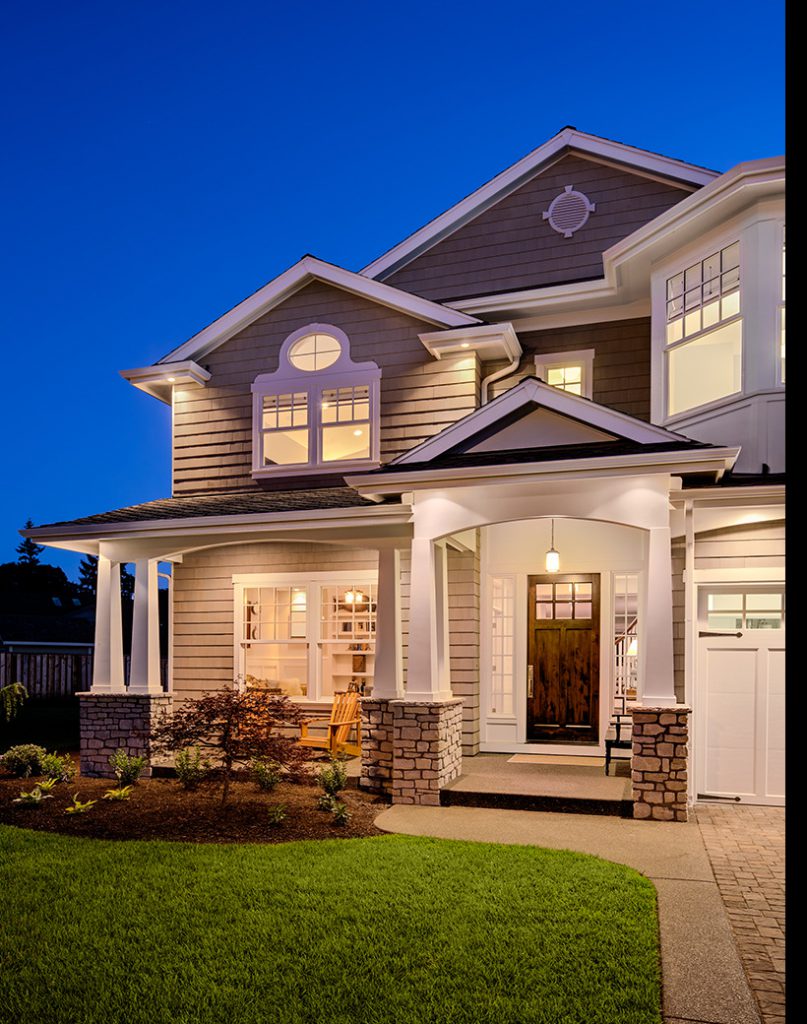 Why ForclosuresDaily.com?
The Best Residential Property Leads in the Country
We guarantee that our Pre Probate or Probate leads are the best in the nation. The most accurate, the most detailed, the most up-to-date. Guaranteed. As an investor, we understand that the most important thing to you is being able to identify a good financial opportunity. Our listings are designed to let you know immediately the financial and physical property details so you can make a sound investment.
---
US Nationwide Listings
We help you find foreclosure properties right in your backyard or in every state in the country. We have listings in almost every county in the nation so you'll never miss an opportunity to make a dollar selling probate real estate.
---
The Best Team & Services
At ForeclosuresDaily.com, our team has decades of experience in the real estate industry. Our passion is helping investors find the best Probate leads in the country. Our small team ensures a personalized level service that others can't match.
---
14 Years of Excellence in Real Estate
Stephen founded ForclosuresDaily.com way back in 2004 when nobody was doing probate leads online. 14 years later and we are still the leading source for the web's best residential real estate leads. Nobody has been in this business longer than us. When you partner with us, you get service that has stood the test of time.
---
Massive List of Properties in Inventory
Most metropolitan cities have up to $1 billion dollars in assets in probate. Our leads range from large houses to condos and farms. There's nothing that we don't cover. If it's in probate, you'll find it here.