Tired of Inaccurate, Incomplete & Outdated Foreclosure and Probate Leads?
So was I! That's why in 2004 I started ForeclosuresDaily.com & now we're known as...
The Internet's #1 Destination for the Most Detailed, Timely & Accurate Foreclosure and Probate Listings - -
GUARANTEED!!!
Foreclosures Daily – an online platform sourcing genuine probate leads in Louisville, KY
When a person inherits a real estate property – residential or commercial – through a will of a deceased family member or a friend, it is often confusing for him to come to terms with the reality.
For one, the pain associated with the loss is difficult to deal with and to top it, the real estate property that is now under his purview can all be a bit too much to handle.
Often, there are debts of the dead that this person has to deal with. Plus, the thought that he has to now spend his time in maintenance and upkeep of this property can be daunting! These new homeowners in Louisville, KY are what are known as probate leads in Louisville, KY.
For the real estate sector, details of probates are prized possession because agents and professionals in the industry know that these leads can lead to profitable deals, if handled well and with care.
Most of these new inheritors are willing to sell their new acquisition because for them, this is not their primary home. Others want to sell because they know that it is going to cost them financially to maintain the property or put it on lease.
Thus, getting qualified and authentic probate leads in Louisville, KY can turn the tables for an agent who is smart and knows how to make the most of these leads.
Foreclosures Daily, is one of the oldest and foremost lead sourcing companies working for the real estate industry.
Let's say that we do all the backbreaking work in the backend so that you can close deals swiftly and lucratively.
For, sourcing leads is not an easy job. But, we are experts at it because we have been doing it for the last so many years. We are experts at getting you all types of leads.
Another area of our expertise is getting true and complete divorce leads in Louisville, KY. Our way of data and information collection is totally honest and ethical.
We are in close contact with lawyers and clerks to extract the information without harming their client's privacy. We efficiently and painstakingly work to ensure that on a weekly basis, true and updated leads reach your email ids.
Hundred percent verified and correct, our leads form a strong base for you to start your conversion process. We understand how challenging it is for a real estate professional to close deals and get accurate leads.
We have taken upon ourselves to get complete and exhaustive details to you smartly and with speed. You can try our free trial to understand how we work and how helpful our leads are.
Foreclosures Daily is committed to bringing to you quality leads to strengthening your business.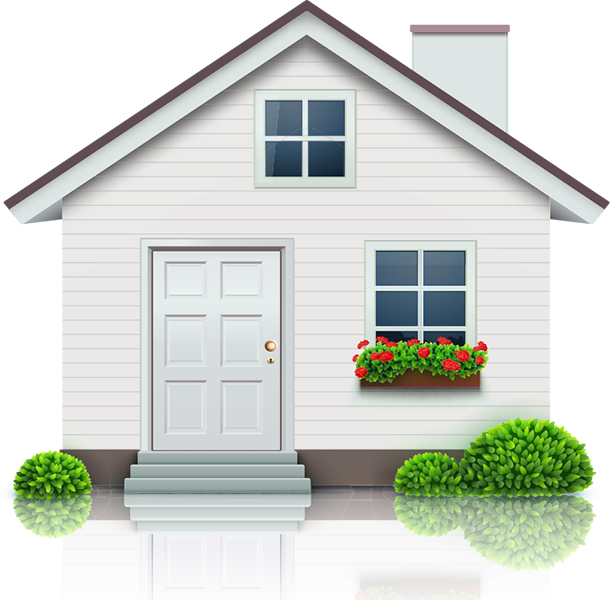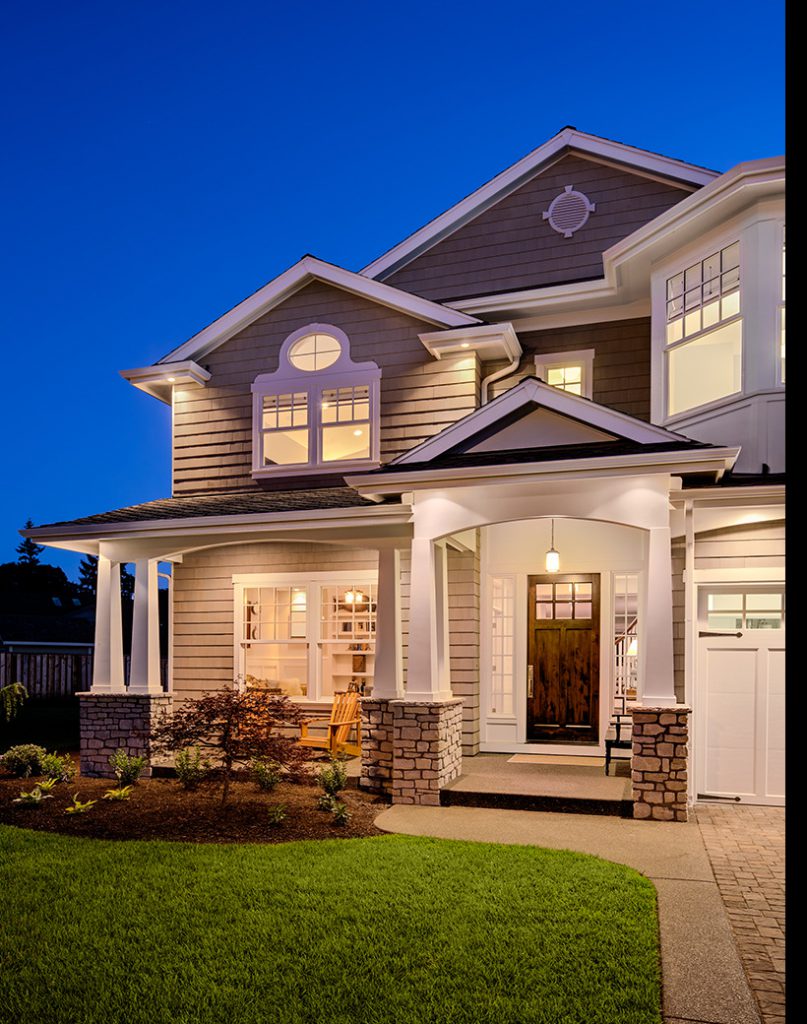 Why ForclosuresDaily.com?
The Best Residential Property Leads in the Country
We guarantee that our Pre Probate or Probate leads are the best in the nation. The most accurate, the most detailed, the most up-to-date. Guaranteed. As an investor, we understand that the most important thing to you is being able to identify a good financial opportunity. Our listings are designed to let you know immediately the financial and physical property details so you can make a sound investment.
---
US Nationwide Listings
We help you find foreclosure properties right in your backyard or in every state in the country. We have listings in almost every county in the nation so you'll never miss an opportunity to make a dollar selling probate real estate.
---
The Best Team & Services
At ForeclosuresDaily.com, our team has decades of experience in the real estate industry. Our passion is helping investors find the best Probate leads in the country. Our small team ensures a personalized level service that others can't match.
---
14 Years of Excellence in Real Estate
Stephen founded ForclosuresDaily.com way back in 2004 when nobody was doing probate leads online. 14 years later and we are still the leading source for the web's best residential real estate leads. Nobody has been in this business longer than us. When you partner with us, you get service that has stood the test of time.
---
Massive List of Properties in Inventory
Most metropolitan cities have up to $1 billion dollars in assets in probate. Our leads range from large houses to condos and farms. There's nothing that we don't cover. If it's in probate, you'll find it here.