Tired of Inaccurate, Incomplete & Outdated Foreclosure and Probate Leads?
So was I! That's why in 2004 I started ForeclosuresDaily.com & now we're known as...
The Internet's #1 Destination for the Most Detailed, Timely & Accurate Foreclosure and Probate Listings - -
GUARANTEED!!!
Foreclosures Daily – trustworthy and credible probate leads in Minneapolis, MN
Getting probate leads from probate courtrooms is not an easy task. In fact, you would require to make numerous errands to the courts, speak to the clerical staff, network with everyone around to extract useful information about the probate cases that have been filed. Going a step further, you would then need to understand and review the list to see the cases that are ongoing in the court, get the contact details of the people who are on their way to inherit real estate and then finally get in touch with them.
As a real estate professional, your key work starts from here – speaking to sellers, convincing them to sell, understanding their issues, and getting them good deals. Typically, you use half or more of your man-hours and resources in looking for leads – thereby reducing your productivity by half.
For probate leads in Minneapolis, MN, your visit to the probate courts and scanning through the print media can cost your returns and earnings drastically if you choose to go the conventional way. Smart real estate agents and investors today choose to work smartly by using the digital platform to get real-time leads.
Foreclosures Daily is the number one digital platform in the country today that offers factual and true information about probate leads in Minneapolis, MN. We have our network of researchers who wok behind-the-scenes to gather true and validated details from various sources. We then compile these leads in an easy-to-understand and easy-to-interpret manner before sending out as emails to our registered customers in the real estate industry every week.
We work throughout the country to generate updated and genuine leads. We have the experience of collecting leads from different segments that are relevant to the real estate industry. Divorce leads in Minneapolis; MN are one such lead segment that we are proficient at. With increasing rate of divorces in the country, more and more couples are choosing to separate out legally and, in the process, sell off their real estate assets in the state.
In so doing, they offer the real estate market a precious chance to capitalize on available inventory with some of the most profitable and attractive deals. We collect information related to divorce leads in Minneapolis, MN from authenticate sources and then email out the list, week after week, completing and updating leads, before sending out.
You may have tried leads from other sourcing companies – you may or may not have a pleasant experience working on such leads. But, leads from Foreclosures Daily are guaranteed and validated. Hence, you can trust them hundred percent to start wok in securing some good deals. We are the country's number one lead sourcing company – we have a credible name in the industry and have earned it through our 16 years of dedicated hard work.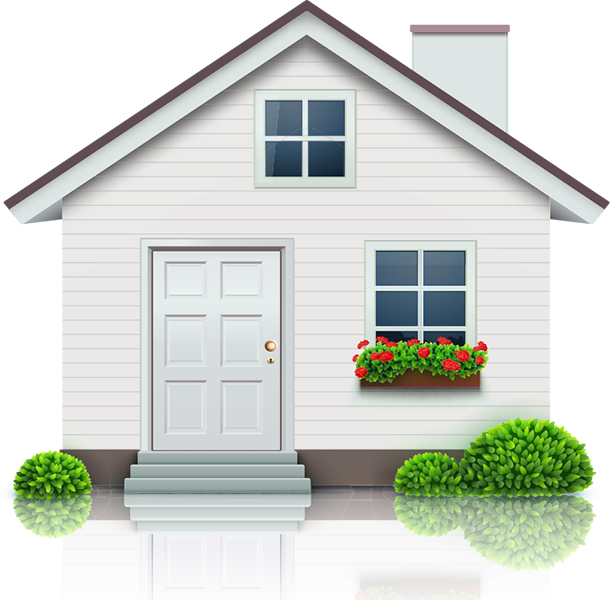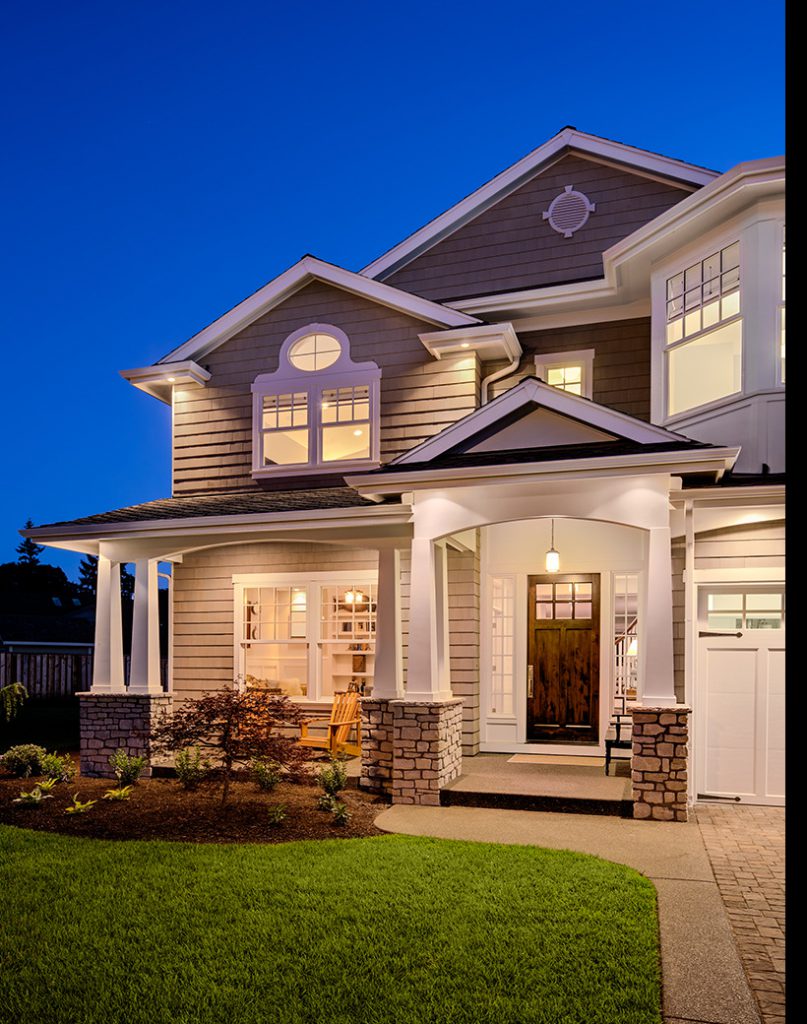 Why ForclosuresDaily.com?
The Best Residential Property Leads in the Country
We guarantee that our Pre Probate or Probate leads are the best in the nation. The most accurate, the most detailed, the most up-to-date. Guaranteed. As an investor, we understand that the most important thing to you is being able to identify a good financial opportunity. Our listings are designed to let you know immediately the financial and physical property details so you can make a sound investment.
---
US Nationwide Listings
We help you find foreclosure properties right in your backyard or in every state in the country. We have listings in almost every county in the nation so you'll never miss an opportunity to make a dollar selling probate real estate.
---
The Best Team & Services
At ForeclosuresDaily.com, our team has decades of experience in the real estate industry. Our passion is helping investors find the best Probate leads in the country. Our small team ensures a personalized level service that others can't match.
---
14 Years of Excellence in Real Estate
Stephen founded ForclosuresDaily.com way back in 2004 when nobody was doing probate leads online. 14 years later and we are still the leading source for the web's best residential real estate leads. Nobody has been in this business longer than us. When you partner with us, you get service that has stood the test of time.
---
Massive List of Properties in Inventory
Most metropolitan cities have up to $1 billion dollars in assets in probate. Our leads range from large houses to condos and farms. There's nothing that we don't cover. If it's in probate, you'll find it here.