Tired of Inaccurate, Incomplete & Outdated Foreclosure and Probate Leads?
So was I! That's why in 2004 I started ForeclosuresDaily.com & now we're known as...
The Internet's #1 Destination for the Most Detailed, Timely & Accurate Foreclosure and Probate Listings - -
GUARANTEED!!!
Foreclosures Daily – America's number one for probate leads in Nashville, TN
Probates are inheritance-related cases that go to the probate court for final decision. People who gain from such probate cases are people who have been assigned properties and assets of a dead person in his will. Heirs who get real estate properties from their dead relatives, friends and acquaintances are probate leads in Nashville, TN. These are actually people who have inherited property and become lucrative leads for the real estate sector.
This is so because it has been seen that such inheritors are usually in a hurry to sell off the real estate. There could be different reasons behind their haste but the truth is that their urgency makes them motivated sellers. And, the real estate sector just loves such probate leads in Nashville, TN.
Why? Because of two reasons – one, these sellers do not usually believe in a long-drawn selling process and second, they usually settle for a fair deal; not really getting into negotiations and waiting for high prices to come by. Divorce leads in Nashville; TN are similarly are a group of sellers of real estate who are high on motivation and keenness to sell their properties. Couples who are separating out are generally not too keen to continue holding onto their joint possessions, including real estate. Not many in the sector know that pursuing such leads can bear really remarkable results.
Giving a competitive edge to your business and investment decisions, is working on these divorce leads in Nashville, TN with promptness and focus. Getting hands on such leads is not an easy job. You would need to dedicate manpower and time to work on relevant sources and extract crucial information. You would also need this data to be verified and validated so that your time is not wasted working on redundant leads.
However, even if after such dedicated work, there are dead ends and you can literally be at the losing end and watch everything go to a waste. One of the best things to do is to use the services of trusted and reliable lead sourcing companies. Foreclosures Daily is the US's most trusted sourcing company in the real estate sector. We have been engaged in churning out sound and workable leads for the realty sector in America for the last 16 years and we are still going strong.
We have adopted advanced technology to gather, collate and present the data collected. These leads are verified for their authenticity before being emailed out to our customers on a weekly basis. You can request us for customized reports and choose specific leads that you are looking for. With fresh and updated leads from Foreclosures Daily on a weekly basis, you can be sure of making some wise purchasing decisions.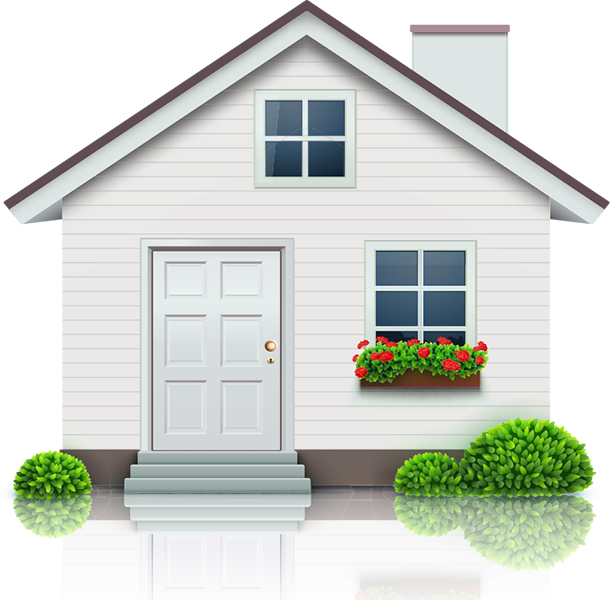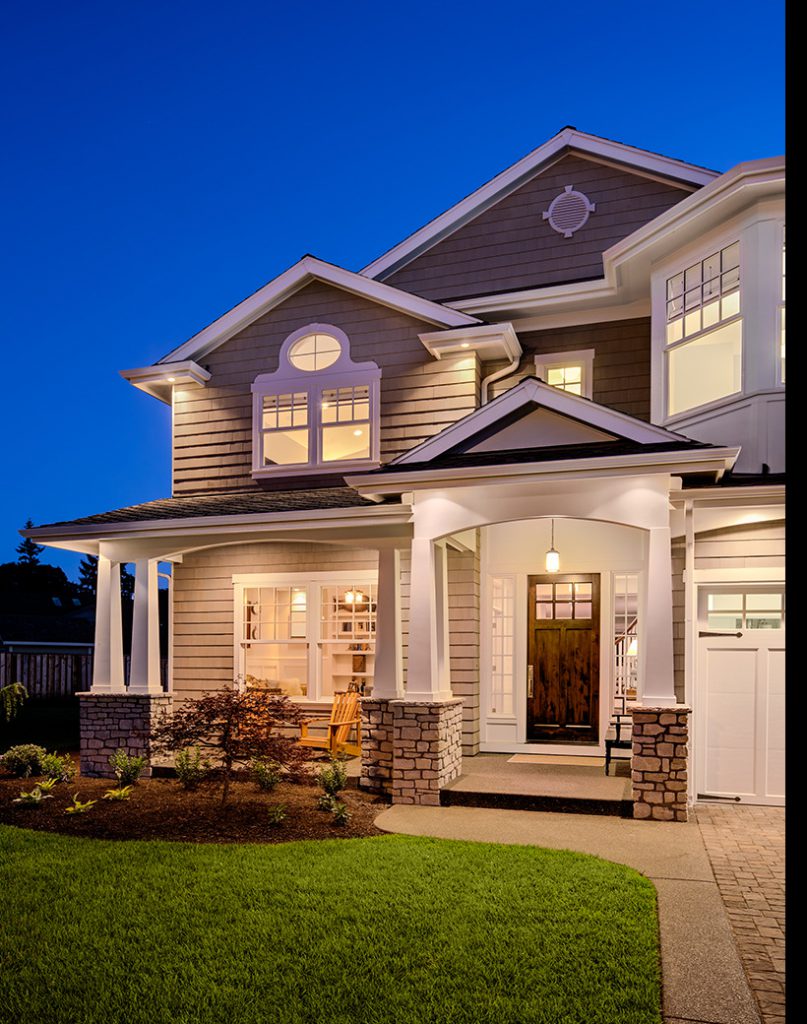 Why ForclosuresDaily.com?
The Best Residential Property Leads in the Country
We guarantee that our Pre Probate or Probate leads are the best in the nation. The most accurate, the most detailed, the most up-to-date. Guaranteed. As an investor, we understand that the most important thing to you is being able to identify a good financial opportunity. Our listings are designed to let you know immediately the financial and physical property details so you can make a sound investment.
---
US Nationwide Listings
We help you find foreclosure properties right in your backyard or in every state in the country. We have listings in almost every county in the nation so you'll never miss an opportunity to make a dollar selling probate real estate.
---
The Best Team & Services
At ForeclosuresDaily.com, our team has decades of experience in the real estate industry. Our passion is helping investors find the best Probate leads in the country. Our small team ensures a personalized level service that others can't match.
---
14 Years of Excellence in Real Estate
Stephen founded ForclosuresDaily.com way back in 2004 when nobody was doing probate leads online. 14 years later and we are still the leading source for the web's best residential real estate leads. Nobody has been in this business longer than us. When you partner with us, you get service that has stood the test of time.
---
Massive List of Properties in Inventory
Most metropolitan cities have up to $1 billion dollars in assets in probate. Our leads range from large houses to condos and farms. There's nothing that we don't cover. If it's in probate, you'll find it here.