Tired of Inaccurate, Incomplete & Outdated Foreclosure and Probate Leads?
So was I! That's why in 2004 I started ForeclosuresDaily.com & now we're known as...
The Internet's #1 Destination for the Most Detailed, Timely & Accurate Foreclosure and Probate Listings - -
GUARANTEED!!!
Foreclosures Daily is your dependable lead sourcing partner in NYC, New York
Real estate leads are valuable assets for the industry. Each and every lead that lands on the table of a real estate agency need to be evaluated and assessed carefully by agents before they start work.
This is so because it needs to be ascertained if the leads that they have on hands are true and complete, worthwhile to spend time and energy and get the work done. There are different leads that agents use and work to grow their business.
Probates leads in New York City, NY is the details of homeowners who have inherited real estate assets in New York City from their family members through a Will.
With the Will going to the probate court for settlement, these new homeowners have about 5 to 6 months to think about the future of the property.
Most often, they decide to sell the asset because it is one of the most viable solutions to the situation in hand. It gives them quick money that helps them settle off the debts of the dead or use personally.
Keeping the property, on the other hand, entails them spending time and money to maintain, refurbish and improve the asset from time to time. There are taxes too that they need to bear.
All in all, probate leads in New York City, NY end up as a financial burden for the new heir.
In most cases, selling off the newly acquired property is the most profitable venture. This is why these leads are unique and prized by the agency market.
Agents and brokers are aware that if they work fast and are able to establish a relationship with the new heir, they will be able to close a fruitful deal that would result in good gains.
This is because probates do not usually delay the sale process by negotiating or going back and forth on different terms and conditions.
Divorce leads in New York City, NY is another productive leads that real estate agents and brokers look forward to because here too, the couple is quite motivated to have their properties sold as the relationship ends.
What you need is reliable and dependable leads so that you work effectively to convert the leads into real business.
Foreclosures Daily is a leading name in the real estate lead sourcing industry in America because we put in our hearts to source true and correct details.
With over 16 years in this domain, we have gained enough experience and know-how to get the best quality leads in the fastest possible time and send it you on a timely manner.
With weekly updates and details of fresh leads, you are able to completely focus on your area of work, leaving the backend job to us.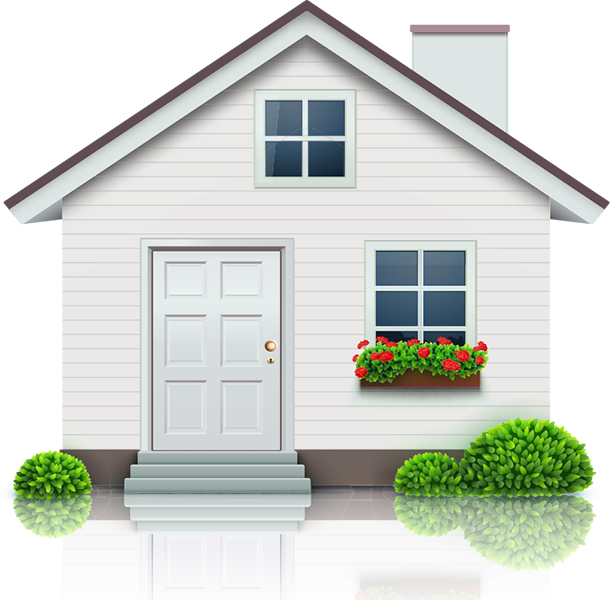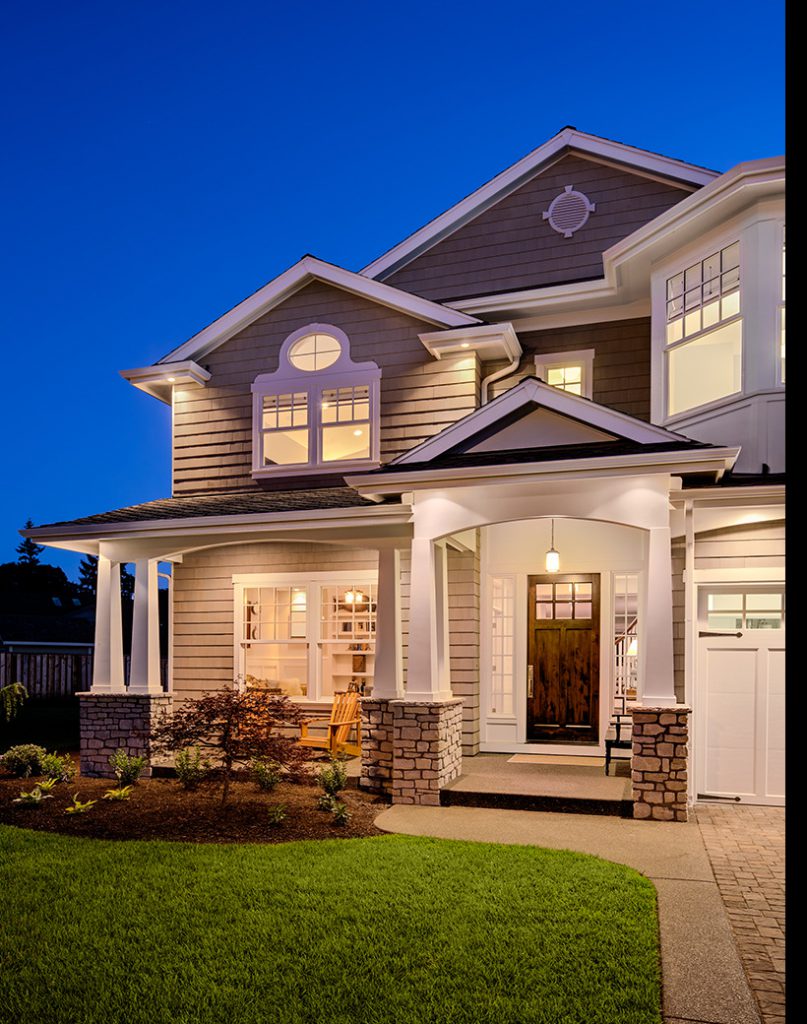 Why ForclosuresDaily.com?
The Best Residential Property Leads in the Country
We guarantee that our Pre Probate or Probate leads are the best in the nation. The most accurate, the most detailed, the most up-to-date. Guaranteed. As an investor, we understand that the most important thing to you is being able to identify a good financial opportunity. Our listings are designed to let you know immediately the financial and physical property details so you can make a sound investment.
---
US Nationwide Listings
We help you find foreclosure properties right in your backyard or in every state in the country. We have listings in almost every county in the nation so you'll never miss an opportunity to make a dollar selling probate real estate.
---
The Best Team & Services
At ForeclosuresDaily.com, our team has decades of experience in the real estate industry. Our passion is helping investors find the best Probate leads in the country. Our small team ensures a personalized level service that others can't match.
---
14 Years of Excellence in Real Estate
Stephen founded ForclosuresDaily.com way back in 2004 when nobody was doing probate leads online. 14 years later and we are still the leading source for the web's best residential real estate leads. Nobody has been in this business longer than us. When you partner with us, you get service that has stood the test of time.
---
Massive List of Properties in Inventory
Most metropolitan cities have up to $1 billion dollars in assets in probate. Our leads range from large houses to condos and farms. There's nothing that we don't cover. If it's in probate, you'll find it here.