Tired of Inaccurate, Incomplete & Outdated Foreclosure and Probate Leads?
So was I! That's why in 2004 I started ForeclosuresDaily.com & now we're known as...
The Internet's #1 Destination for the Most Detailed, Timely & Accurate Foreclosure and Probate Listings - -
GUARANTEED!!!
Foreclosures Daily – your verified lead sourcing company in Salt Lake City, UT
Leads are the driving force in the real estate industry in the US. It is only when agents, brokers and investors have seller leads in hands, can they work with potential buyers to convince them and close a deal.
Once a deal is closed, it means earnings for the realtor. So, the basis of viable business is hardcore and sound seller leads. Probate leads in Salt Lake City, UT becomes one of the most vital leads for the realtor sector in the city.
Probate leads are details of prospective sellers who are highly motivated to sell – they have either already made up their mind to sell the inherited property or are in the process of firming up their mind.
Similarly, divorce leads are information about people who have just got divorced or are about to do so. Such people are also quite stimulated to sell of their properties – especially the ones that have been bought and held as joint possessions by the estranged couple.
Real estate agents in Salt Lake City, UT work hard, day in, day out to source verified and authentic divorce leads in Salt Lake City, UT as well as probate leads in Salt Lake City, UT.
From making innumerable rounds of the family and probate courts, to regular scanning of newspapers and magazines; to networking with lawyers and attorneys, this is a never-ending task that they need to indulge in - even outside their working hours to be able to get authentic leads.
It is physically exhausting and mentally taxing. This is because seller leads do not just drop in the lap from the sky – especially probate leads and divorce leads in Salt Lake City, UT – both being associated with loss, grief and separation.
People who have just lost their near ones and those who are undergoing the process of divorce are not too approachable; making the work of the agents and brokers really difficult.
Foreclosures Daily has been working to fill this gap for the past 16 years. We have gained experience and expertise in gathering probate and divorce leads for the real estate sector in the country.
Our leads are hundred percent guaranteed for correctness and authenticity. We are, in fact, America's foremost lead sourcing company in this industry. Today there are many such lead agencies who claim to be the best and pioneers, but the route was shown by us.
The reason why the realty sector trusts in us is our true and validated leads that are meticulously checked and rechecked before sending out to our customers.
For assured real estate leads of potential sellers, get in touch with us. We operate in all the states of the country and are masters at sourcing other types of real estate leads too.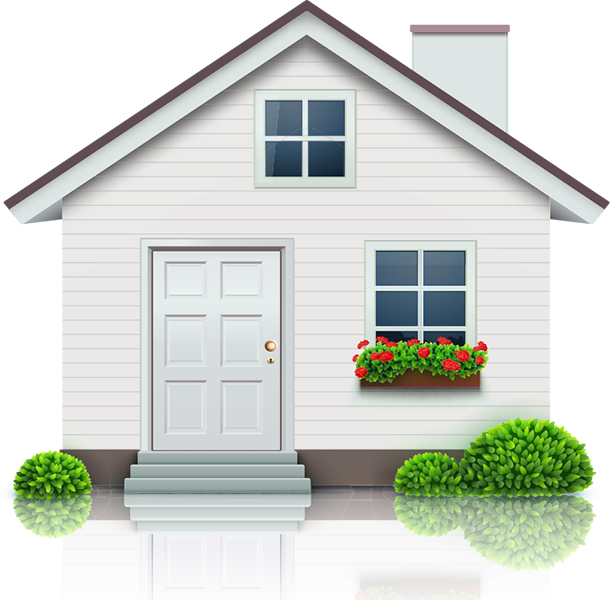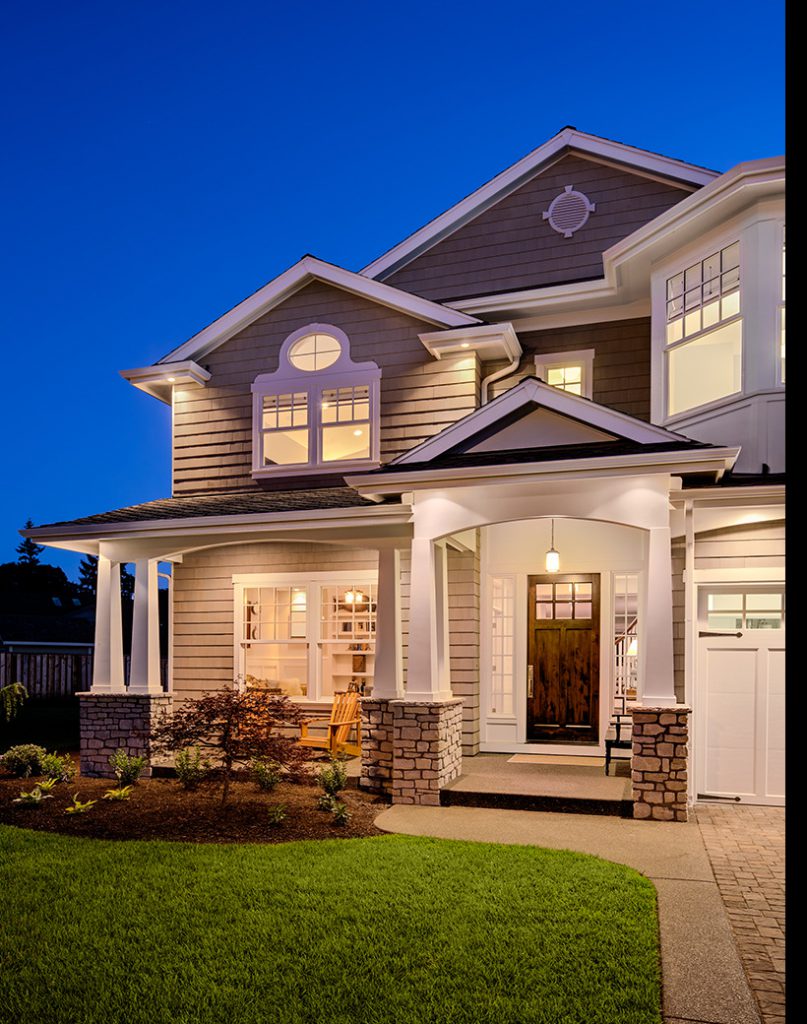 Why ForclosuresDaily.com?
The Best Residential Property Leads in the Country
We guarantee that our Pre Probate or Probate leads are the best in the nation. The most accurate, the most detailed, the most up-to-date. Guaranteed. As an investor, we understand that the most important thing to you is being able to identify a good financial opportunity. Our listings are designed to let you know immediately the financial and physical property details so you can make a sound investment.
---
US Nationwide Listings
We help you find foreclosure properties right in your backyard or in every state in the country. We have listings in almost every county in the nation so you'll never miss an opportunity to make a dollar selling probate real estate.
---
The Best Team & Services
At ForeclosuresDaily.com, our team has decades of experience in the real estate industry. Our passion is helping investors find the best Probate leads in the country. Our small team ensures a personalized level service that others can't match.
---
14 Years of Excellence in Real Estate
Stephen founded ForclosuresDaily.com way back in 2004 when nobody was doing probate leads online. 14 years later and we are still the leading source for the web's best residential real estate leads. Nobody has been in this business longer than us. When you partner with us, you get service that has stood the test of time.
---
Massive List of Properties in Inventory
Most metropolitan cities have up to $1 billion dollars in assets in probate. Our leads range from large houses to condos and farms. There's nothing that we don't cover. If it's in probate, you'll find it here.