Tired of Inaccurate, Incomplete & Outdated Foreclosure and Probate Leads?
So was I! That's why in 2004 I started ForeclosuresDaily.com & now we're known as...
The Internet's #1 Destination for the Most Detailed, Timely & Accurate Foreclosure and Probate Listings - -
GUARANTEED!!!
Use Probate Leads in Tampa as The Best Real Estate Business Opportunities
Are you a real estate professional? If yes, you must be aware of various challenges that come up in this sector and make the business growth tougher and difficult than ever. The biggest challenge every realtor face is getting leads.
Foreclosures Daily, the top-end company solves this problem by providing accurate probate leads in Tampa. Many new entrants in this sector may not be aware of the presence of this amazing opportunity that can help them grow their business.
Probate is a legal process that a property undergoes when a homeowner passes away leaving a will and various assets for his beneficiaries. The process helps in validation of the will. The whole process may take a long time to complete.
Many times, beneficiaries are not willing to wait for so long. They may be either residing in another city or state or they do not wish to get saddled with the costs of property upkeep.
In either case, they look to sell the property as soon as possible and these are referred to as probate leads. Foreclosures Daily find accurate and updated data from reliable sources and provide this probate leads in Tampa to the real estate investors. Using these leads, they can reach out to motivated sellers and strike a quick deal.
At Foreclosures Daily, we also provide divorce leads in Tampa This is information about the couples who have filed divorce case in the court of law and are legally separating. These couples are also in a hurry to get their property settled by either selling it or buying it from the other partner.
This is an excellent opportunity for realtors who can help the couples by helping them in a quick sale of the property. This is a win-win situation for both parties and the realtor end up getting his hands on a lucrative deal.
Get in touch with us today and look for the best divorce leads in Tampa that shall soon appear in your inbox. Make the best use of this opportunity knocking at your door and give a boost to your real estate career.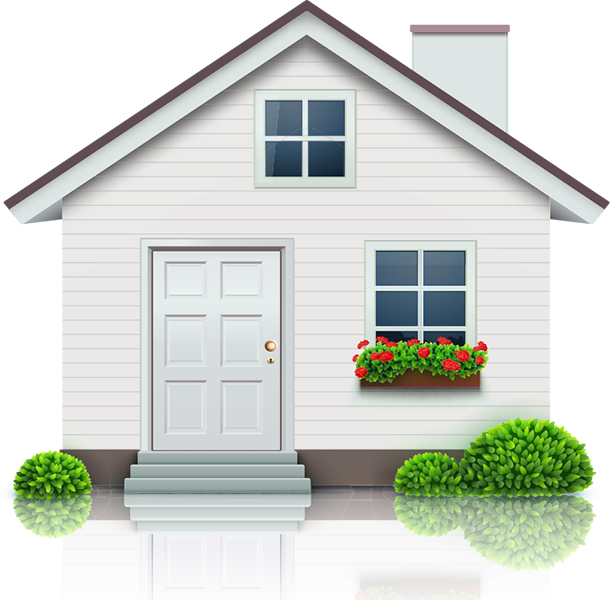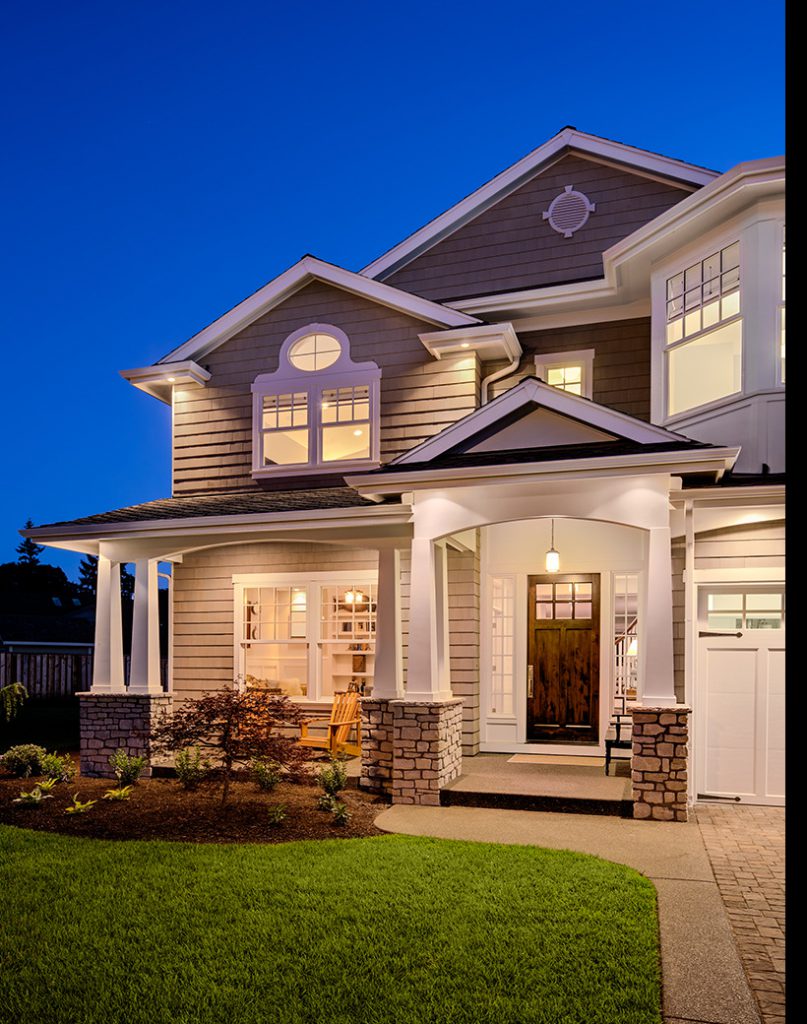 Why ForclosuresDaily.com?
The Best Residential Property Leads in the Country
We guarantee that our Pre Probate or Probate leads are the best in the nation. The most accurate, the most detailed, the most up-to-date. Guaranteed. As an investor, we understand that the most important thing to you is being able to identify a good financial opportunity. Our listings are designed to let you know immediately the financial and physical property details so you can make a sound investment.
---
US Nationwide Listings
We help you find foreclosure properties right in your backyard or in every state in the country. We have listings in almost every county in the nation so you'll never miss an opportunity to make a dollar selling probate real estate.
---
The Best Team & Services
At ForeclosuresDaily.com, our team has decades of experience in the real estate industry. Our passion is helping investors find the best Probate leads in the country. Our small team ensures a personalized level service that others can't match.
---
14 Years of Excellence in Real Estate
Stephen founded ForclosuresDaily.com way back in 2004 when nobody was doing probate leads online. 14 years later and we are still the leading source for the web's best residential real estate leads. Nobody has been in this business longer than us. When you partner with us, you get service that has stood the test of time.
---
Massive List of Properties in Inventory
Most metropolitan cities have up to $1 billion dollars in assets in probate. Our leads range from large houses to condos and farms. There's nothing that we don't cover. If it's in probate, you'll find it here.