Tired of Inaccurate, Incomplete & Outdated Foreclosure and Probate Leads?
So was I! That's why in 2004 I started ForeclosuresDaily.com & now we're known as...
The Internet's #1 Destination for the Most Detailed, Timely & Accurate Foreclosure and Probate Listings - -
GUARANTEED!!!
Choose the Most Trusted Probate Leads in Tucson Provides by Numero Uno Foreclosures Daily
Now there is no need to get hassled and frustrated with outdated, incomplete, and inaccurate probate lists. Foreclosures Daily, your trusted real estate partner brings you updated, complete, and accurate probate leads in Tucson that help real estate professionals to get lucrative deals.
The equity value of real estate in probates is quite high and these properties are available at a price that is way lower than its actual market value. Investing in such properties proves to be an excellent deal for the realtors. They can buy prime properties at amazing prices which gives a good boost to their business.
The property inheritors are the most motivated sellers in the real estate niche. They are usually reluctant to hold on the properties they receive as a beneficiary.
There are several reasons behind why they are not so keen to hold on the property. They may not be comfortable handling repair, maintenance, and general upkeep of the property, paying taxes, utility bills and more. Or, they may be residing in other city, state, or country.
Irrespective of the reason, they usually wish to sell of the property, get money and move on. They find their place in the probate leads in Tucson. Here, real estate professionals help them by providing them with quick property selling opportunities.
This way, it serves the purpose of both the parties. We also provide real estate professionals with divorce leads in Tucson. We source this information and data from reliable resources like County courthouse where all cases are registered and recorded for public knowledge.
We curate these lists, update them on a weekly basis and bring it you in a ready to-use form with divorce leads in Tucson. Make the most of this opportunity and help separating couple dispose of their jointly owned properties so that they can move on and build a new life.
Foreclosures Daily is the leading company bringing the updated and complete probate and divorce leads to real estate investors.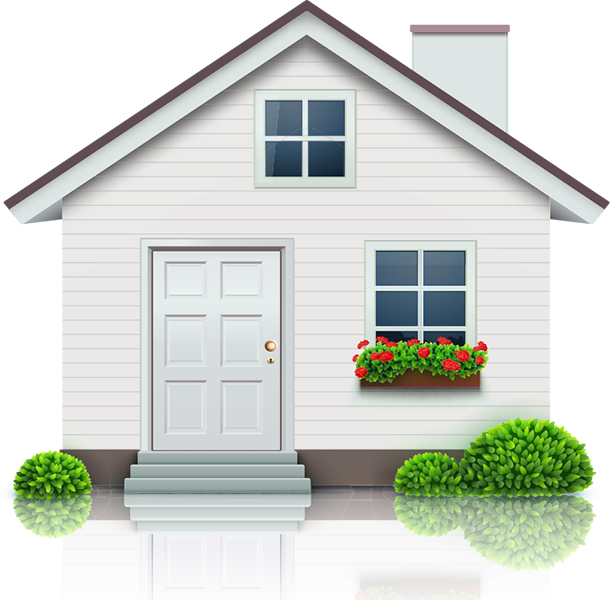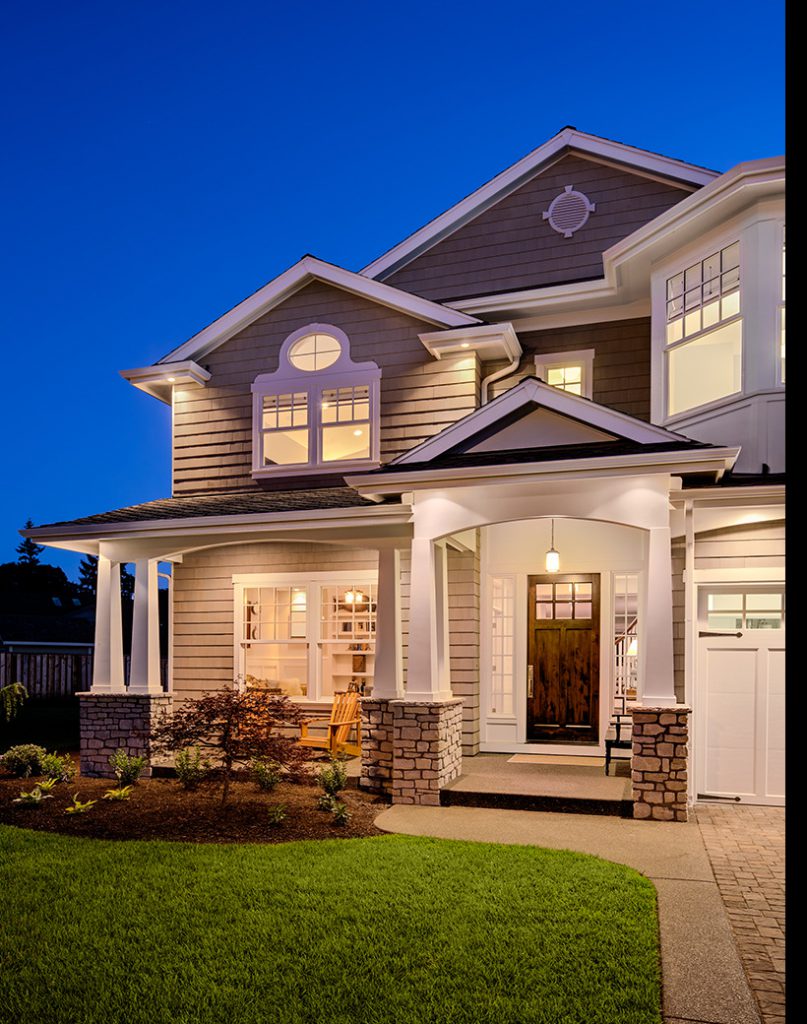 Why ForclosuresDaily.com?
The Best Residential Property Leads in the Country
We guarantee that our Pre Probate or Probate leads are the best in the nation. The most accurate, the most detailed, the most up-to-date. Guaranteed. As an investor, we understand that the most important thing to you is being able to identify a good financial opportunity. Our listings are designed to let you know immediately the financial and physical property details so you can make a sound investment.
---
US Nationwide Listings
We help you find foreclosure properties right in your backyard or in every state in the country. We have listings in almost every county in the nation so you'll never miss an opportunity to make a dollar selling probate real estate.
---
The Best Team & Services
At ForeclosuresDaily.com, our team has decades of experience in the real estate industry. Our passion is helping investors find the best Probate leads in the country. Our small team ensures a personalized level service that others can't match.
---
14 Years of Excellence in Real Estate
Stephen founded ForclosuresDaily.com way back in 2004 when nobody was doing probate leads online. 14 years later and we are still the leading source for the web's best residential real estate leads. Nobody has been in this business longer than us. When you partner with us, you get service that has stood the test of time.
---
Massive List of Properties in Inventory
Most metropolitan cities have up to $1 billion dollars in assets in probate. Our leads range from large houses to condos and farms. There's nothing that we don't cover. If it's in probate, you'll find it here.