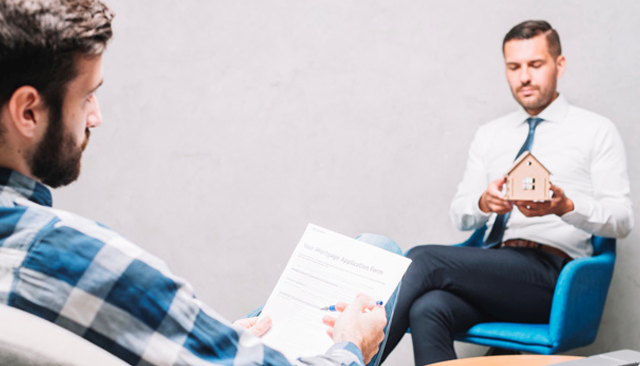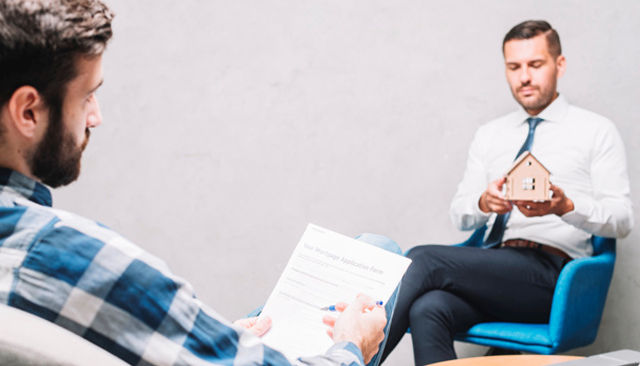 Probate Process of liquidating the real estate assets 

Supplying the hottest probate real estate leads since 2004. Furthermore, many of our customers come by referral. Getting you first on the scene at warp speed with a real estate seller separates us from our others. In particular, new real estate is entering the market. Doing the research will save you time so that you can focus on revenue-generating activities of wholesaling, rehabbing, and flipping. To point out, we would like to gauge our success as a company by the success of our customers. Sign up for the probate leads platform.
The last thing you want is to market to people with old data. We've heard horror stories of wasting time and money only to discover the real estate sold months ago. Don't let it happen to you. We gauge our success as a company by the success of our customers.
The probate process of

real estate assets
The probate system is the legal system that determines a deceased person's estate case, where there is a last will. The process will validate that will and will work to resolve any potential disputes about inheritance if the deceased did not leave a choice. Then, the probate ensures an administrator is appointed to care for the estate. Probate will give the executor named in the will the authority to oversee the estate so that they can distribute any assets and pay any debts. Probate Process of liquidating the real estate assets.
Networking real estate 
A point often overlooked is networking. To begin with, Investors and others in the real estate profession attend real estate meetups and clubs—an excellent resource for lining up Financing and Contractors and Realtors for your flip. Meet our staff and customers at a National Real Estate Investors Association (REIA) event near you.—probate Process of Liquidating Real Estate Assets.
Are you competing for real estate?
First, off-market real estate is for sale but has yet to be listed on multiple listing services (MLS). Specifically, they're not publicly advertised and are an excellent buying opportunity off the retail radar. A financial dilemma may arise, and an owner is looking to exit the property quickly.
States follow different laws.
Some states have special laws that govern how assets get distributed in the estates. Those laws will make the probate process a little simpler. In New York, for example, a Small Estate Affidavit will allow the estate's assets to be distributed using a simple sworn statement executed by the people entitled to the property. Assuming the estate is simple, you don't need to involve the probate court.
Joint Ownership
There are ways to avoid the probate system. One option is to have a property under joint ownership. If one person who holds a property dies, the other owner can take it over. Another option is a living trust; the grantor will have control of the faith until such a time as they die. The executor helps transfer assets by distributing property to the grantor's wishes. From a business point of view, you can buy probate property at excellent prices.
However, discussing it with an attorney could be good if probate is necessary. If you are involved in probate, you are not legally required to have a lawyer, but working with one is brilliant. They can smooth the process and ensure that everything gets distributed correctly—the probate Process of liquidating the real estate assets.
Probate real estate at wholesale prices
Buy the houses at prices lower than the market and sell them for better prices later. Good quality leads require work to be done to market to them. Inheritance leads are sometimes easier to convert than off-market leads because there is no court intervention. Here at ForeclosuresDaily.com, we do all the research so you can concentrate on being more competitive.
Marketing Dollars
Marketing is your first important step. To put it another way, "The early bird gets the worm" and "The squeaky wheel gets the grease" are crucial to success. For this reason, I would like to point out that finding the owner or person who can execute a deed is the goal. As an illustration, you can start with a unique 4-6 week mailing campaign. Also, handwritten letters with colored envelopes and distinctive markings are proven methods. Together with postcards with pictures imprinted with the real estate, it is a fast and exceptionally effective way to communicate your intentions.
Point Often Overlooked
People change addresses over time. In general, there are challenges with databases and correct information. For this reason, marketing should include working the returned mail. Additionally, skip tracing can broaden your search criteria and give you more information. In particular, sort out address issues and phone numbers.
For example, if John Doe has three addresses, could you mail all three? Also, it's recommended to wait to call heirs. Specifically, a high percentage of family members are grieving. In other words, What works for you depends on the demographics of your location and other factors, including personal preferences. Start your marketing with legitimate websites like ForeclosuresDaily.com.
Our Well-Versed Team
Buying the right product is crucial when purchasing Off-the-Retail-Grid-Real Estate leads based on your preferences and what works best for you. On the positive side, our staff has decades of experience in the real estate industry. Coupled with our highly skilled professionals, we are committed to providing unparalleled personalized services of high quality to all our customers.