Probate Records
How To Find Probate Records?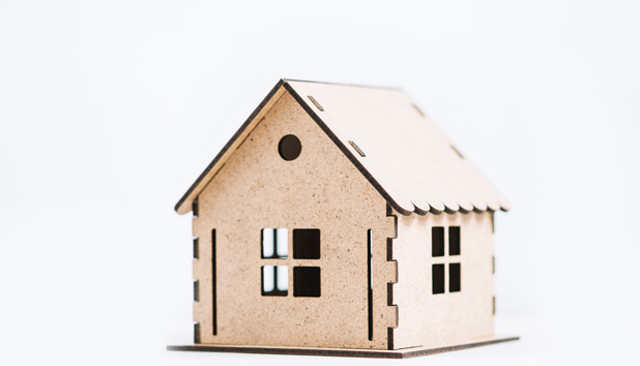 If you are considering investing in real estate, you might want to invest in probate properties. The people in charge of these properties usually want to sell them quickly to get out from under them without much effort. These properties typically need work and are often far away, so the estate's executor wants to sell them and move on.
Timing is everything with probate properties because you don't want to bother the person in their grief. Hence, you need to wait an acceptable amount of time before you start thinking about contacting the owners of the properties. One of the most challenging parts of getting into the probate property business is finding the properties in the first place.
You will need to access probate records which you can do by looking at court records or in your local paper. If you don't have time to find the documents, you can buy a pre-made list. To make the most money, you must look for probate properties that need work because the seller will be motivated to eliminate them. You can usually find these properties for a good deal and fix and flip the property to make a significant profit.
Have A Fair Deal
Make a fair offer; you don't want to lowball the owner or insult them. You will want to make a reasonable offer and then wait to see if they will accept it. Finding properties can be challenging, so you want to try your best once you find a potential property to buy. You might also want to help the owner by offering to help them clean the house.
People going through the probate process are often overwhelmed, and it can be tough to go through their loved one's things and get rid of them if necessary. You have to be very patient, but you can also make quite a bit of money from probate properties, and it is a great way to get into real estate investing. Investing in real estate can give you huge rewards, and you can get a lot of satisfaction from investing in real estate.
High Returns On Probate Property
Probate properties will give you a high return rate, and you can make a lot of money when you choose suitable properties. There are many ways to find the properties, and you will need to do your homework to make sure that you see the properties. Eligible properties will help you make a lot of cash, but the wrong properties can be a nightmare, and you could even lose money.
You have to research what properties are going for in that neighborhood and how much work it will take to get the property into shape. You will also have to consider the seller's needs to offer the seller a fair price. People with probate properties are often distressed; you must consider their needs.
Sometimes they can't deal with cleaning up the properties, and the thought of cleaning them is just too stressful, so you might want to consider helping them clean up the properties or do other things they need to do to get out of the property promptly. When you take your time caring for your clients, you can do well on probate properties.
Fix & Flip The Property
Find a property that needs work, fix it, and flip it. You can make a great profit and then spend time working on finding new homes. There are many choices, and you can easily find properties when looking for them. There are many ways to find houses, and you must be thoughtful and mindful of the people who have lost their loved ones.
Buying probate properties is an excellent way to get into the real estate market, and there are lots of opportunities when you have an open mind and can take the time to look around and find the properties that will allow you to make the most profit. You can find some unique homes this way and make money.