Tired of Inaccurate, Incomplete & Outdated Foreclosure and Probate Leads?
So was I! That's why in 2004 I started ForeclosuresDaily.com & now we're known as...
The Internet's #1 Destination for the Most Detailed, Timely & Accurate Foreclosure and Probate Listings - -
GUARANTEED!!!
Finding Virginia Probate Lists easier than ever with Foreclosures Daily
When looking for a probate list, many investors spend hours together in the County Courthouse or research country court websites. This is a time-consuming task and requires a lot of focus.
We at Foreclosures Daily help you with accurate and current lists of probate with real estate in Virginia. Having these lists with you will help you crack quick deals and achieve full potential for your real estate business.
The probate leads are one of the least leveraged lead lists that are used by investors and buyers. It is time, due attention is given to this area and its incredible potential tapped. It is sure to help boost profit and deal flow.
Foreclosures Daily bring the list of pre-probate with real estate in Virginia which is sought-after among genuine investors. This list includes leads like divorce filing lists, foreclosure lead lists, absentee owner lists, private lender lists, and more. Having this list in possession makes finding, securing, and contacting motivated sellers.
Many of these sellers want to make a quick sale due to several reasons and having a ready buyer on the horizon helps in completing the deal fast. Probate with real estate in Virginia includes all those properties that have entered the probate process which is a legal process before the property and assets are distributed. Not all properties go through this process and these are referred to as pre-probate with real estate in Virginia lists.
Many families and beneficiaries wish to avoid the hassle of assets going through the probate process and they may look forward to making a quick sale. Such motivated sellers are a blessing for interested buyers who can buy these properties at rates that are sometimes just a small percentage of total market value.
This way, it is an excellent and lucrative deal for investors. Get the updated list today at Foreclosures Daily and start growing your real estate business.
Going with us means true comfort and peace of mind as we certify the leads on your behalf!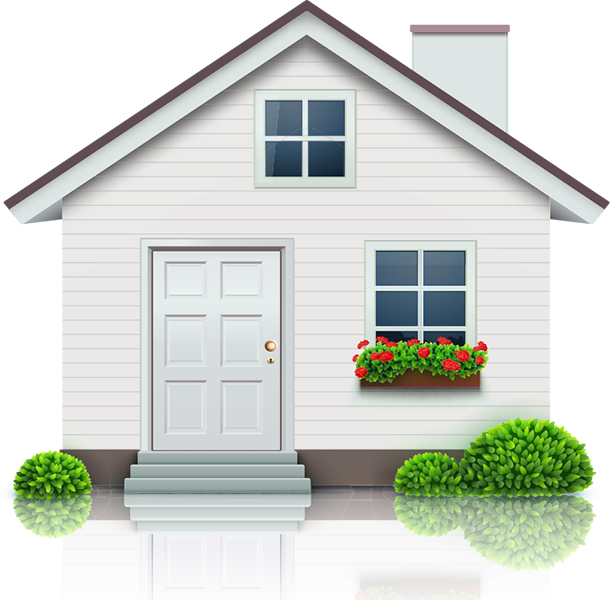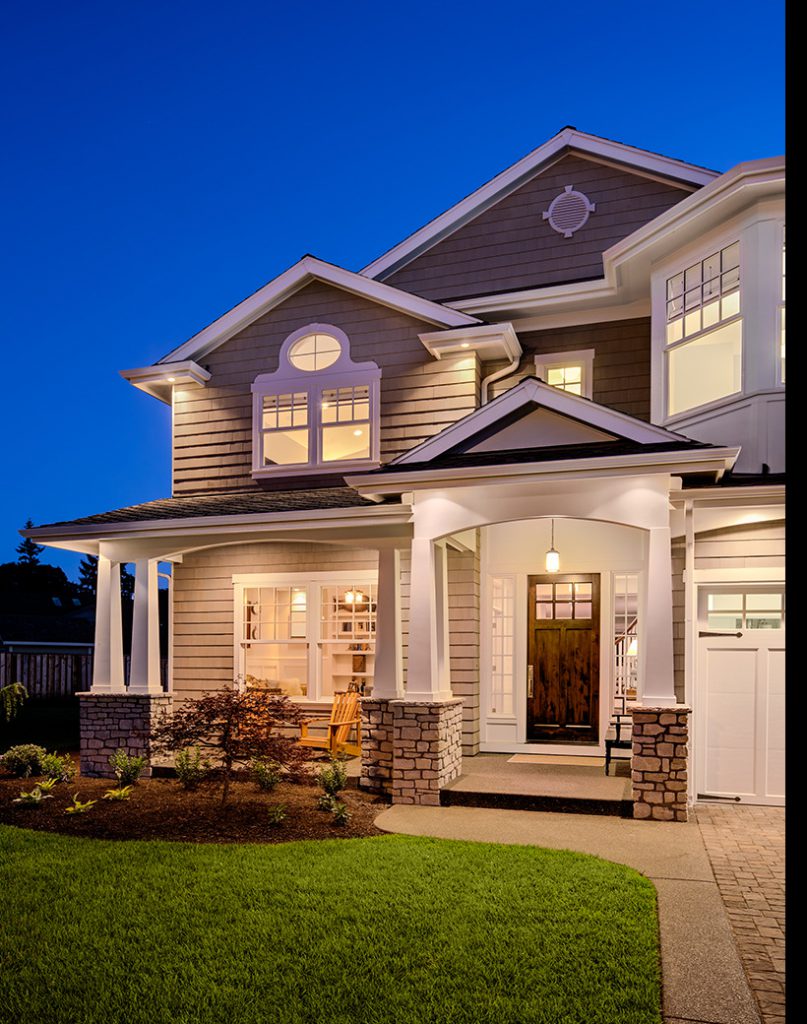 Why ForclosuresDaily.com?
The Best Residential Property Leads in the Country
We guarantee that our Pre Probate or Probate leads are the best in the nation. The most accurate, the most detailed, the most up-to-date. Guaranteed. As an investor, we understand that the most important thing to you is being able to identify a good financial opportunity. Our listings are designed to let you know immediately the financial and physical property details so you can make a sound investment.
---
US Nationwide Listings
We help you find foreclosure properties right in your backyard or in every state in the country. We have listings in almost every county in the nation so you'll never miss an opportunity to make a dollar selling probate real estate.
---
The Best Team & Services
At ForeclosuresDaily.com, our team has decades of experience in the real estate industry. Our passion is helping investors find the best Probate leads in the country. Our small team ensures a personalized level service that others can't match.
---
14 Years of Excellence in Real Estate
Stephen founded ForclosuresDaily.com way back in 2004 when nobody was doing probate leads online. 14 years later and we are still the leading source for the web's best residential real estate leads. Nobody has been in this business longer than us. When you partner with us, you get service that has stood the test of time.
---
Massive List of Properties in Inventory
Most metropolitan cities have up to $1 billion dollars in assets in probate. Our leads range from large houses to condos and farms. There's nothing that we don't cover. If it's in probate, you'll find it here.