Probate Properties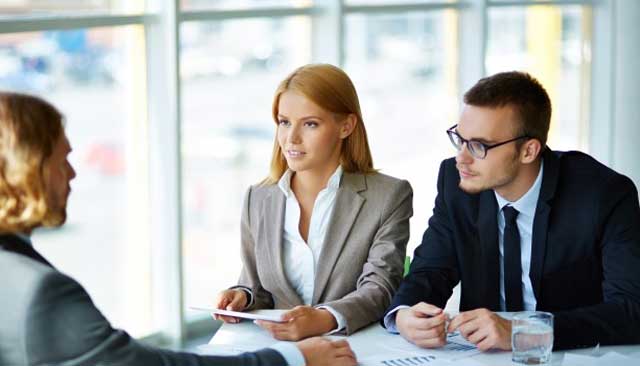 Buying your dream home can be more challenging than you previously thought. However, if you have your eyes set on purchasing inherited property , then you have to be even more ready for the whole home purchasing process.

Probate properties are simply real estate pieces, be it houses or lots, whose original owner has died without willing their property. In these situations, the property has to go through probate court where the state handles the sale of the property. Due to the different land laws, each state has varying probate laws and requirements which you should know if you want to invest in this field. It is not easy buying probate properties in many regions, but by using the tips mentioned in this reading, you are sure to find a property that suits you the best.
Market Out of State Heirs

When you get a list of probate sales in your region, the properties are listed along with the address of the executor, heir or trustee. This presents an excellent opportunity for you make a person's life easier by offering to purchase the property when the new owner lives outside the state.

Executors and heirs have to deal with a lot, particularly if the deceased is a close member of the family. There are a lot of things to handle including dealing with funeral arrangements, bank accounts, mortgages and other bills. Dealing with the property is one of the biggest hurdles, particularly when there are personal and family items in the house. This is not only an overwhelming chore, but it can ideally be emotional to deal with the loss while scanning through a lifetime of memories. This can be more difficult when the heir does not reside within a reasonable distance of the home. As an investor or buyer, reaching out to these people makes more sense. For those who are considering to sell, the process is easier. The heirs will still want to sort through the family items, but once that is handled, knowing there's a buyer ready on hand can be the closure they just need.
Hire a Probate Real Estate Agent
You are going to get better results and with less hassle if you avail a real estate agent. They know what there is to know regarding probate sales and can help you get what you need, especially if you are new to this field. Also, you do not have to worry about going through the sophisticated probate process alone. Having an excellent professional in probate real estate by your side will help complete the buying process quickly and easily.
Ensure you Have Adequate Money in Your Budget
While it's relatively cheaper to purchase inherited property compared to other listings, purchasing probate homes ideally calls for a hefty budget. Part of the process of buying such a property is bidding against other investors. Once you win a bid, you need to be ready with a check that's at least 10 percent of the minimum overbid price.
Find out as Much as Your Can Regarding the Real Estate
As with any sale out there, it is imperative to do your homework prior. What property do you want? How many rooms does the house have? Is it conveniently located near or in town? Does it have any outstanding bills attached to it? Does it require too many repairs? You should know what you're getting into before jumping the gun.
Offer the Right Price

Trustees and executors have a responsibility to get as much for the probate property as possible. As such, do not expect to get the real estate for a steal just because a beneficiary is desperate to sell it. The reality is that probate sales take time. So, consider making an offer at the market price or even a bit higher if you think there's a chance to repair and flip for a higher amount. Seriously real offer right off the bat is the key. In most cases, if the trustee or executor feels they can get a better price, they will refuse the offer and list the probate property. On the contrary, if you're able to find out there are other issues with the property like a huge tax liability, the heirs may need to liquidate quickly in order to meet the financial requirements. In such situations, you can be able to get the property for a lower price than the current market value. This will be a win-win situation as it will prevent the beneficiaries from defaulting on the estate tax. When it comes to purchasing probate real estate , it can be a challenging task, but with these tips, it can certainly be a rewarding one.